Best Recipes of 2015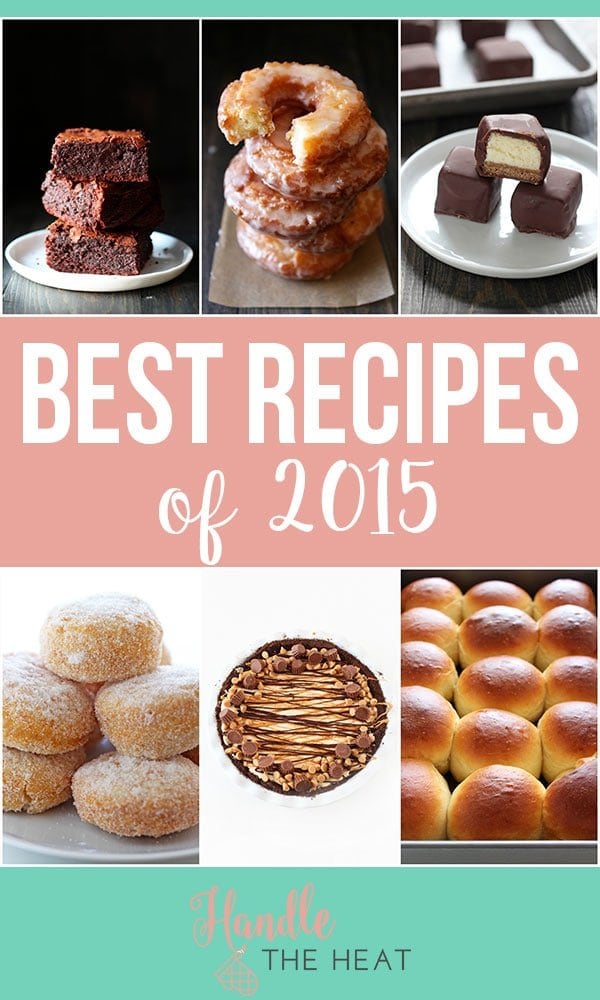 At the end of every year I always like to round up the most popular recipes and posts from the last 12 months. It's so fun to see what everyone loved, what went nuts on Pinterest, and what people made from birthdays, holidays, and special occasions. Or just for a weekend of baking!
The following posts are listed in reverse order of popularity, starting with number 10 and working down to the most popular post of 2015. Did your favorite make the list? Let me know below!
I read somewhere recently that the search phrase of "chocolate + cheesecake" is one of the most popular on Pinterest so it really doesn't surprise me that these easy yet scrumptious cupcakes made the cut this year, even though they were published in 2014!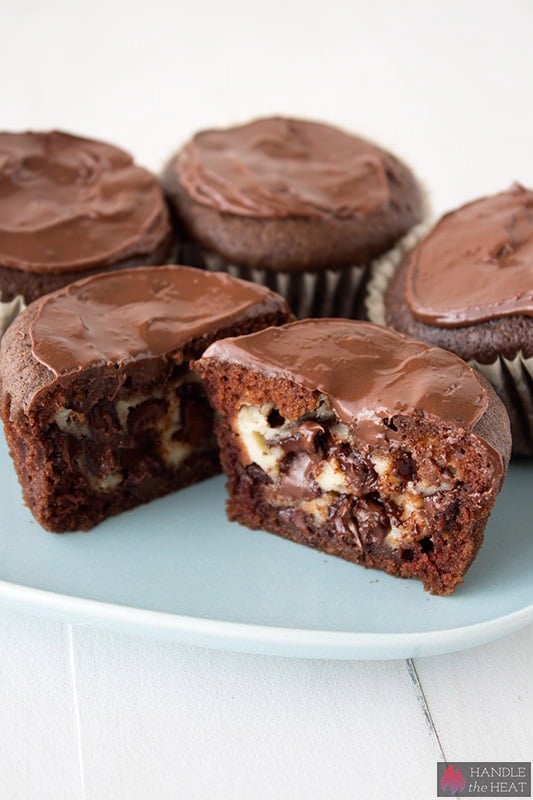 Again with the chocolate and cheesecake! Really can't blame ya, because these adorable bite-sized cheesecakes are fantastic.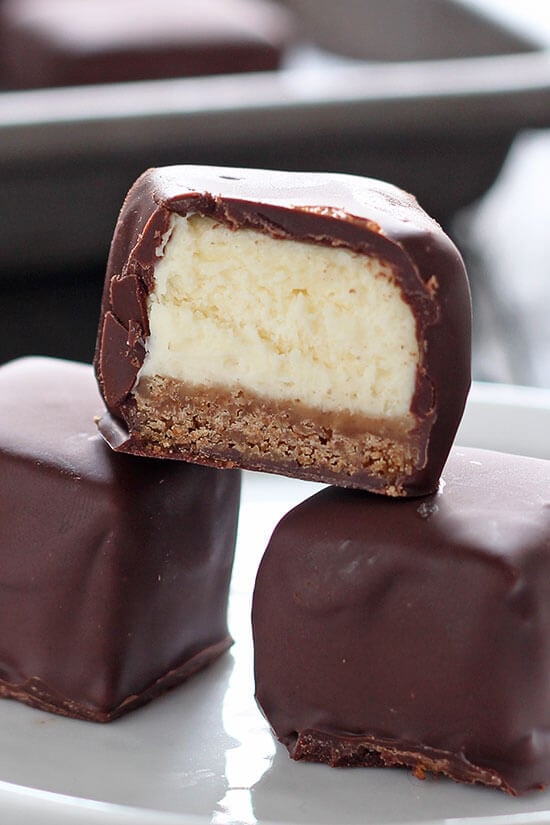 True story, I almost didn't publish this recipe because I anticipated a world of internet wrath from people saying these aren't authentic. Turns out I had nothing worry about because these were shockingly popular! Basically I was obsessed with the doughnuts at every Chinese buffet and wanted to make them at home. All the recipes I found used store-bought prepared biscuit dough, so I went on a journey of creating them from scratch.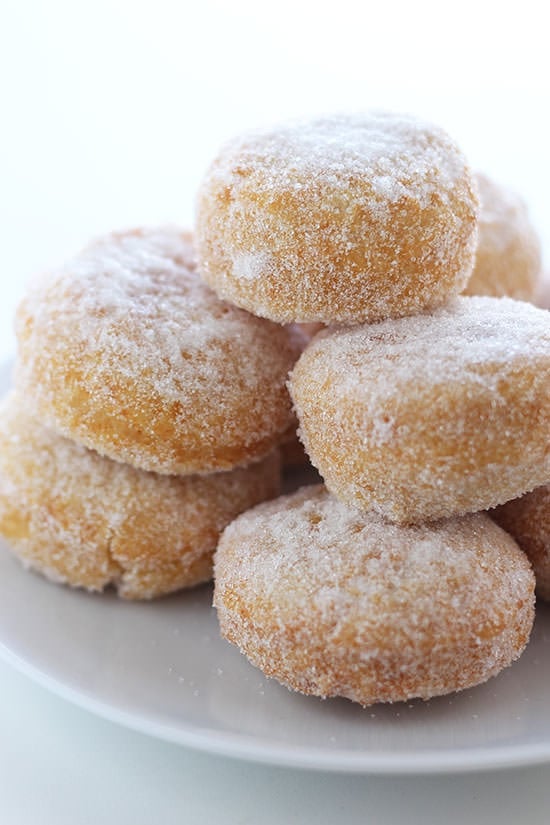 Sweet, tropical, light, and fluffy, these made from scratch bread rolls are absolutely heavenly.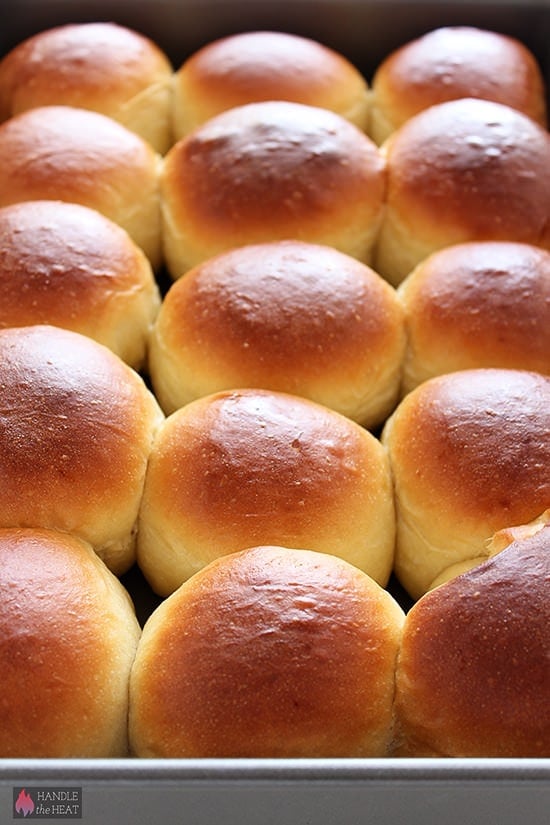 I seriously can't believe this recipe has made another annual popularity list, making it a hall of famer at 5 total annual recipe list inclusions. Craziness!
If you know me then you know I LOVE peanut butter. Apparently you guys do too. This peanut butter pie has the most amount of peanut butter I could possibly fit into one recipe.
I'm thrilled this recipe made it to the annual best list for a second time. It took SO MUCH WORK to get this recipe just right and if you read the comments or peek the #handletheheat hashtag on Instagram you'll see just how many people love this brownie recipe.
The video in this recipe and tutorial post has gotten almost half a million views!!! That completely blows my mind!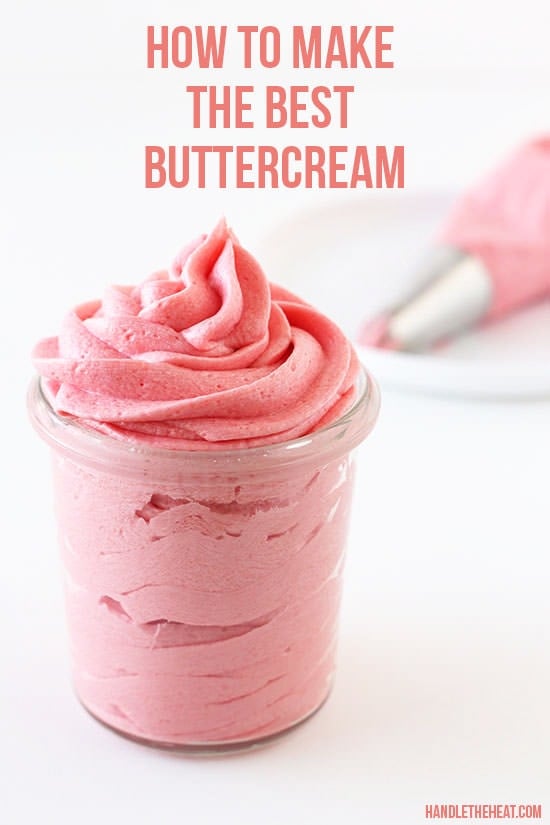 I can't believe this post is still going so strong over 2 years after I originally published it. It took so much work to bake and photograph all these cookies but basically changed my blog forever. Features in Time, NPR, Business Insider, Buzzfeed, and so much more enabled me to dedicated time to creating a full eBook inspired by this one post. Pretty damn cool 🙂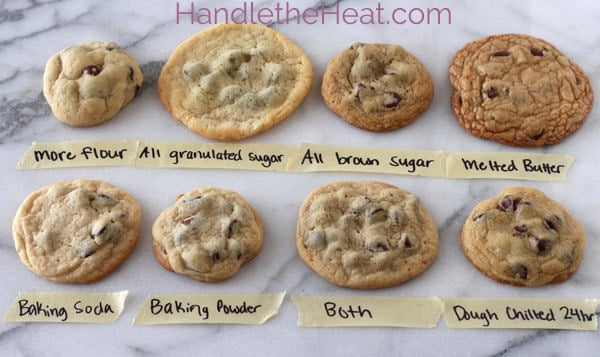 The doughnuts pushed out the cookie guide for the #1 spot this year. Both have held strong since first published and I can see why. Doughnuts and cookies comprise two of  my all-time fave desserts.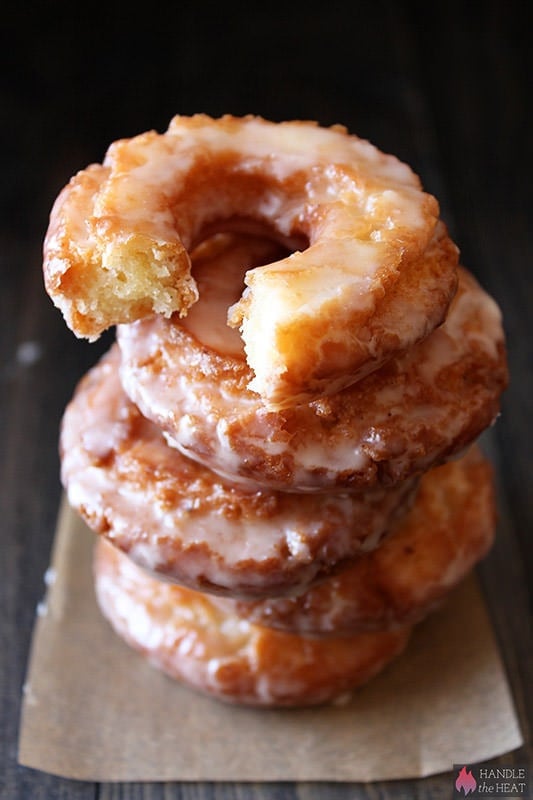 About Tessa...
I share trusted baking recipes your friends will LOVE alongside insights into the science of sweets. I'm a professionally trained chef, cookbook author, and cookie queen. I love to write about all things sweet, carb-y, and homemade. I live in Phoenix, Arizona (hence the blog name!)
© Handle the Heat - handletheheat.com
Join the Handle the Heat Community


---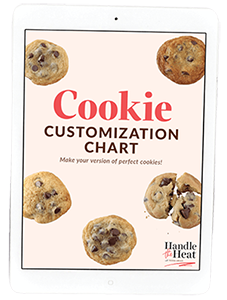 Do you want a more delicious life?
Instead of digging through cookbooks and magazines and searching the internet for amazing recipes, subscribe to Handle the Heat to receive new recipe posts delivered straight to your email inbox. You'll get all the latest recipes, videos, kitchen tips and tricks AND my *free* Cookie Customization Guide (because I am the Cookie Queen)!