Welcome!
Handle the Heat's Monthly Baking Challenge
JANUARY
This month's challenge recipe is for
Ultimate Cheesecake
! All of the details and rules are below.
THE BASICS
Ultimate Cheesecake
TWO PRIZES


---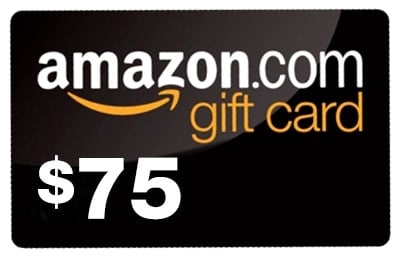 $75 Amazon.com gift card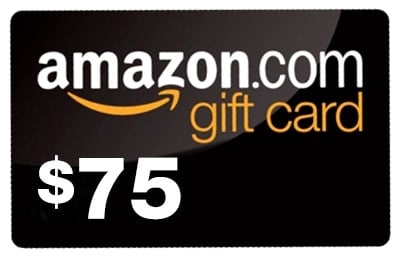 $75 Amazon.com gift card
How It Works


---
Follow these steps to participate in the challenge:
To Participate:
Make this Ultimate Cheesecake.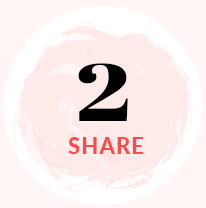 How and Where to Share:
Take a photo and share before January 31st 11:59pm MST. CLICK HERE TO SUBMIT YOUR PHOTO.
There's also TWO BONUS entries:
1) Leave a star recipe review + comment on the recipe post using the same name and email address.
2) Receive an automatic bonus entry if you've participated in any previous baking challenge before using the widget. You must be logged into the widget to receive this bonus.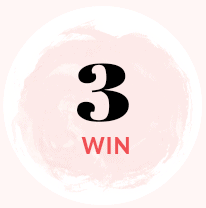 How to Win:
Every person who submits a photo following those directions will be entered into a random giveaway to win one of two $75 Amazon.com gift cards.
the details…
Your photos may be put on display to share with my entire audience – that's hundreds of thousands of people! Winner will be notified and must reply with an Amazon account email address. If there's no response within 2 business days a new winner will be chosen. This prize is available to anyone in the world who can shop with Amazon. I will buy your gift card from your country's Amazon website in the current market value equivalent to U.S. dollars. Official Terms & Conditions are in the entry submission widget just below.
Tip One: Be sure to read this article for ALL my tips on how to prepare a water bath in order to bake up a perfect smooth cheesecake without any cracks. Don't skip this step, it makes a huge difference!
Tip Two: Use full fat bricks of name brand cream cheese that have been completely and totally softened to room temperature for a rich and silky smooth cheesecake.
Tip Three: Get creative with the cheesecake topping! You can use the traditional raspberry sauce or have fun with ganache, caramel, butterscotch, whipped cream, or fruit!
My Favorite Tools for this Challenge


---
The links below are affiliate links
Convenient...and Socially Sweet!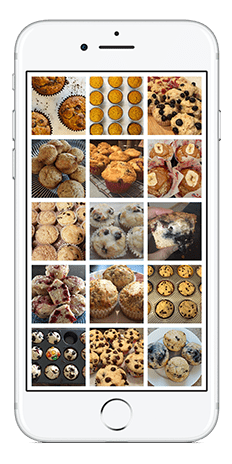 The Handle the Heat community is filled with enthusiastic home bakers just like you! In my humble opinion, people who like to bake are the BEST kind of people. Creative, thoughtful, and extra sweet. Every month hundreds of people in the HTH community join in our monthly baking challenges… hopefully you will too!
View our past challenges:
Jump to a challenge
About Tessa


---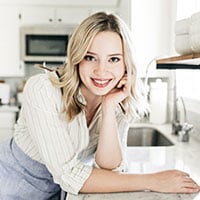 I'm so happy you're here!
My name is Tessa and I'm the creator of Handle the Heat. I'm also a professionally trained chef and cookbook author who's obsessed with all things sweet, carb-y, and homemade. You can learn more about me here.