Welcome to Handle the Heat
I share trusted baking recipes your friends will LOVE alongside insights into the simple science of sweets to ensure everything you bake is a hit.
–
If the kitchen is your "happy place," if you love to experiment and get creative, and if you love to watch the joy on someone's face when they bite into your treats, then this is the right place for you. Simply put? Baking is nothing short of magical. Let's make everyone's life a little sweeter, one recipe at a time.
–
So happy to have you here, because bakers are the best kinds of people!
Sweet treats with a sprinkle of science.
---
H
ey, I'm Tessa Arias. I help people who crave a more delicious life.
I show them how to bring more sweetness to their lives and impress their friends and family with the best homemade recipes. All while sprinkling in my favorite tips, tricks, and a little
baking science
to all but guarantee your success in the kitchen. I love dissecting recipes to show you exactly how they work in my
Ultimate Guide series
. If you're looking for cake mix and Cool Whip recipes you've come to the wrong place. I've got a culinary degree, over six years of food writing experience, and
a published cookbook
. When I'm not in the kitchen I can be found playing with my dog, binge watching a new TV show, or exploring downtown Phoenix. If you're dying to know more, here are the top 3 things you didn't know about me:
I have chocolate every single day. That's not an exaggeration.
I believe food is one of the most powerful ways to express and receive love.
With that being said… I hate pickles and peas (unless they're already mashed up!). No love for those here.
I hope you enjoy your time here on my blog and
find a recipe
(or a few) that become family favorites. If you have any questions, comments, recipe requests, or are
interested in working with me
please
contact me
. Handle the Heat has grown to include our wonderful team: Haley, Kiersten, and Emily! You may see them helping to answer comments on the site or their recipe testing adventures on recipe posts or social media.
My Cookbooks
---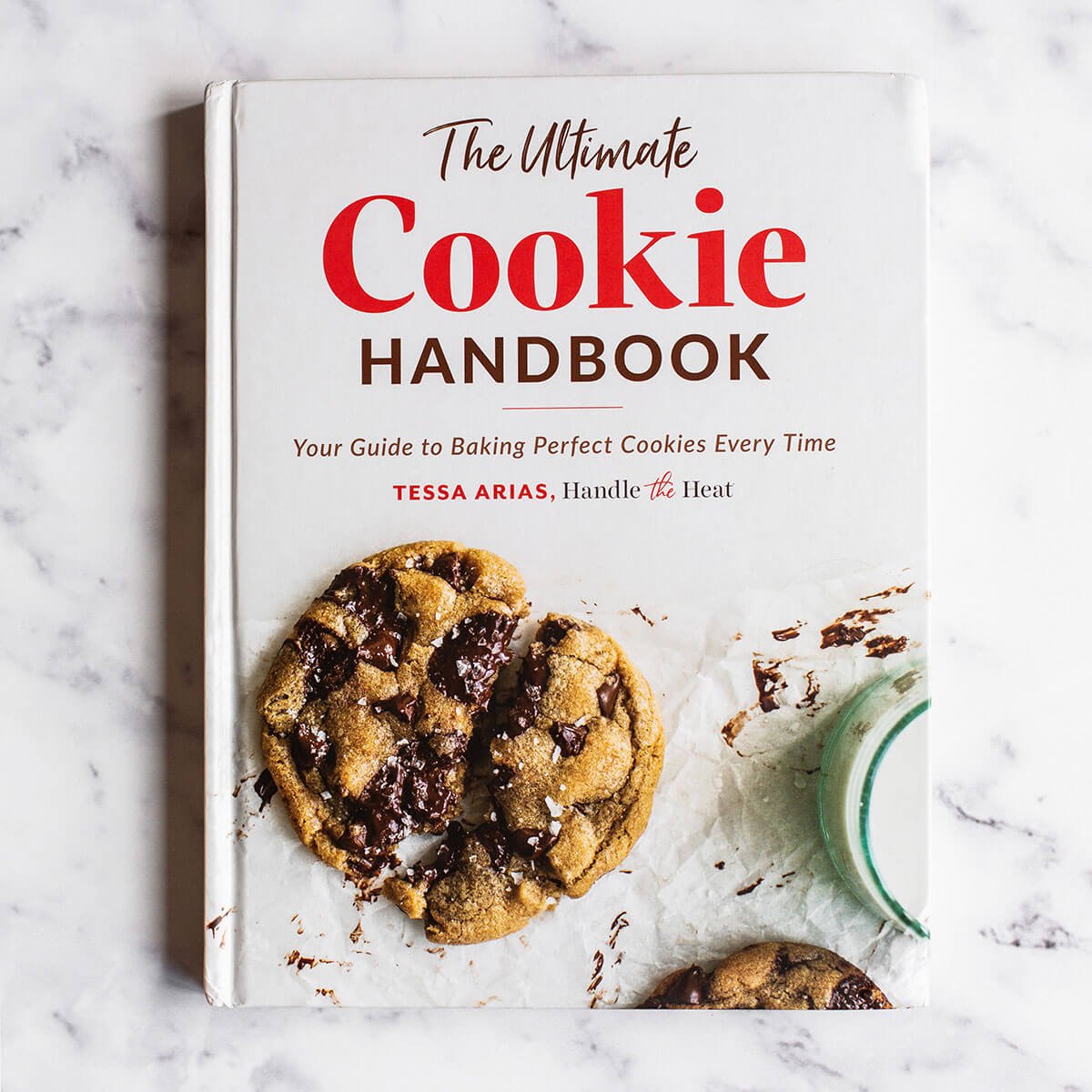 The Ultimate Cookie Handbook (hardcover)
is available to order! The book contains over 50
cookie recipes
(with photos of each recipe!) as well as an entire section on the SCIENCE of cookie baking. Learn how to easily troubleshoot cookie conundrums and customize your cookies to achieve the sweets of your dreams.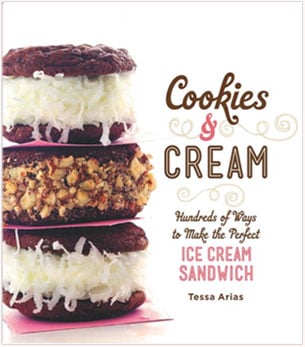 Join the Handle the Heat Community
---
Do you want a more delicious life? Instead of digging through cookbooks and magazines and searching the internet for amazing recipes, subscribe to Handle the Heat to receive new recipe posts delivered straight to your email inbox. You'll get all the latest recipes, videos, kitchen tips and tricks AND my *free* Cookie Customization Guide (because I am the Cookie Queen)!