5 Ways to Shape Bread Rolls
This post is sponsored by Red Star Yeast. All opinions provided are my own. Thanks for supporting me in working with brands I love to bring you new videos!
Working with bread dough is one of my favorite things in the world. It used to intimidate me, but once I learned some basics I now find it to be so satisfying and relaxing.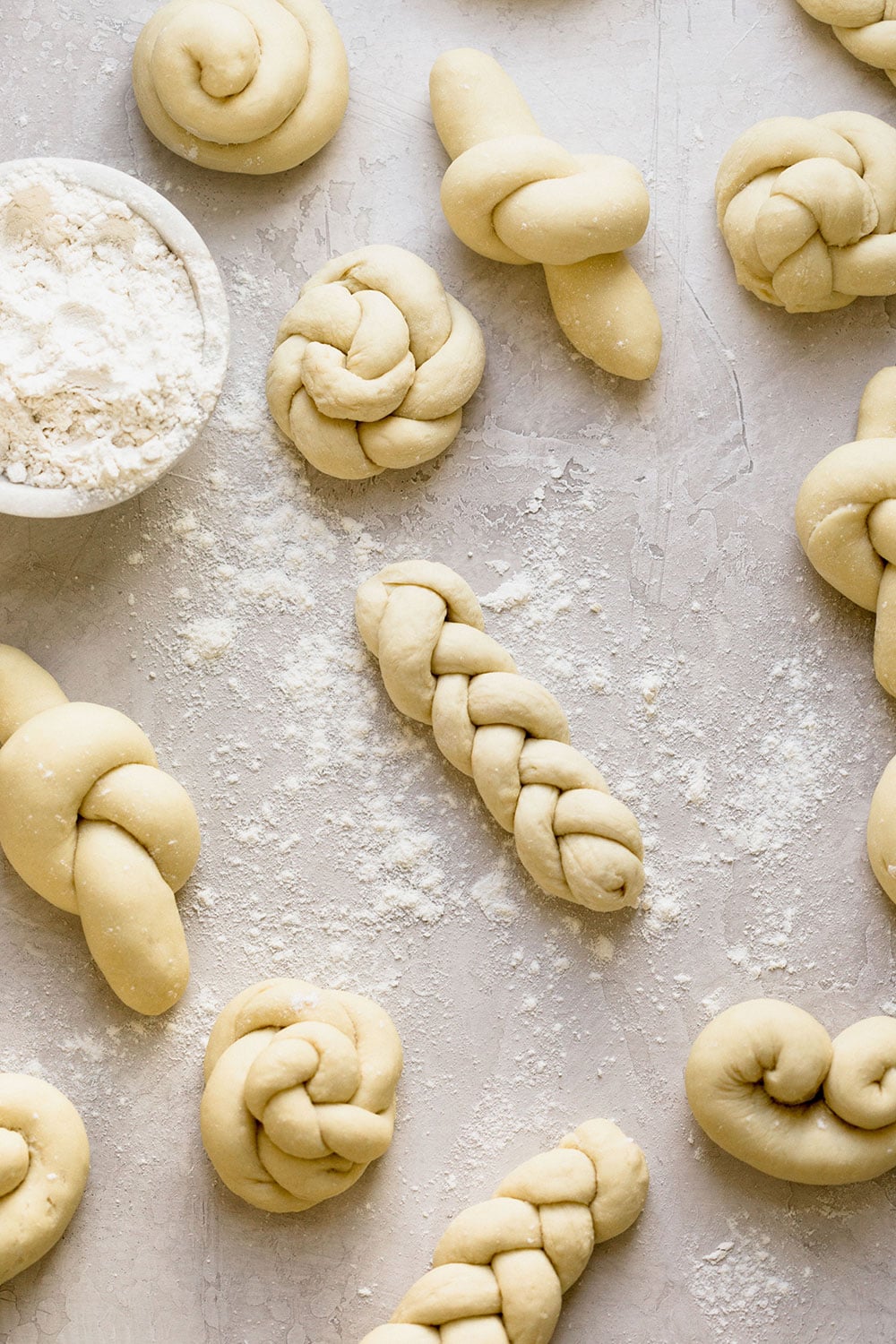 Basics like understanding that dough recipes are really a set a guidelines. You have to adapt any yeast bread to work in your kitchen environment.
If it's a cold day, your dough may take longer to rise. If it's been a humid summer, you may need to add extra flour because of that extra moisture in the air. To me, that's the beauty of working with yeast-raised dough!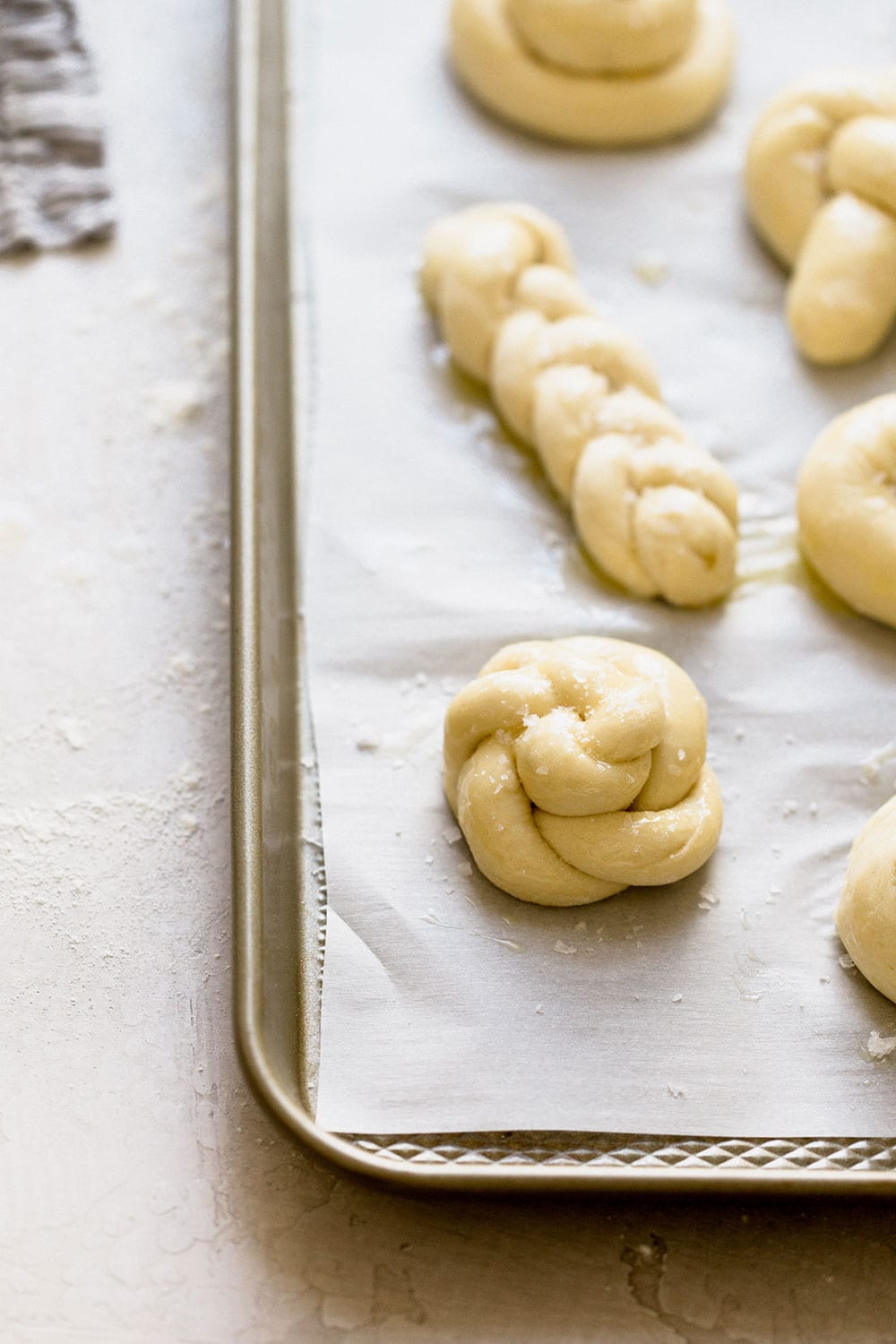 Last year I partnered up with Red Star Yeast to create my Ultimate Simple Dough Recipe. That recipe was a huge hit! You can use it to make just about anything your heart desires:
Pizza
Cinnamon Rolls
Sandwich Bread
Bread Rolls
The list could go on and on. This dough isn't only versatile; it's super fun to work with. Tons of you guys got creative experimenting with this recipe when we did a baking challenge on it last year.
Click here to see get the Ultimate Simple Dough Recipe + variations. This recipe is the dough I use in the video below to shape and demonstrate these bread roll designs.
You don't even need a stand mixer to make this dough. See my instructions for kneading dough by hand here.
Check out the video below to learn these 5 ways to shape bread rolls. I also give some tips and tricks for forming beautiful rolls, no matter what shape you choose.

One trick is to use a kitchen scale to portion out your pieces of dough perfectly. This will give you completely uniform rolls that look totally professional.
However, no worries if you don't have a scale. You can simply take your ball of dough and cut it in half, then cut each half in halves. Then cut each piece down to three pieces, for a total of twelve. That'll work wonderfully for the Ultimate Simple Dough Recipe.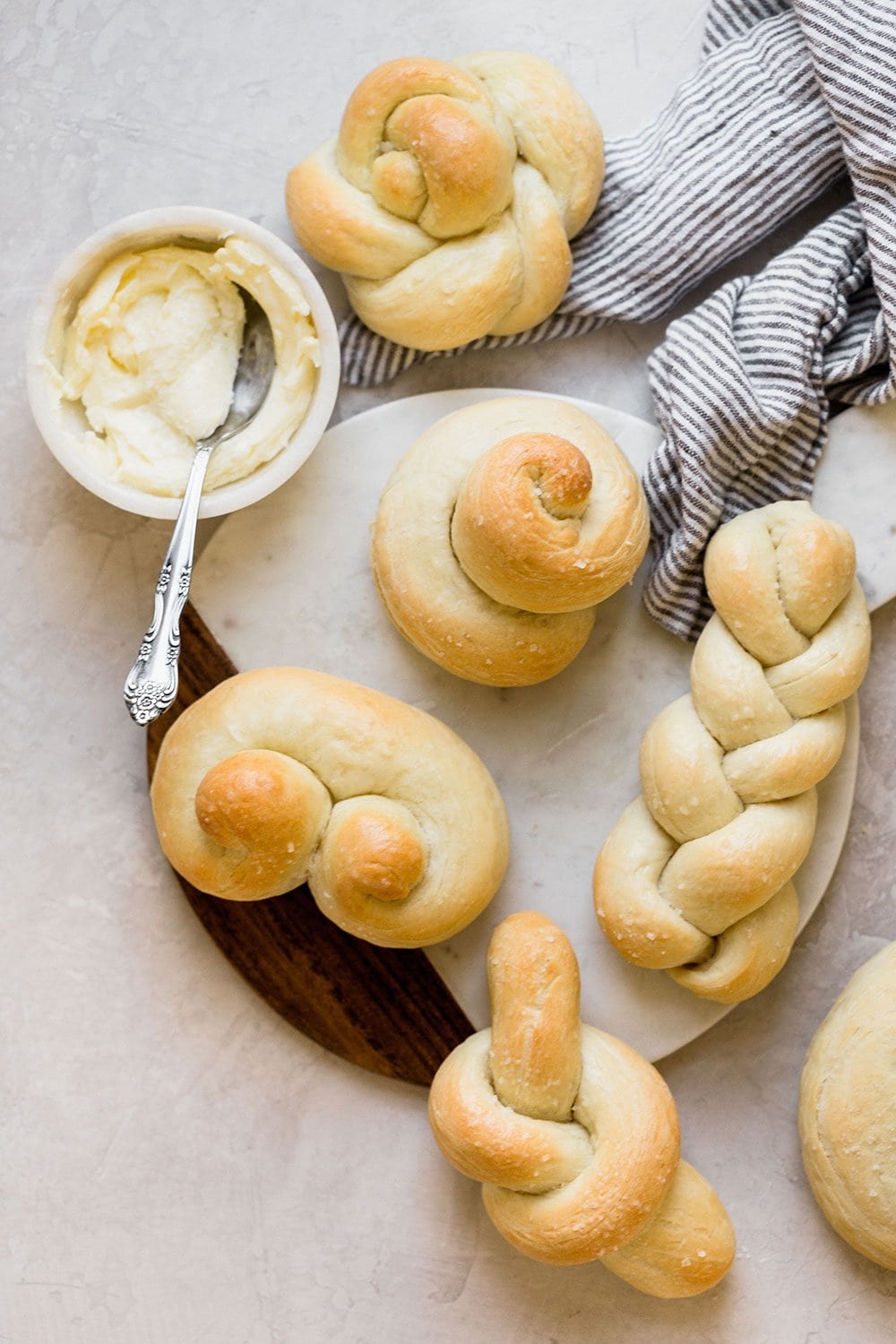 These pretty roll shapes are perfect for any special family dinner, holiday, or any time you want feel like creating something with your hands.
The shaped rolls would actually be particularly perfect for Easter, which is coming up so soon!
By the way, be sure to take advantage of this BOGO coupon from Red Star Yeast so you can stock up on your bread baking supplies. I just love their platinum yeast because it yields rolls and loaves that are ultra fluffy, tall, and beautiful.
So what do you think? Which shape is your favorite? Let me know!
About Tessa...
I share trusted baking recipes your friends will LOVE alongside insights into the science of sweets. I'm a professionally trained chef, cookbook author, and cookie queen. I love to write about all things sweet, carb-y, and homemade. I live in Phoenix, Arizona (hence the blog name!)
© Handle the Heat - handletheheat.com
Join the Handle the Heat Community


---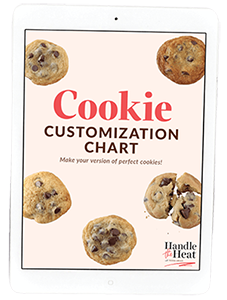 Do you want a more delicious life?
Instead of digging through cookbooks and magazines and searching the internet for amazing recipes, subscribe to Handle the Heat to receive new recipe posts delivered straight to your email inbox. You'll get all the latest recipes, videos, kitchen tips and tricks AND my *free* Cookie Customization Guide (because I am the Cookie Queen)!