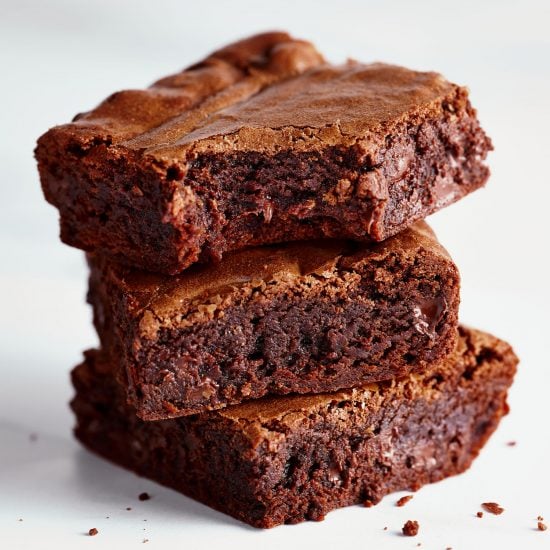 Cheap & Easy Baking Recipes for Baking on a Budget
The last couple years have felt like one heavy hardship after another.
I'm so incredibly grateful for baking and the solace it provides. For me, baking desserts in the kitchen is self-care and allows me to disconnect and distract myself from whatever difficult things are going on in the world at any given moment.
However… I also understand that being able to bake itself is a privilege. Sometimes recipes call for expensive ingredients that not everyone can afford or easily find in most stores.
So, today I've gathered the most affordable and easy-to-make recipes on the site. Most of these easy and cheap baking recipes call for everyday ingredient staples like flour, eggs, butter and sugar, which you may already have in your kitchen.
My hope is that these cheap baking recipes are accessible for just about anyone. Happy baking!
---
Cheap Cookie Recipes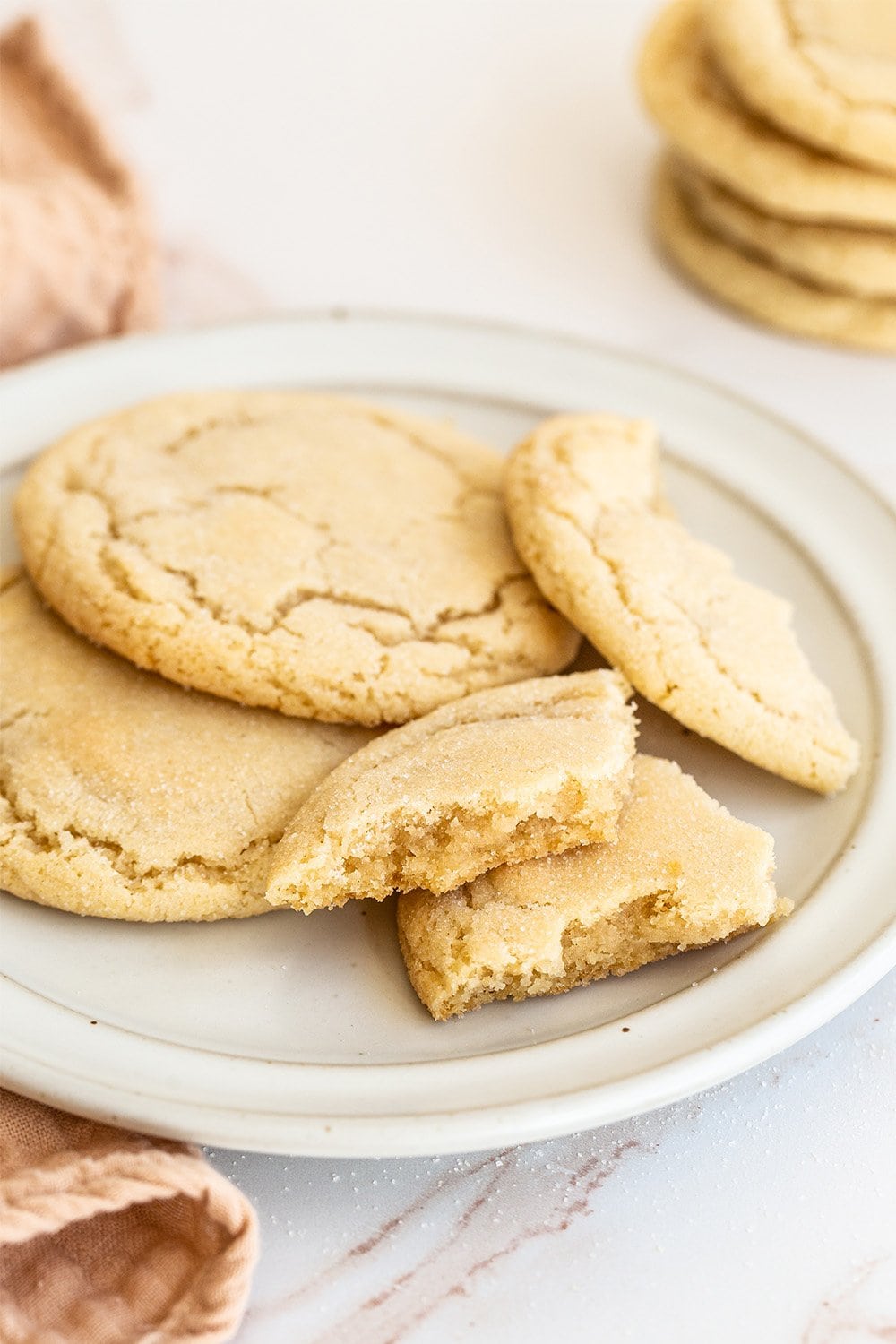 My go-to recipe, these Soft and Chewy Sugar Cookies are perfectly tender and soft with just the right amount of chewiness. They take just minutes to make with cheap, easy-to-find ingredients.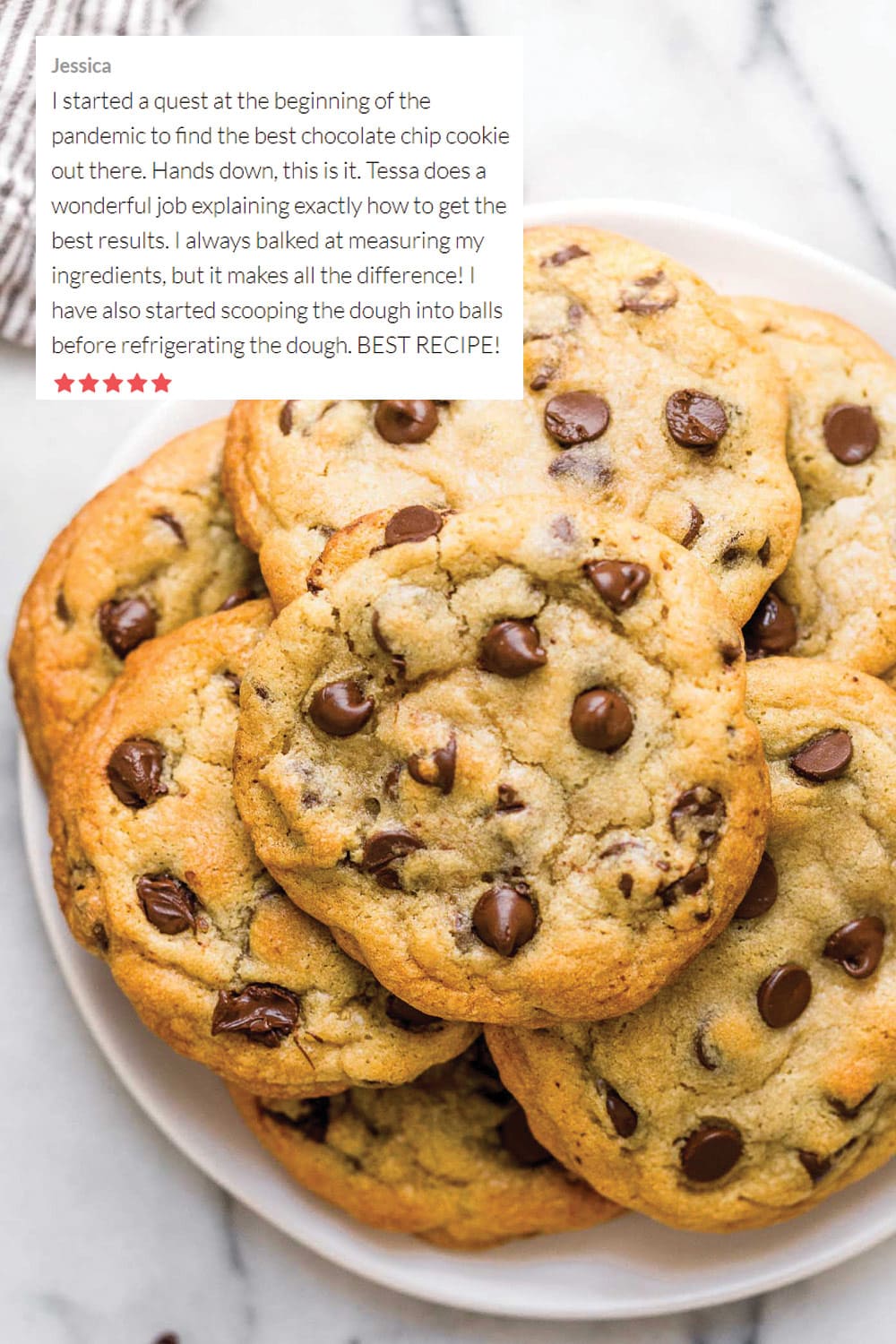 Ultra thick Bakery Style Chocolate Chip Cookies feature golden brown edges with ooey and gooey centers. This easy recipe can be made in 30 minutes!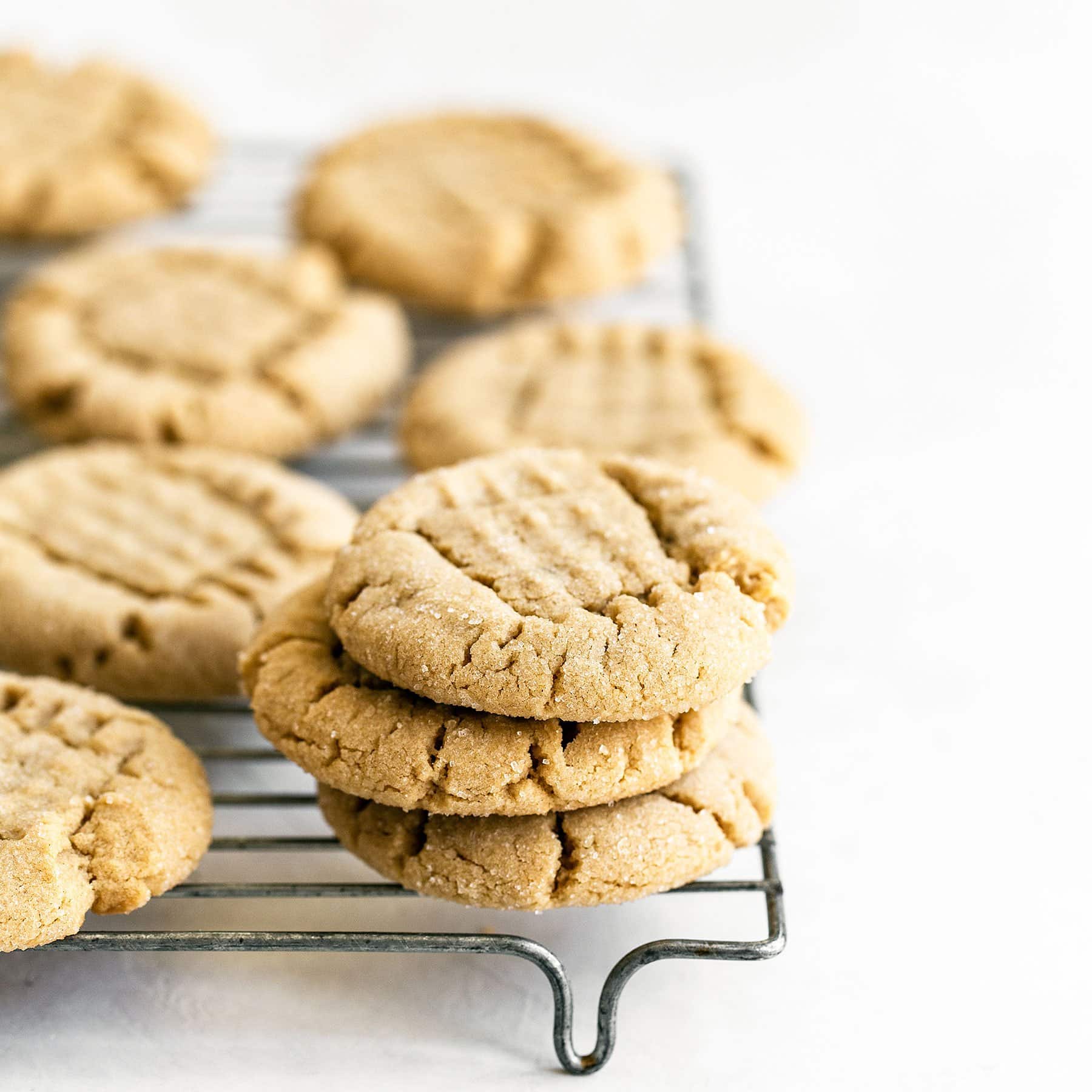 These Peanut Butter Cookies are absolutely PERFECT and so easy to make! Thick, soft, and slightly chewy with tons of peanutty flavor. Your new go-to recipe for a cheap dessert idea!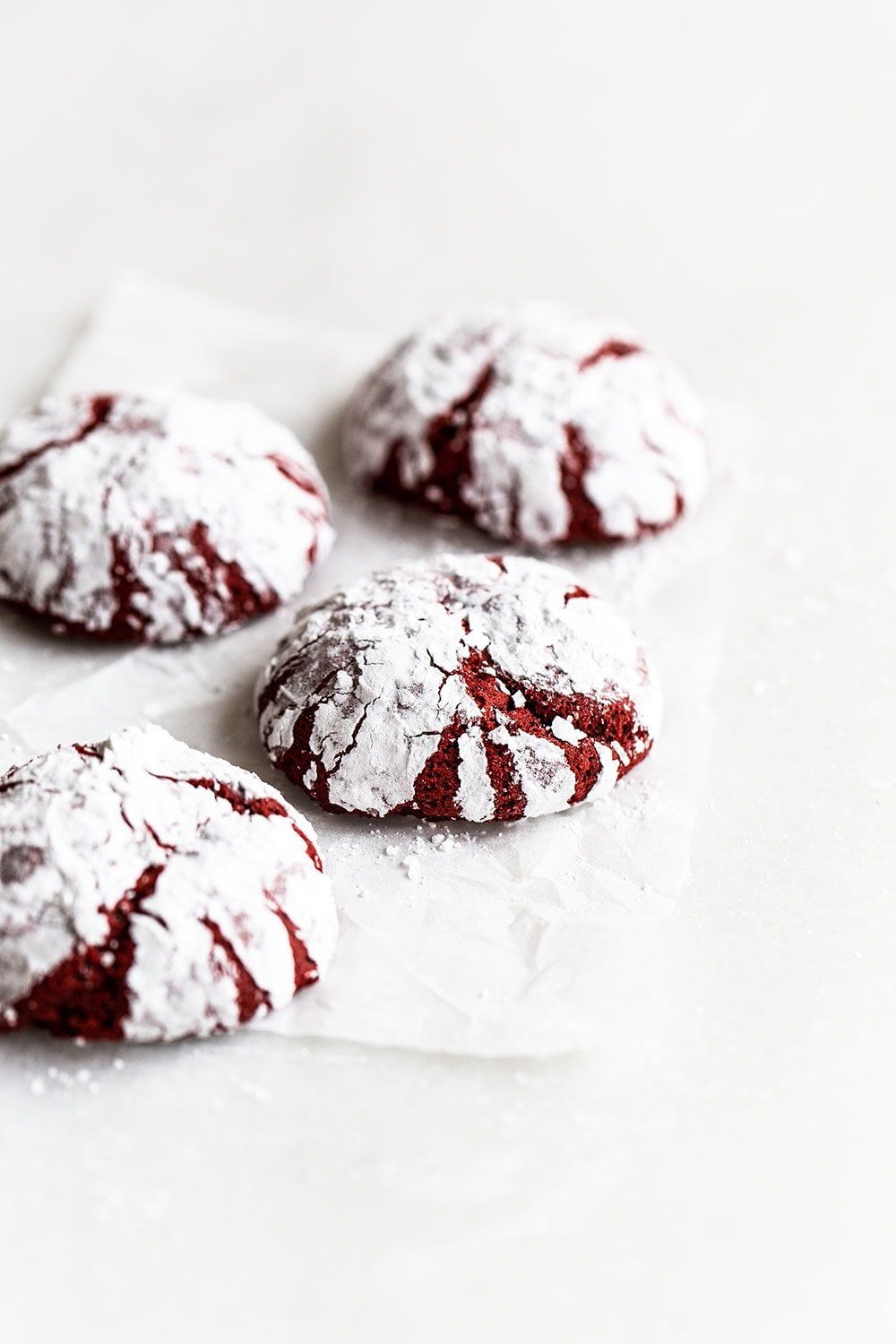 These Red Velvet Crinkle Cookies will definitely make you everyone's favorite person at the office or at school. Thick and fudgy with just a hint of cocoa flavor from the cocoa powder – these cookies are so tasty.
---
Affordable and Easy Breakfast Recipes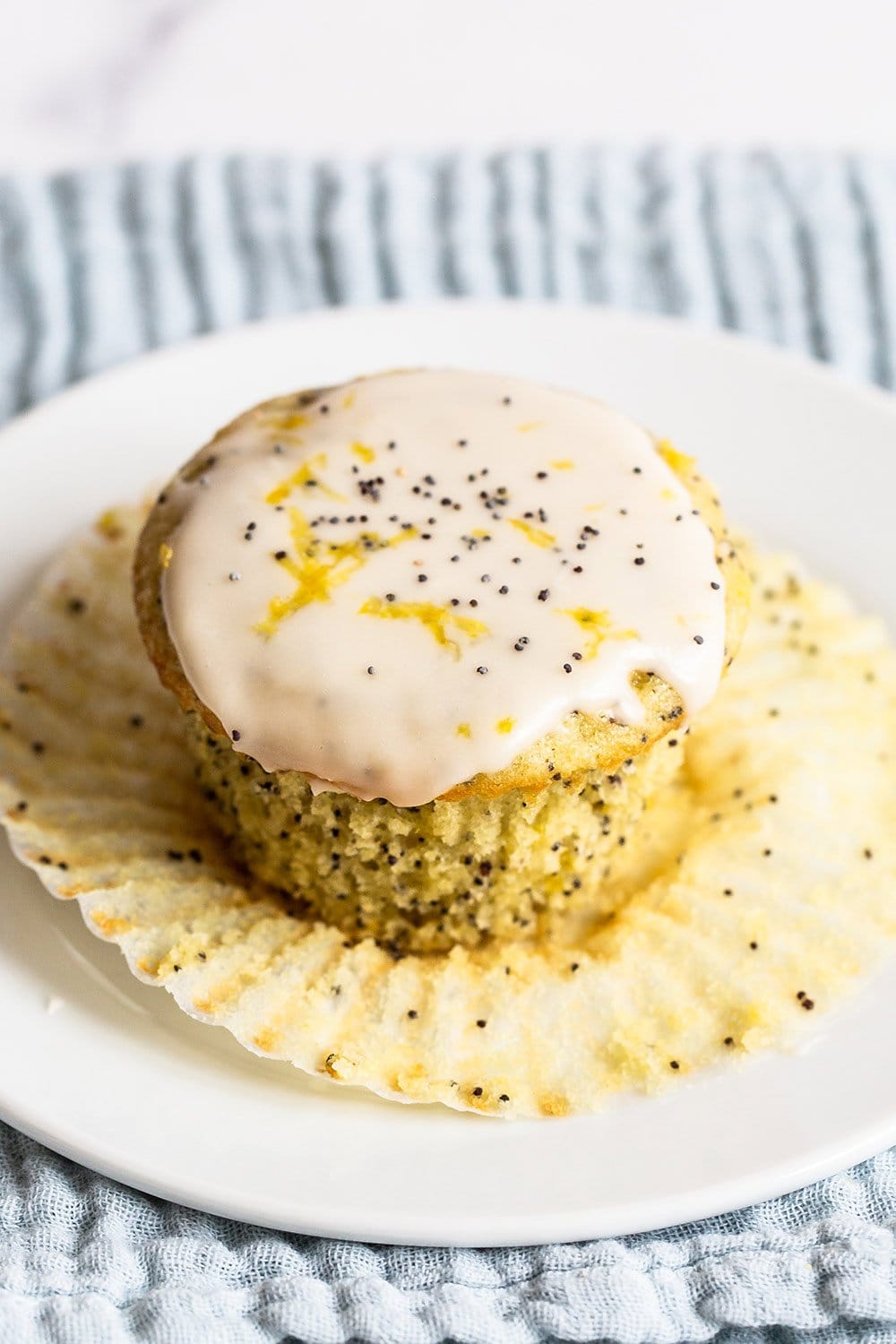 Lemon Poppy Seed Muffins are tangy, slightly crisp on the outside and ultra moist inside. Topped with a simple sweet lemony glaze. Quick, easy, and delish!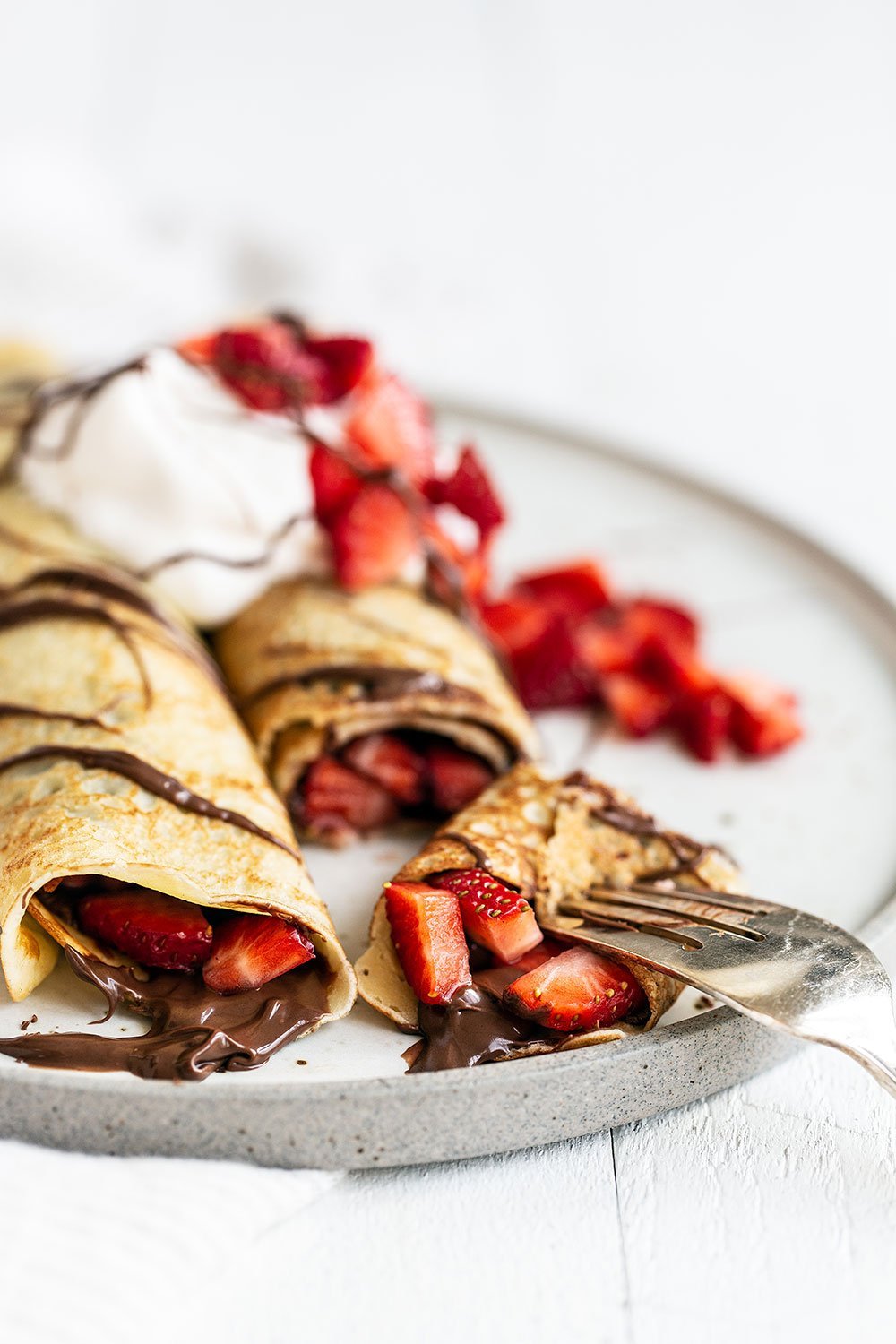 Who would have thought gourmet-looking Crepes are easily made right at home with cheap, basic ingredients?! They're deliciously thin and buttery, and the flavor and filling options are endless! Can be made ahead of time too.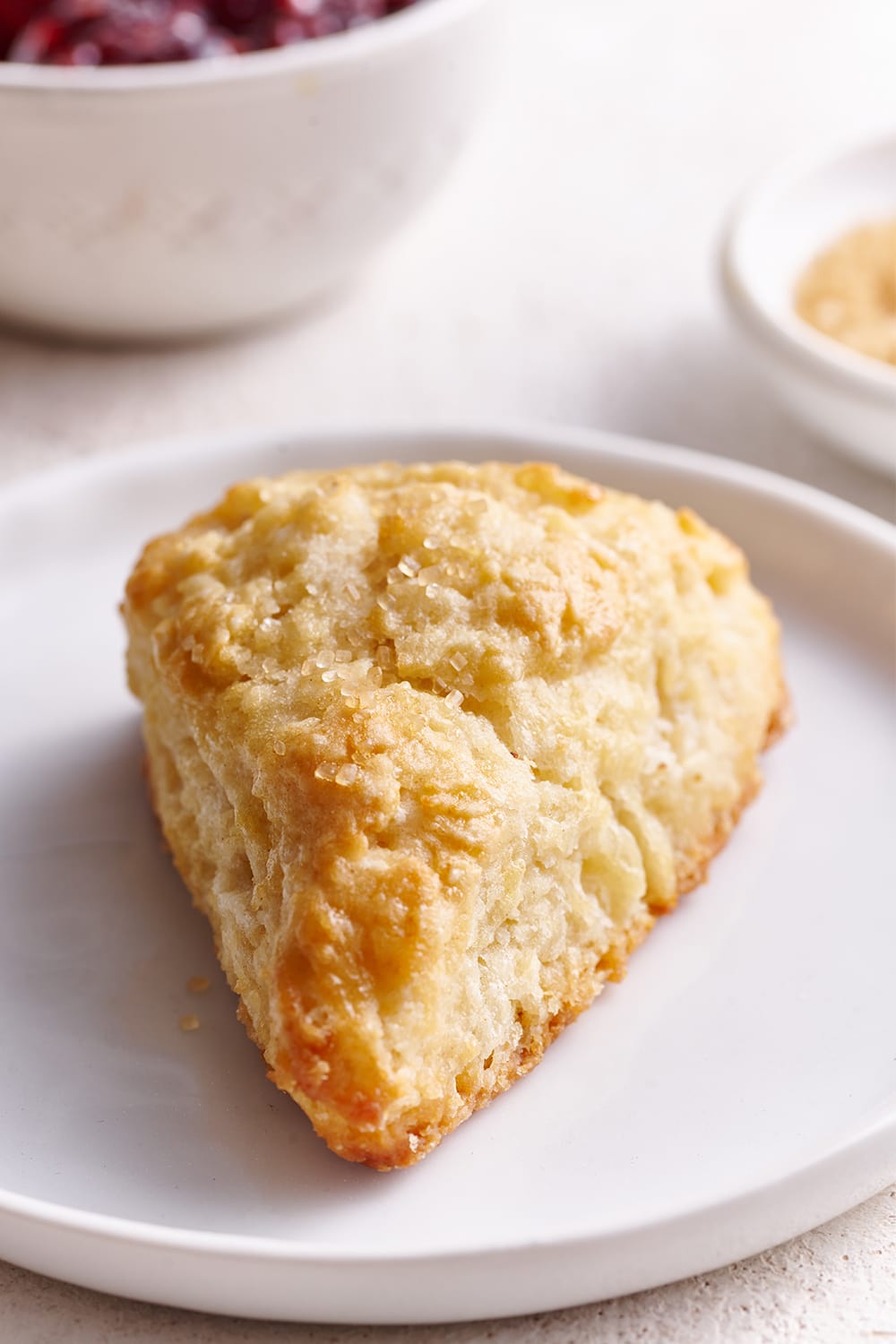 How to Make Perfect Scones better than your favorite coffee shop in just 35 minutes! This is an easy scone recipe that is ultra buttery, flaky, and flavorful.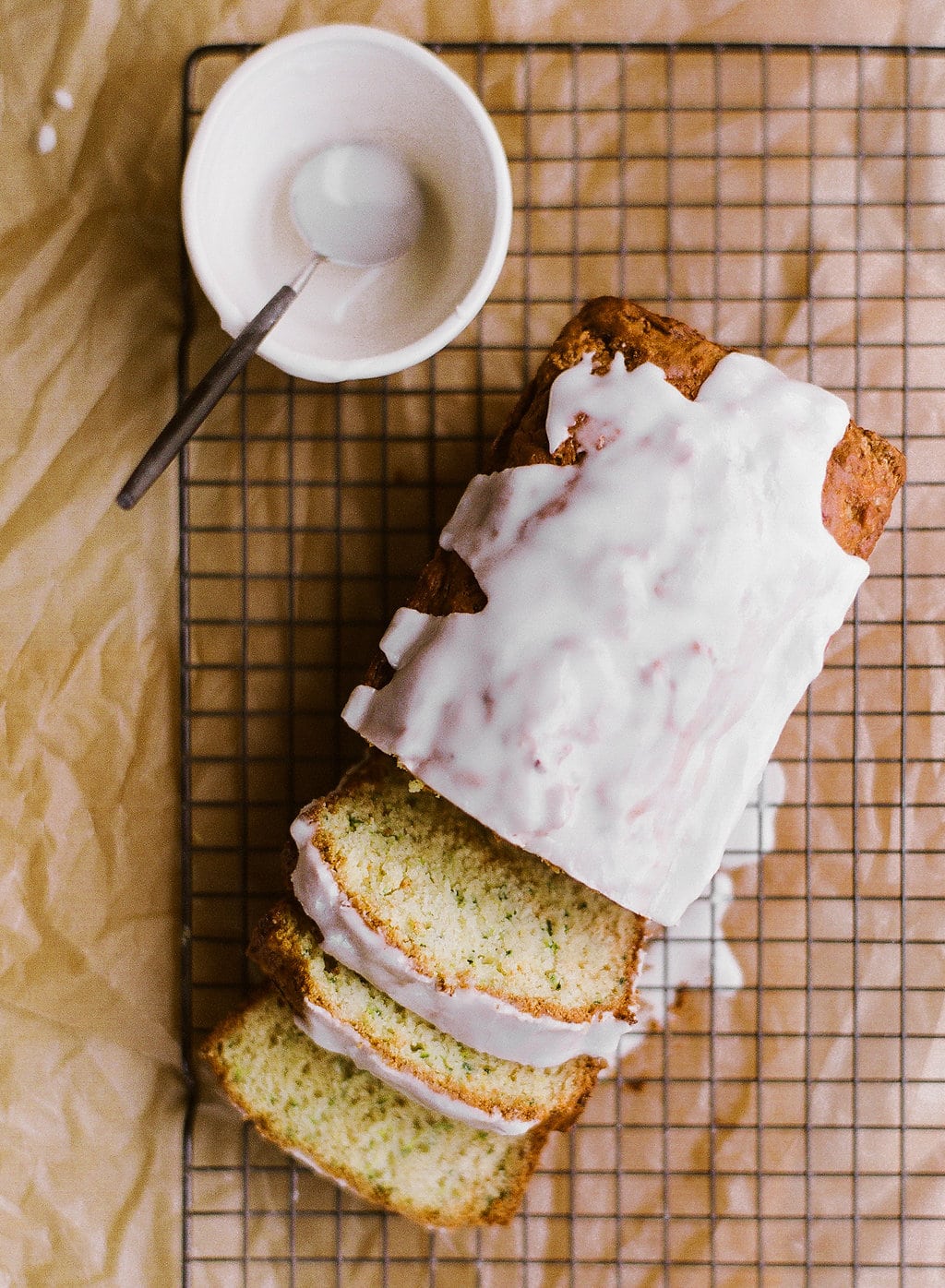 Lemon Yogurt Zucchini Bread is the perfect affordable breakfast treat! Ultra moist and loaded with bright lemon flavors, everyone will be asking for this recipe.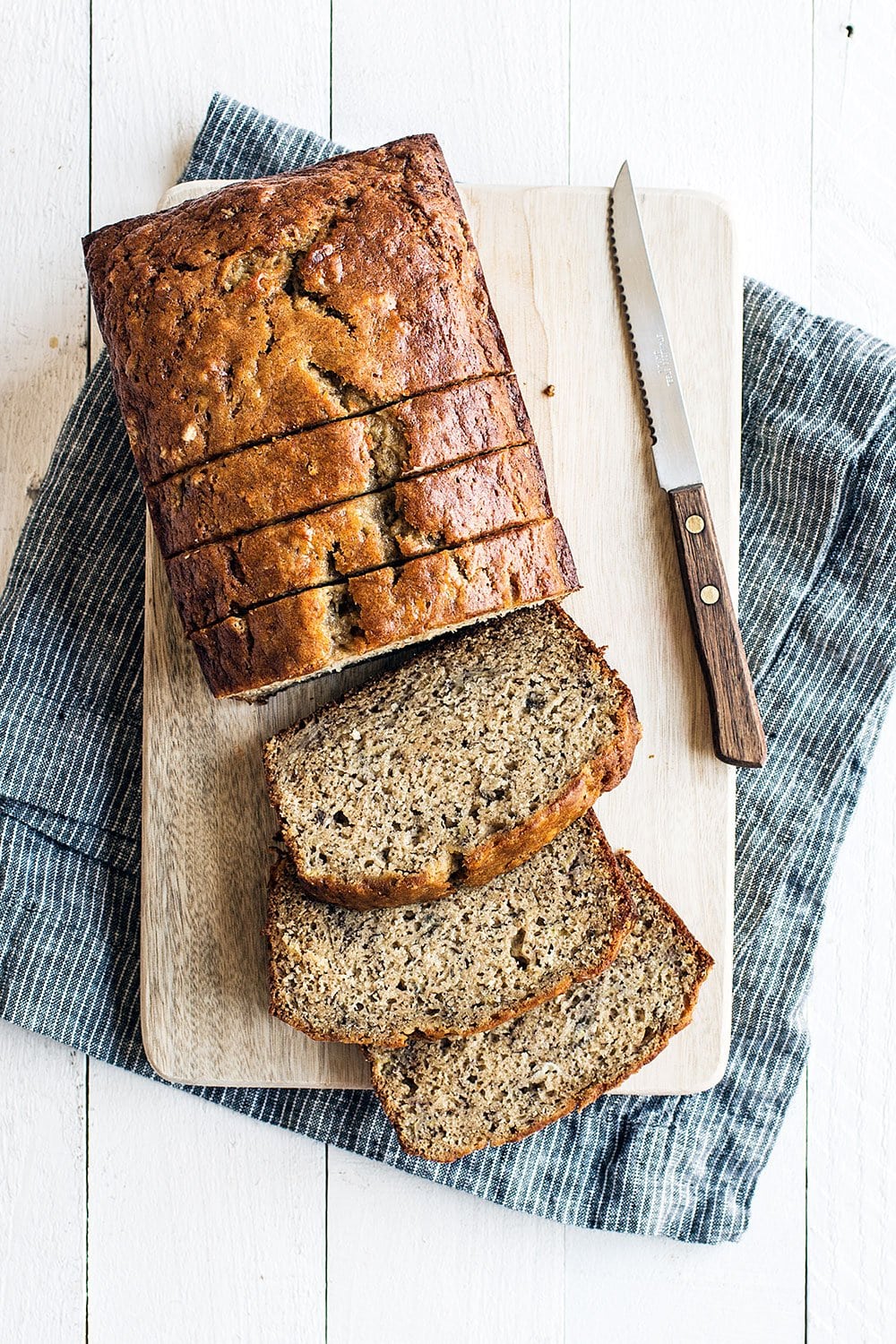 This is the Best Ever EASY Banana Bread recipe with a super moist and tender texture and tons of sweet banana flavor. Everyone loves it! You won't need another recipe.
---
Cheap Brownies, Blondies, and Bars Dessert Recipes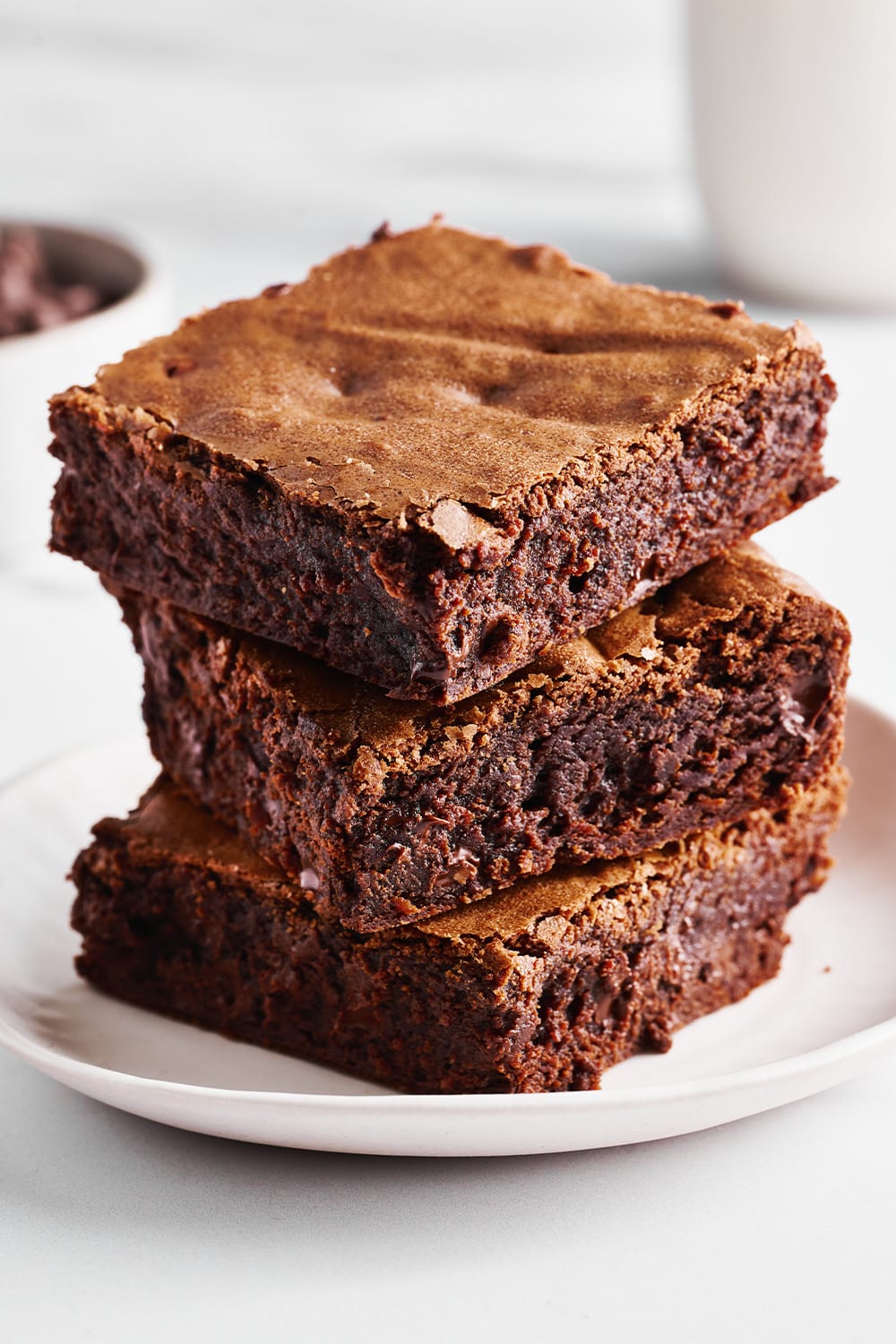 The Best Easy Brownies recipe requires just 1 bowl, no mixer, and takes less than an hour to make! These from scratch brownies are tall, fudgy, and chewy with that thin shiny crust on top and tons of chocolate flavor. One of my favorite cheap baking recipes.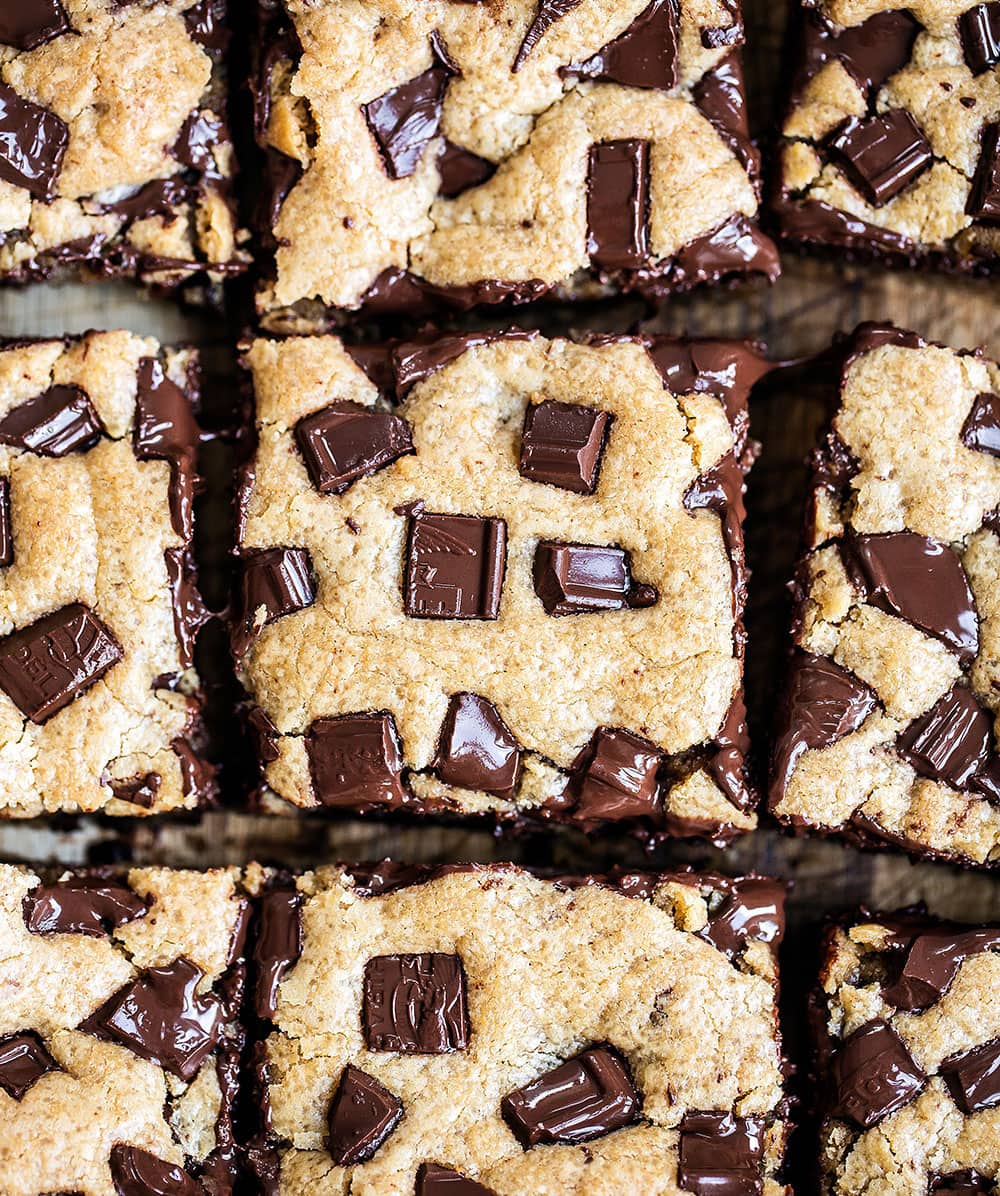 Peanut Butter Chocolate Chunk Bars are ultra thick, chewy, gooey, and loaded with tons of sweet peanut butter and chocolate flavor! You'll love these peanut butter bars.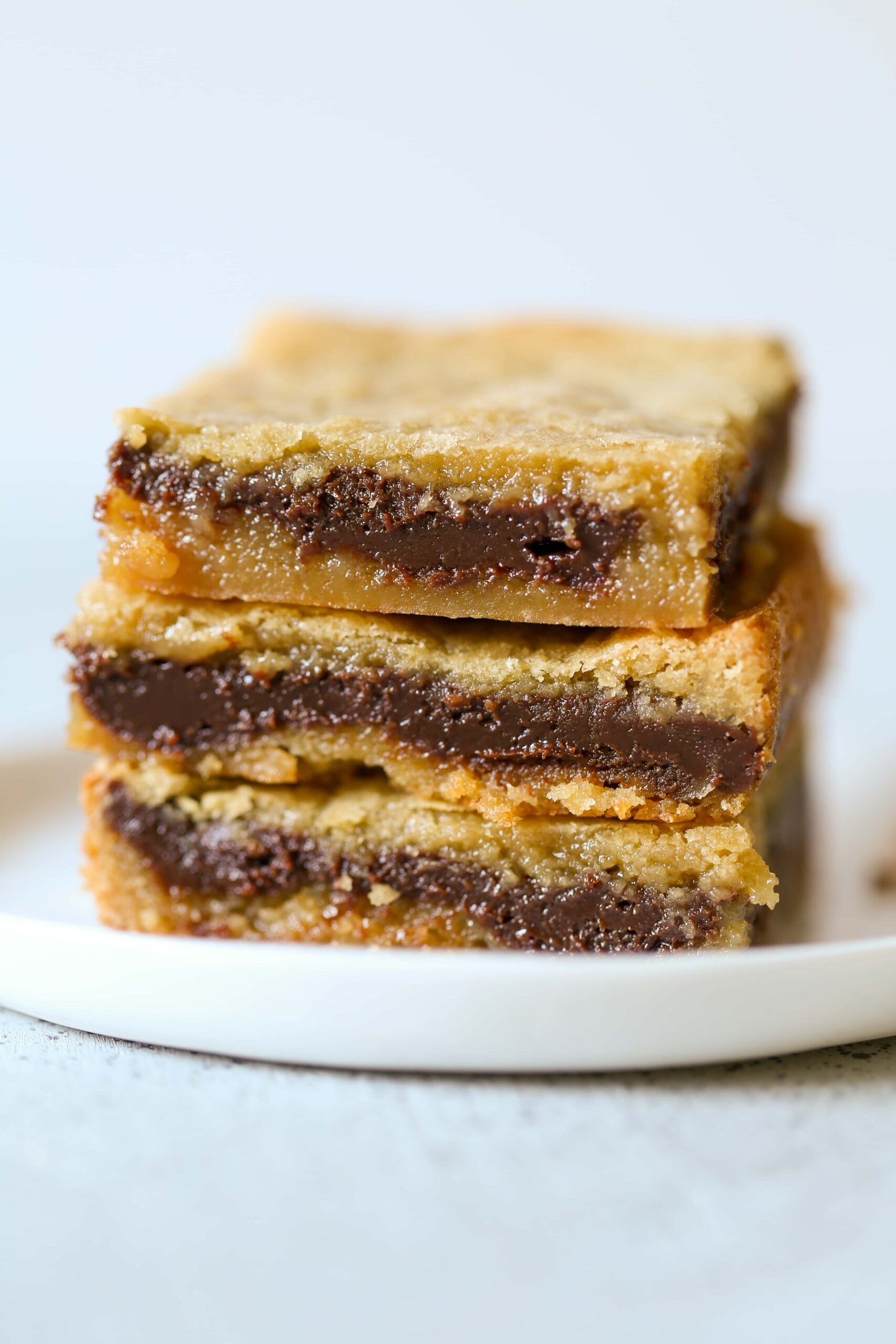 Fudge Stuffed Blondies are insanely rich and gooey with a hidden layer of easy chocolate fudge inside every bite! Simple 35-minute recipe.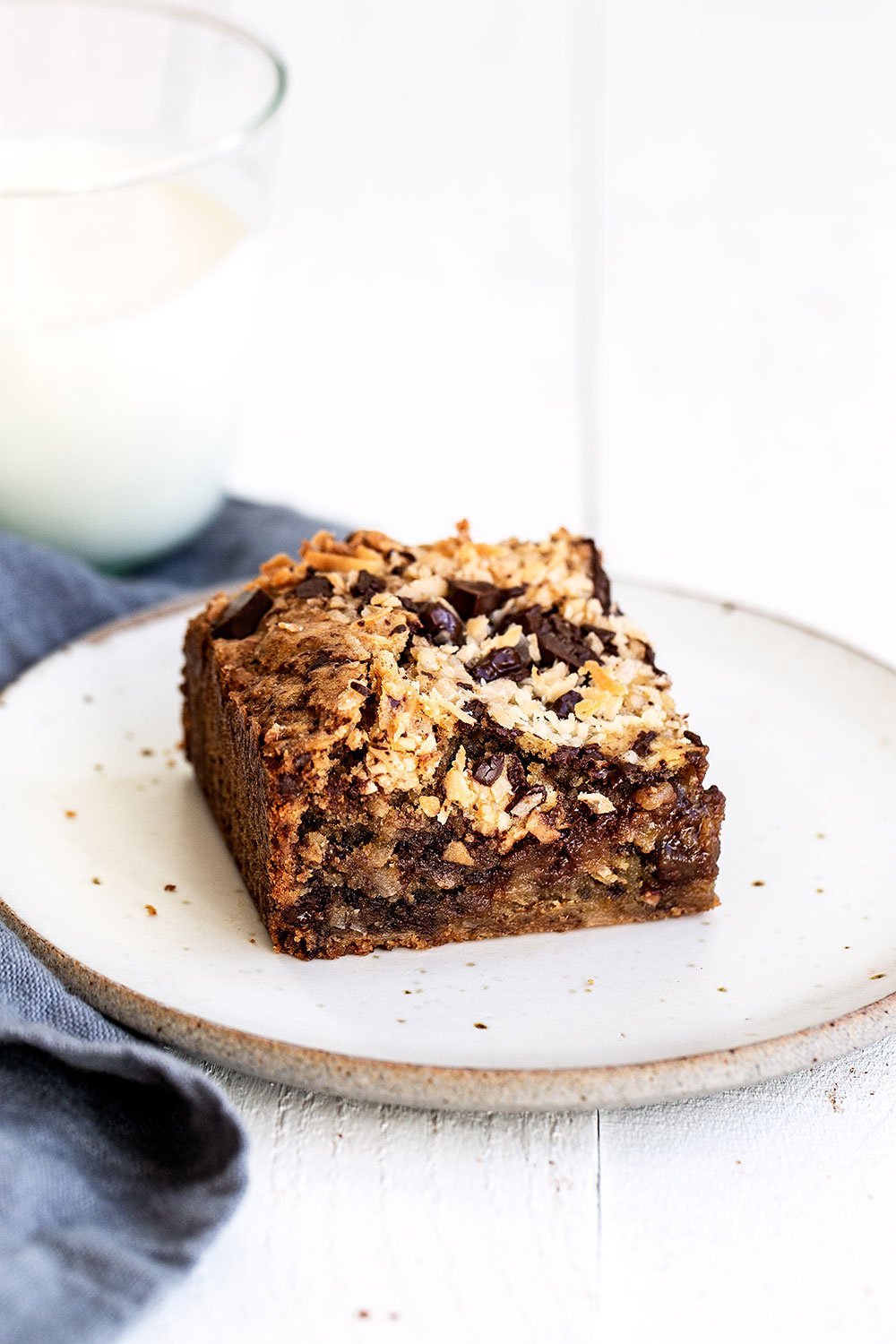 Chocolate Coconut Blondies are crazy thick, chewy, and loaded with gooey chocolate chunks and aromatic coconut. This easy recipe takes just minutes to prepare!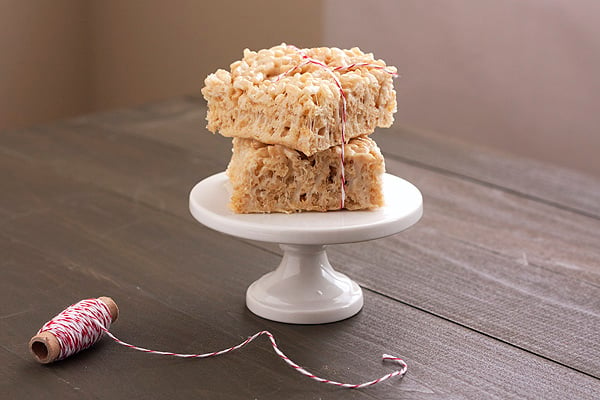 Brown Butter Rice Crispy Treats are crispy, sticky and gooey. Plus a super duper easy treat to make with just 5 ingredients!
---
Cheap Homemade Candy Recipes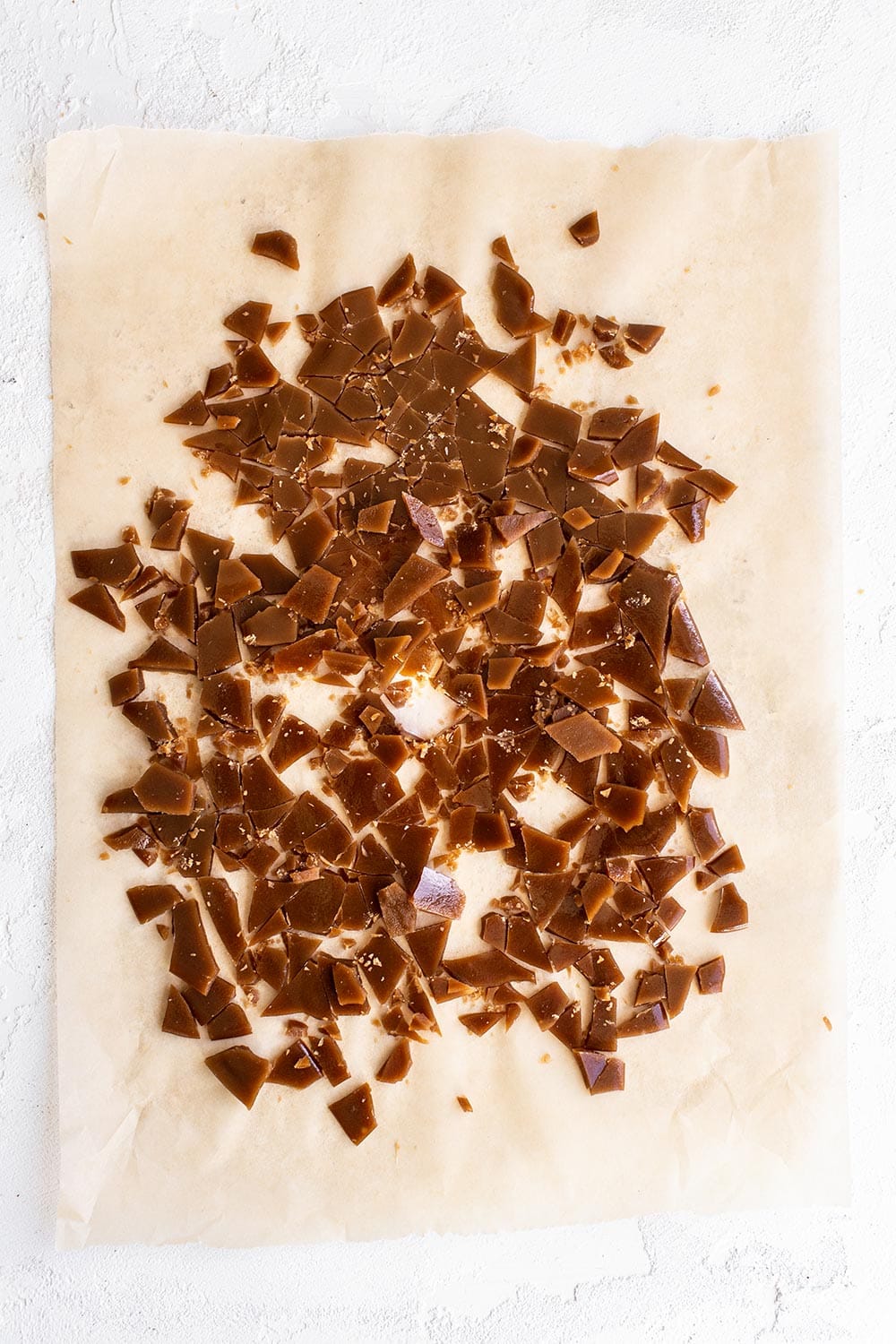 Just 3 ingredients and 15 minutes and you have DIY Homemade Toffee Bits from scratch! They're absolutely amazing in cookies, brownies, sprinkled over vanilla ice cream, or just enjoyed as a sweet snack.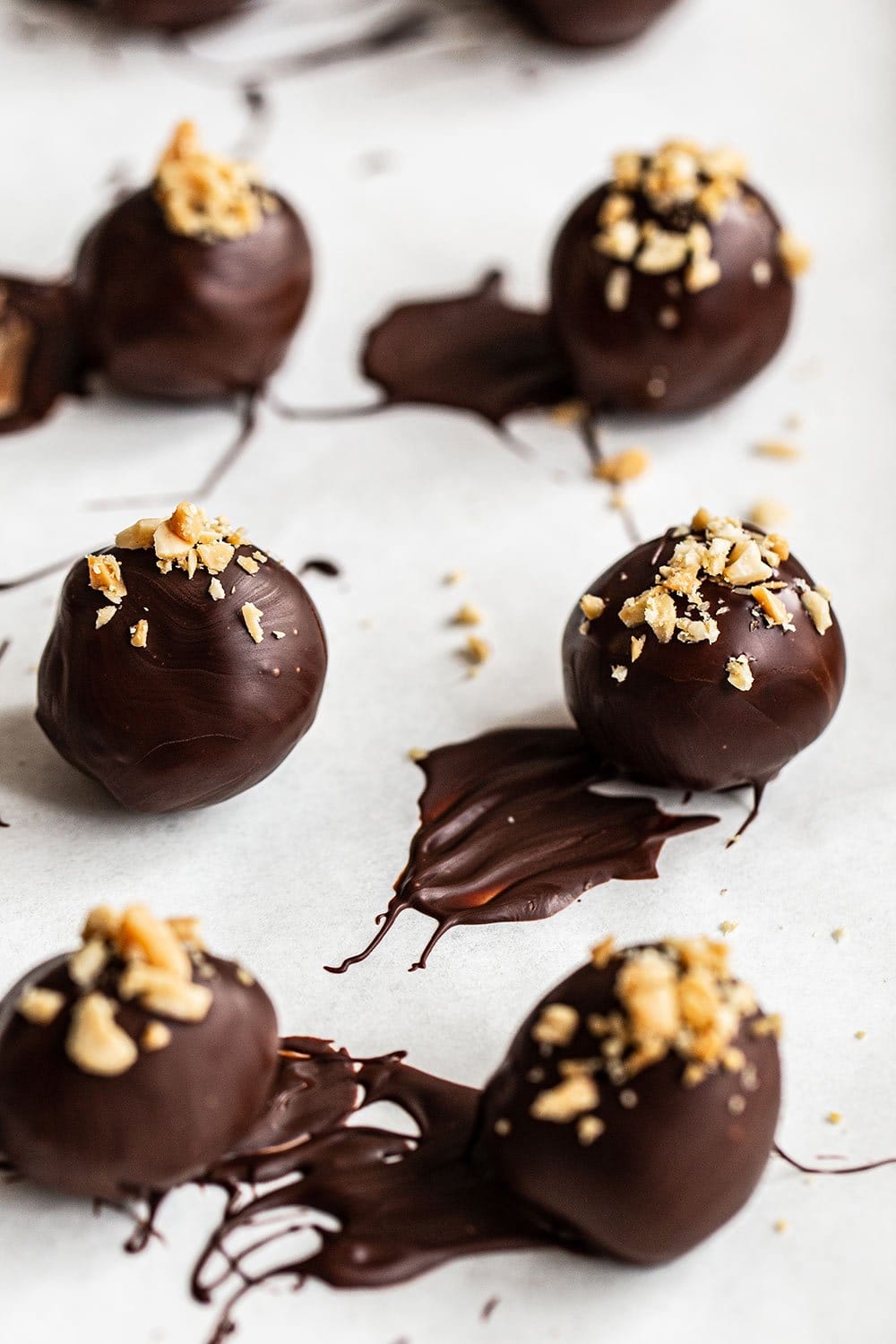 How to Make Chocolate Truffles that rival any bakery or chocolatier! Just a handful of ingredients make for ultra luscious, fudgy, and rich truffles with tons of options for customizing flavors and coatings.
---
More Cheap Baking Recipes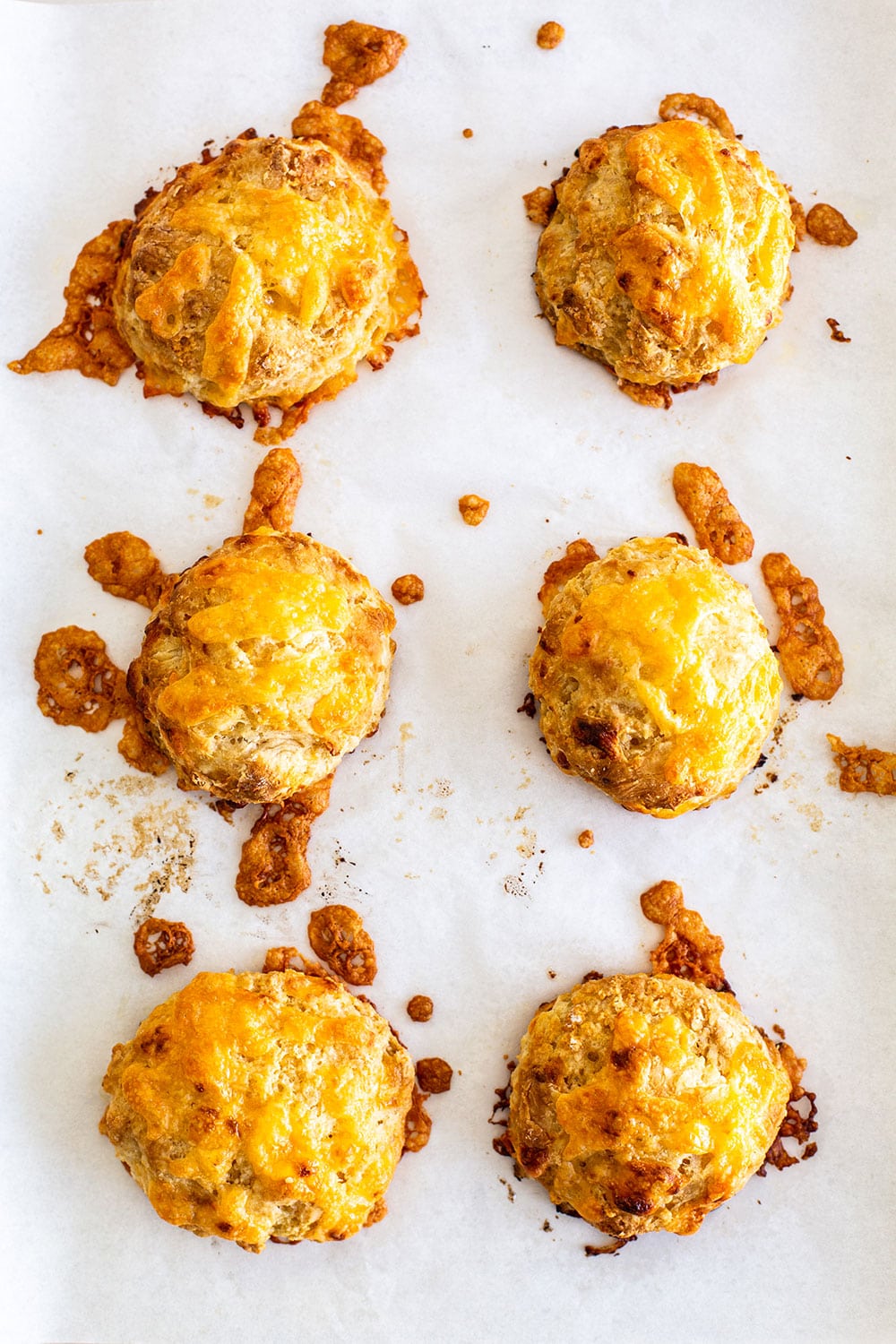 Easy Cheddar Biscuits are extra flaky and cheesy with a soft fluffy interior. They take just 30 minutes to make with simple ingredients and equipment but yield amazing results!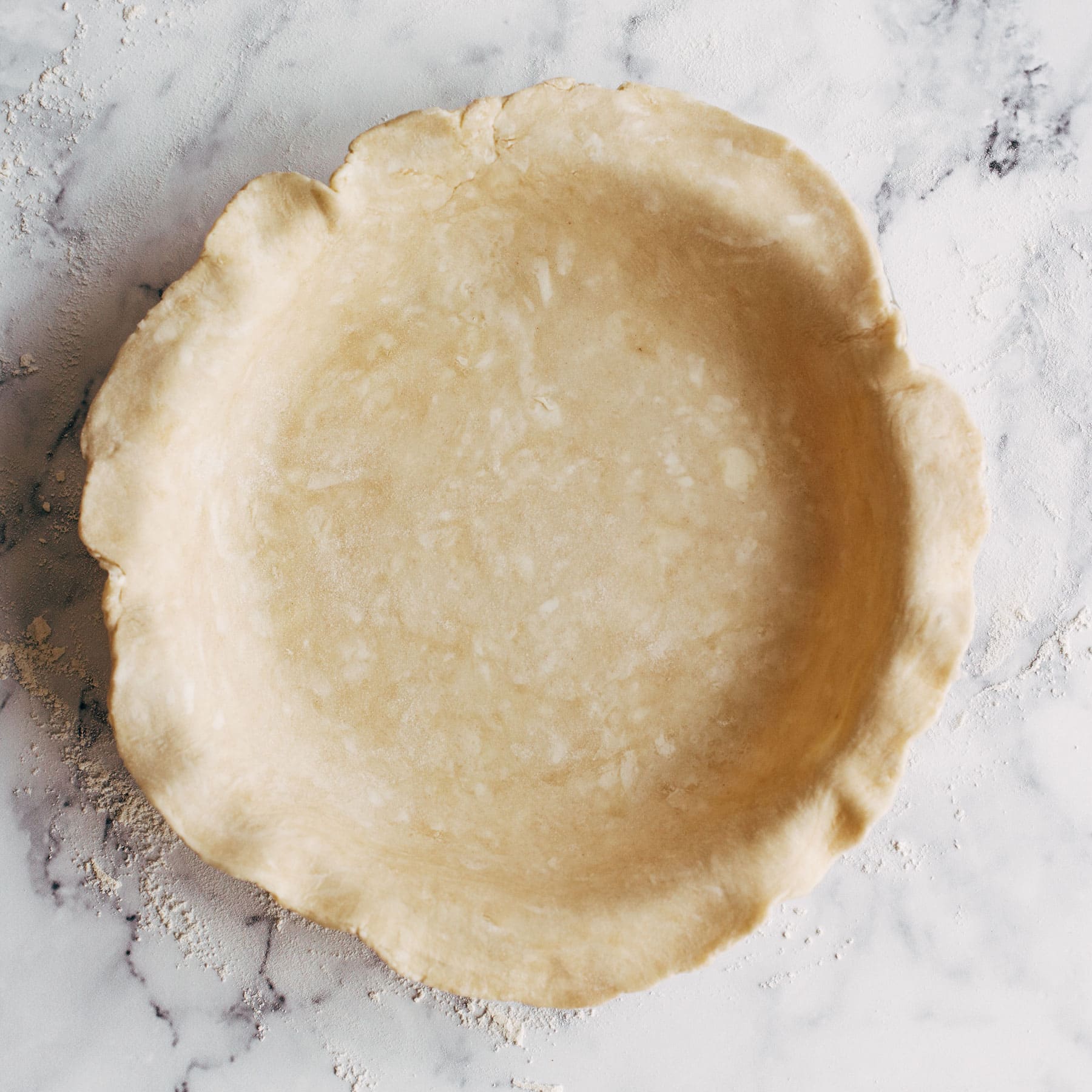 How to Make the Best Ever Pie Crust with all the tips and tricks for a flaky beautiful crust that impresses your friends and family. The dough is made with just 5 basic ingredients, then add the filling of your choice to make the pie of your dreams.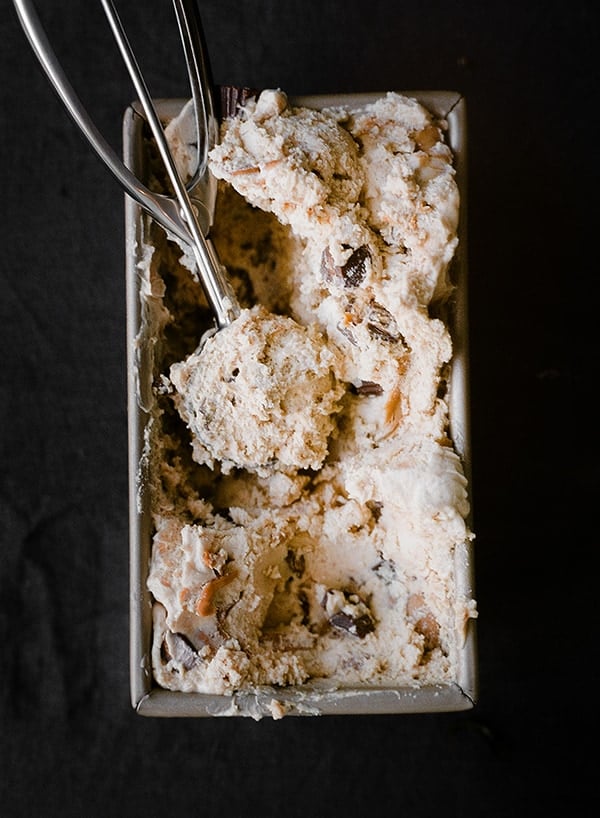 No Churn Peanut Butter Ice Cream requires just a few ingredients and a few minutes of prep for a rich creamy ice cream with tons of peanut butter flavor.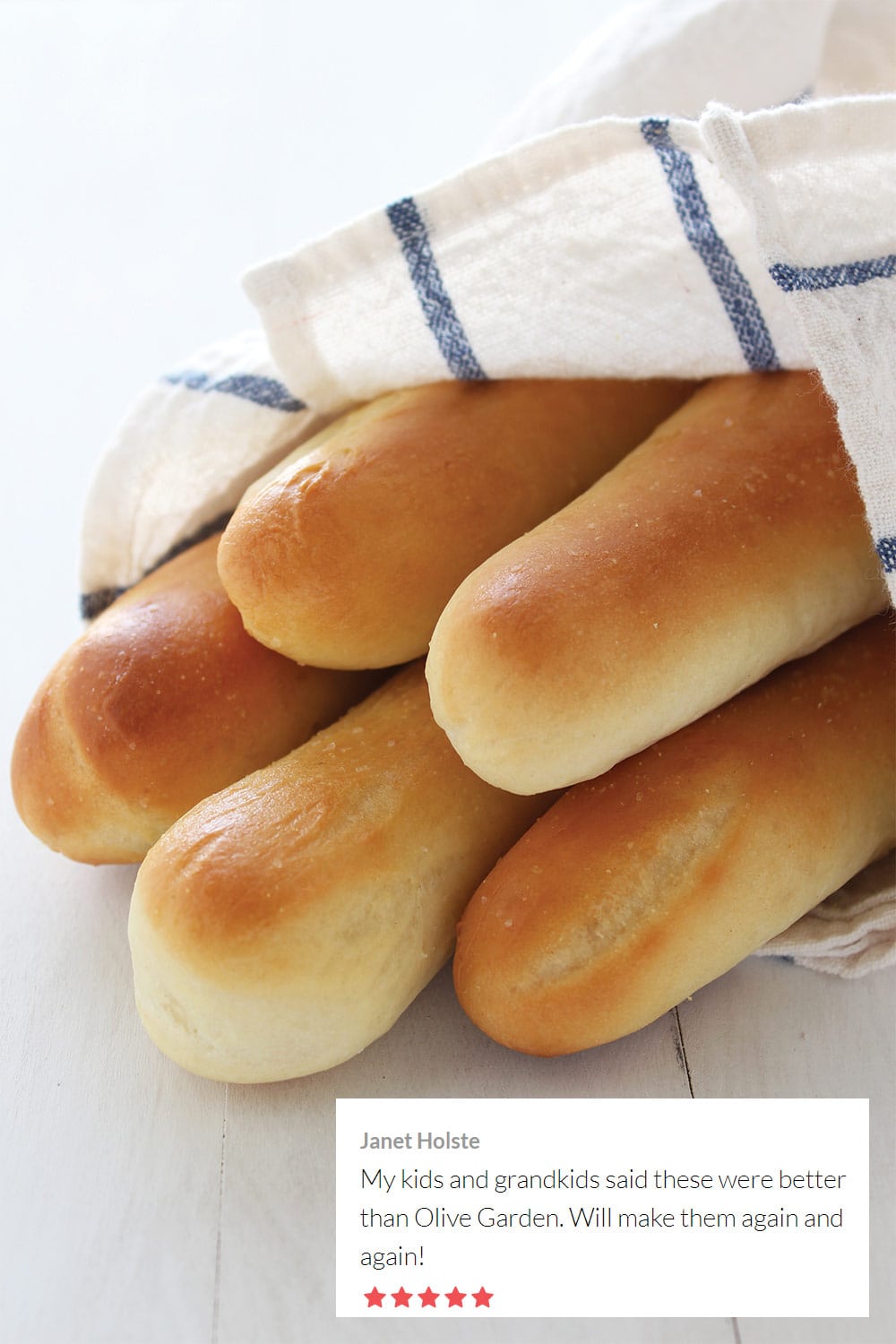 This simple recipe for Copycat Olive Garden Breadsticks makes buttery, garlic-scented, and chewy breadsticks that are utterly addictive!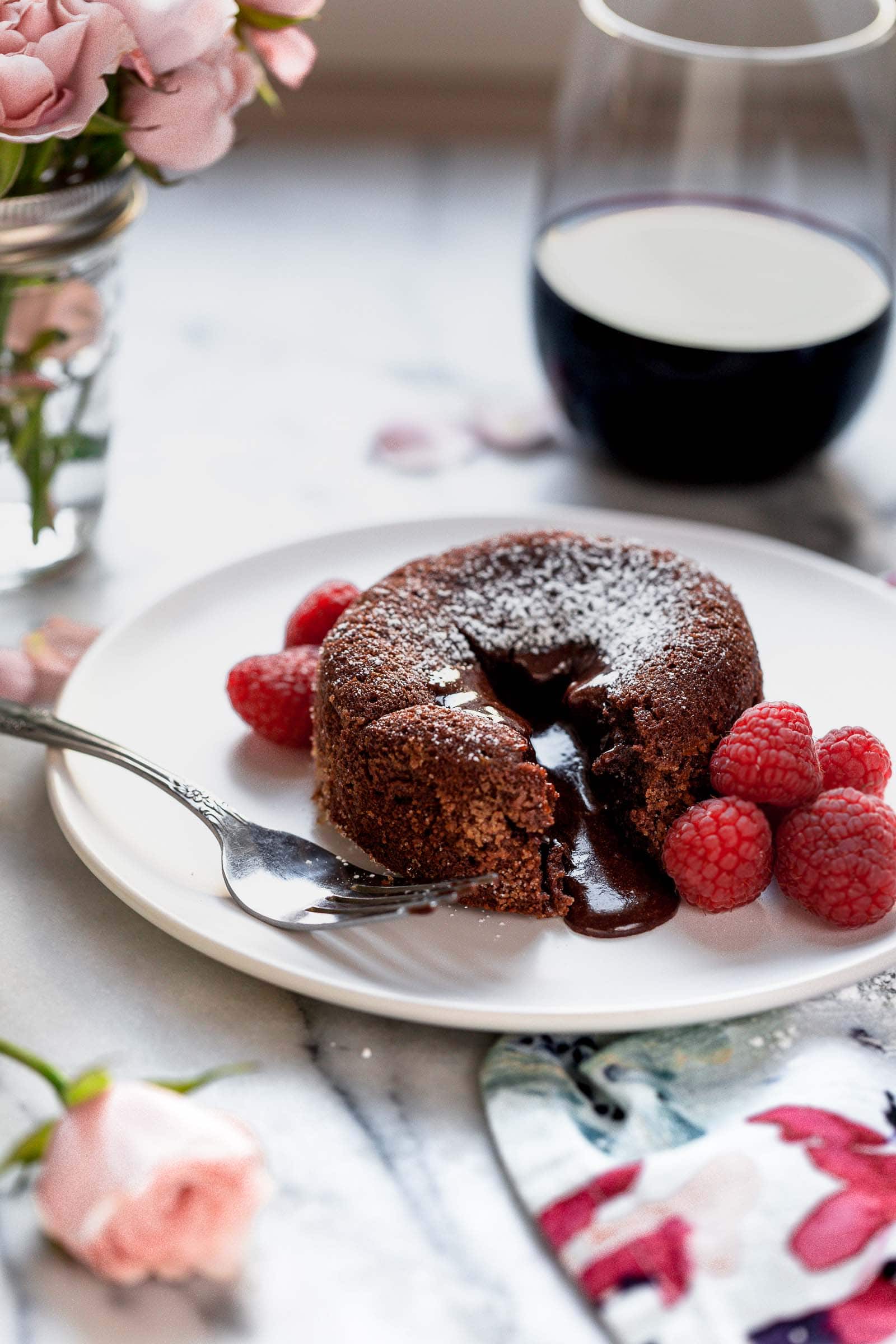 Chocolate Lava Cakes are made with 7 ingredients and have rich molten chocolate centers. Can be made ahead of time! Much cheaper and easier to make than layer cake recipes, too.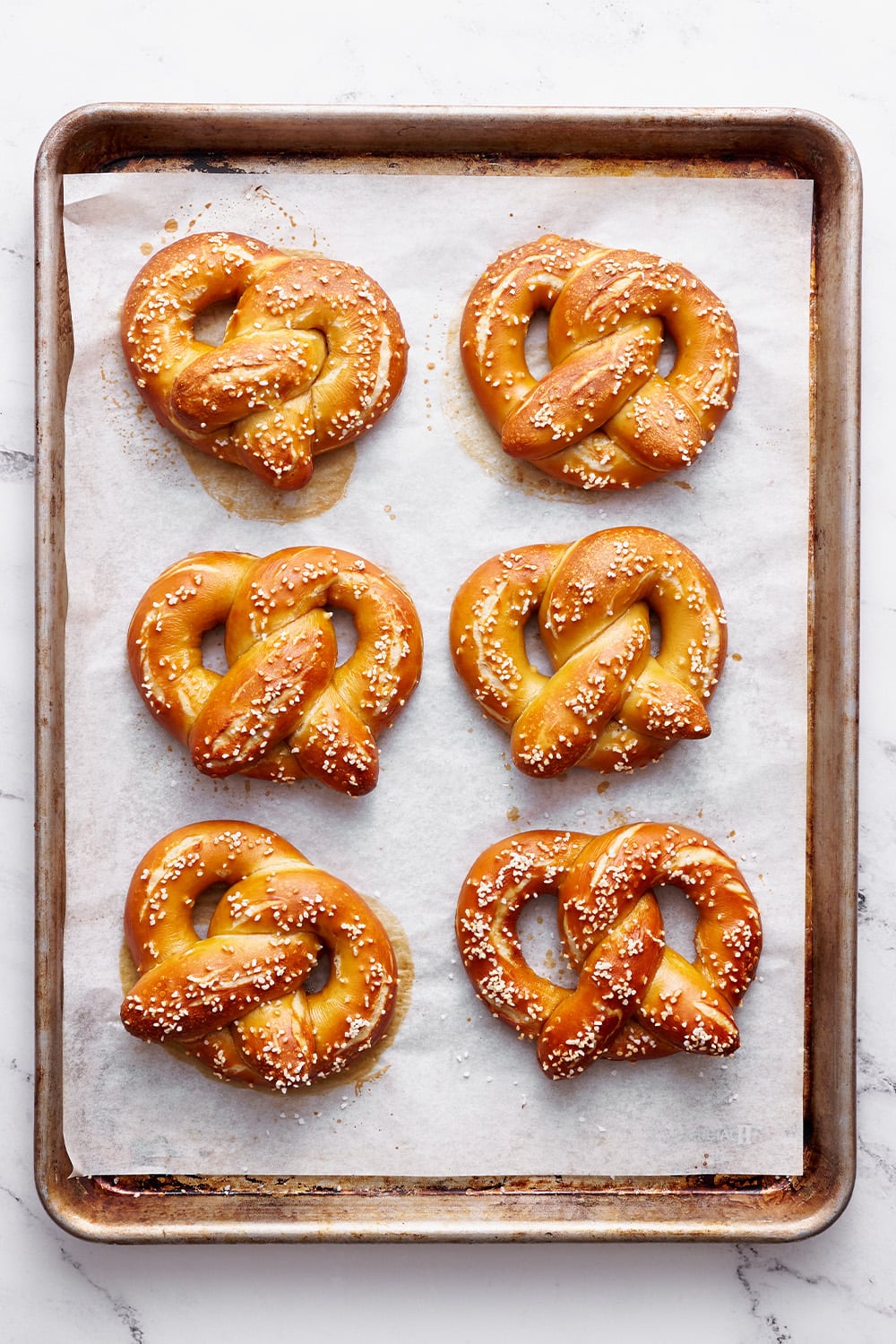 How to make the BEST Homemade Pretzels you'll ever eat! These traditional Bavarian-style pretzels have a deeply browned exterior and chewy texture. Surprisingly easy to make. TIP: Use a baking soda bath over a lye bath to save on cost!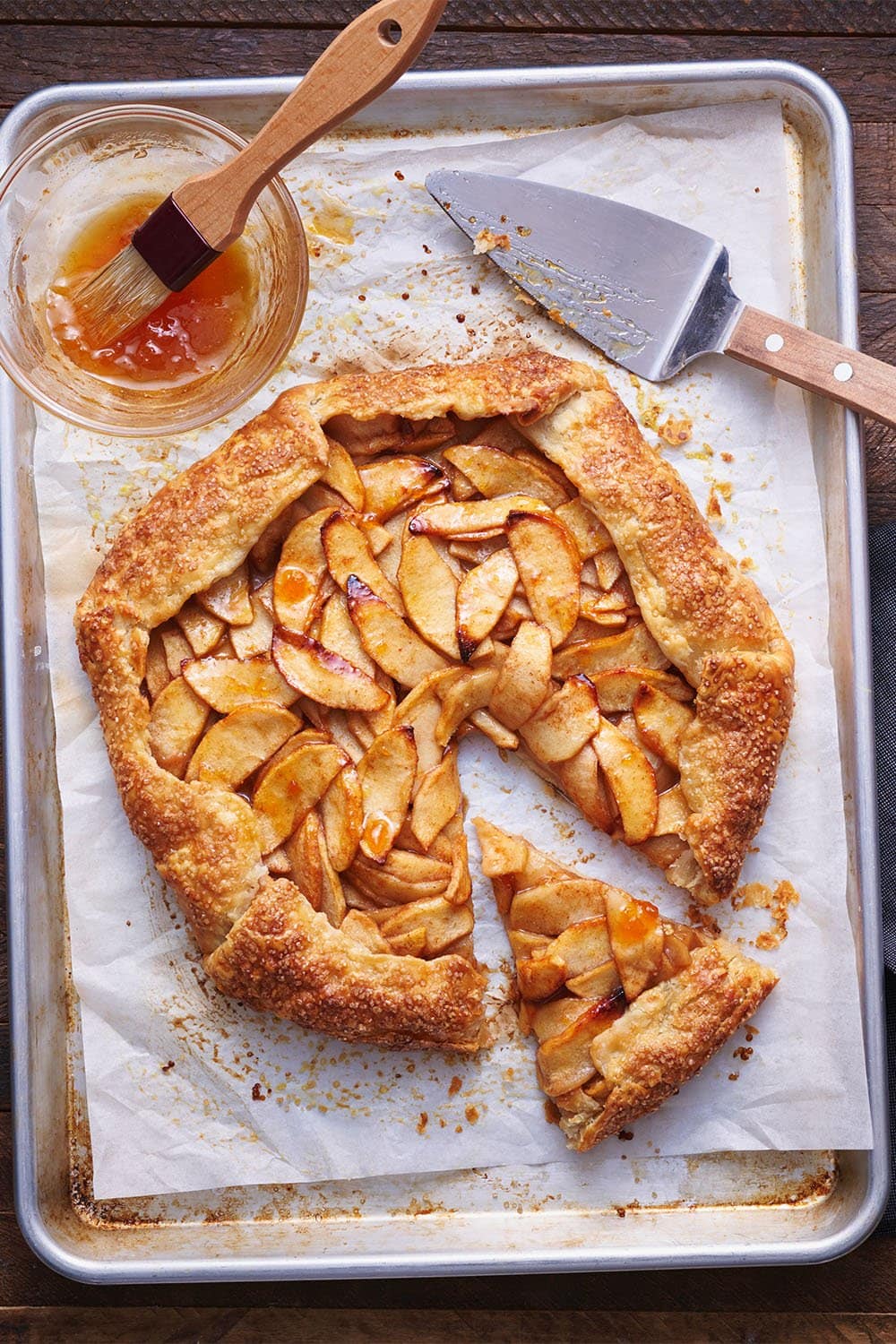 Homemade Apple Galette is so much easier to make than apple pie! This recipe has a buttery, flaky tart crust and a perfectly spiced cinnamon apple filling. The best rustic dessert to serve a crowd.
About Tessa...
I share trusted baking recipes your friends will LOVE alongside insights into the science of sweets. I'm a professionally trained chef, cookbook author, and cookie queen. I love to write about all things sweet, carb-y, and homemade. I live in Phoenix, Arizona (hence the blog name!)
© Handle the Heat - handletheheat.com
Join the Handle the Heat Community


---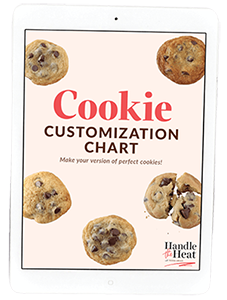 Do you want a more delicious life?
Instead of digging through cookbooks and magazines and searching the internet for amazing recipes, subscribe to Handle the Heat to receive new recipe posts delivered straight to your email inbox. You'll get all the latest recipes, videos, kitchen tips and tricks AND my *free* Cookie Customization Guide (because I am the Cookie Queen)!