It's almost time for Easter! Here are all of my Best Easter Recipes. Whether you're looking for a brunch, dessert, or bread recipe – you're bound to find something delicious here!
The entire family is sure to love these recipes. We've got recipes featuring lots of fresh spring fruits and flavors like lemon, blackberries, strawberries, blueberries – you name it! Plus, my favorite homemade bread recipes that are sure to get gobbled up at Easter dinner.
P.S. I have an entire guide on planning the perfect Easter celebration. This includes a full brunch menu, shopping list, how to get prepped ahead of time, and more! Get your Easter guide here.
What's on your Easter menu this year?
20 Best Easter Recipes
(Breads, Brunch, Dessert & More!)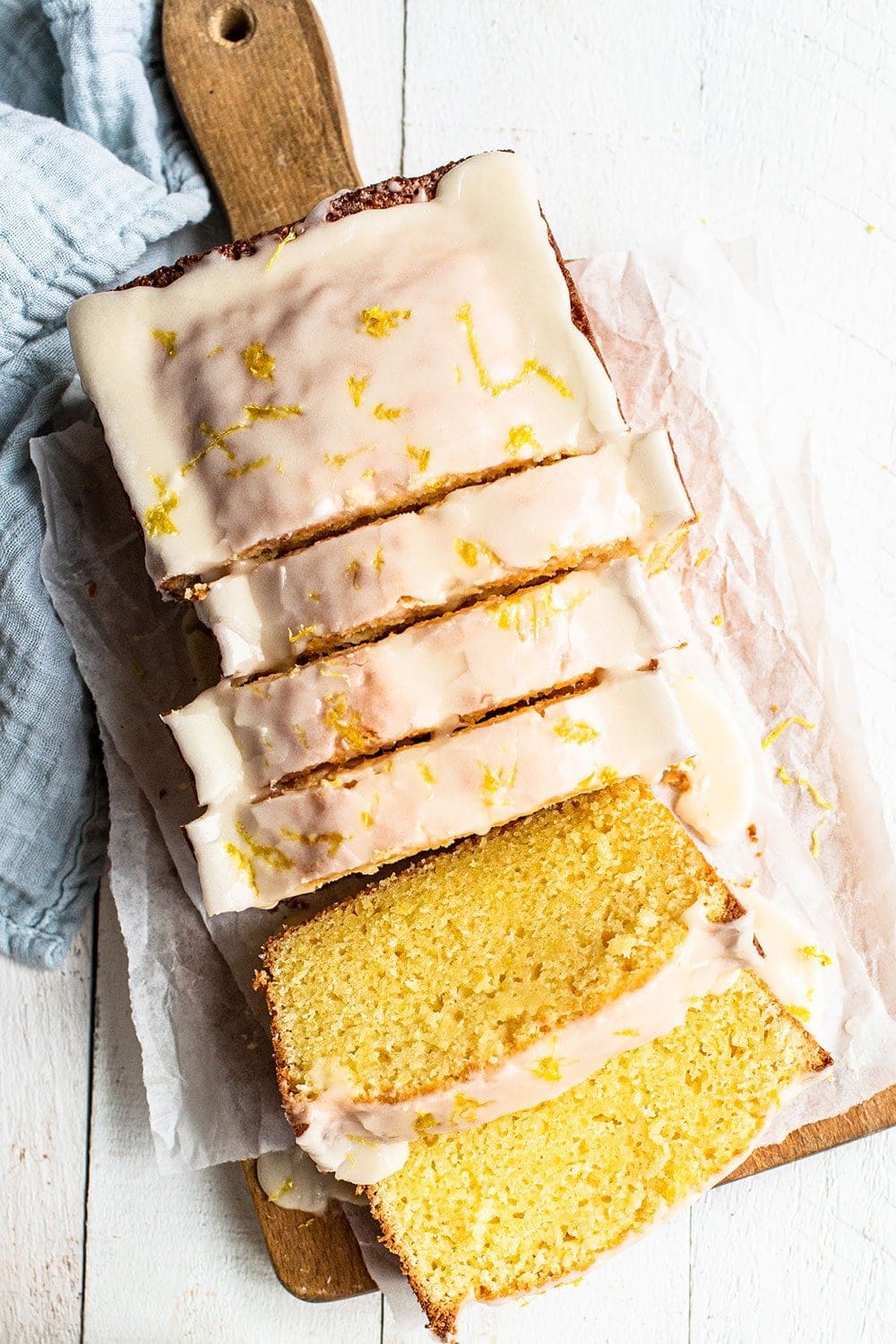 Ultra buttery and bursting with fresh lemon flavor, this is a spring favorite! Get the recipe >>
Made with a yeasted dough but baked for the best fluffy texture without frying! Get the recipe >>
Ultra tender and moist chocolate cupcakes topped with homemade coconut buttercream frosting and toasted coconut. Add some egg candies and it's the perfect Easter treat! Get the recipe >>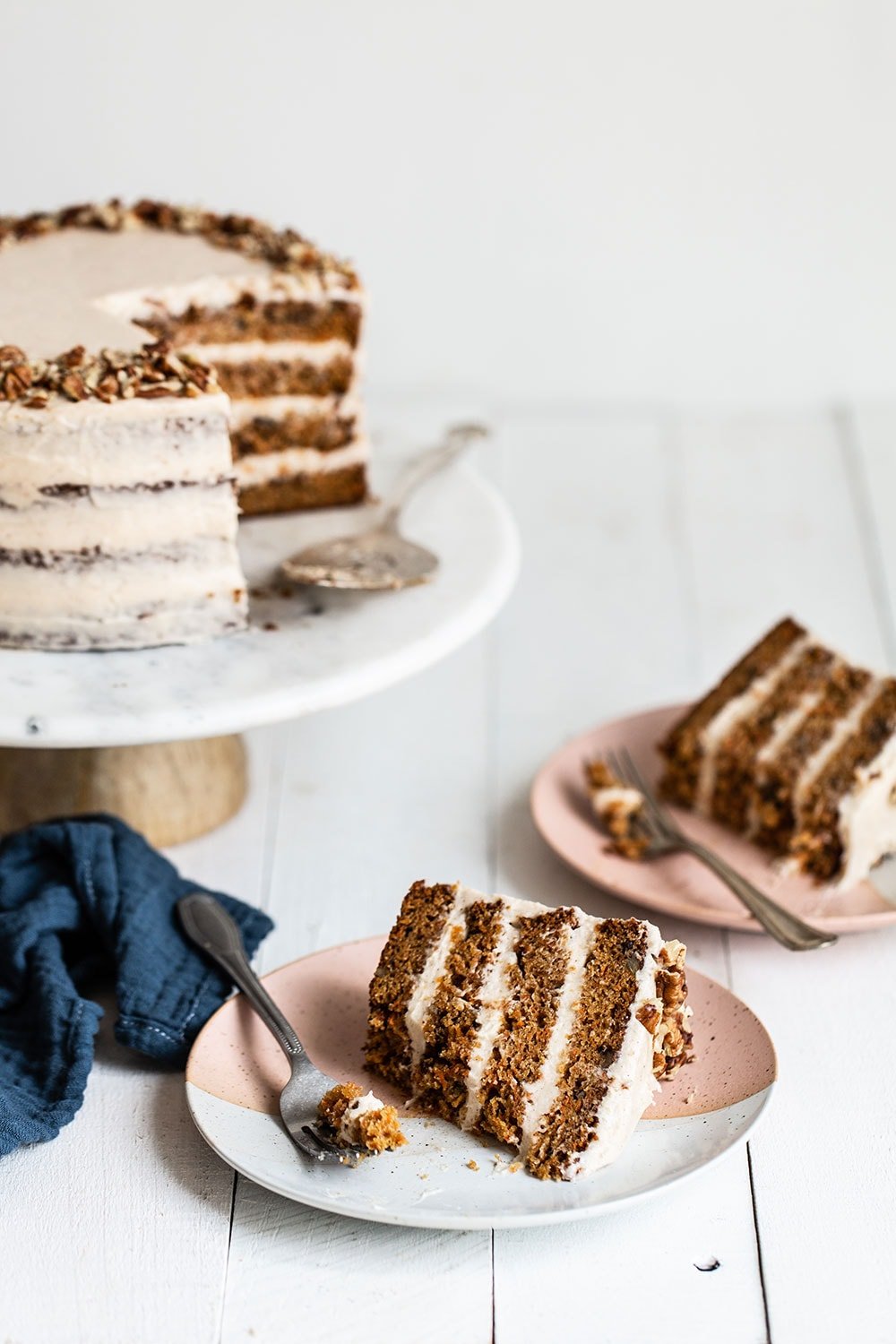 This Brown Butter Carrot Cake is so moist, tender, sweet, and delicious that even carrot cake haters will LOVE it! Get the recipe >>
Garlic, Herb, and Cheese Bread Rolls are bursting with amazing savory flavor and are surprisingly easy to make from scratch. Get the recipe >>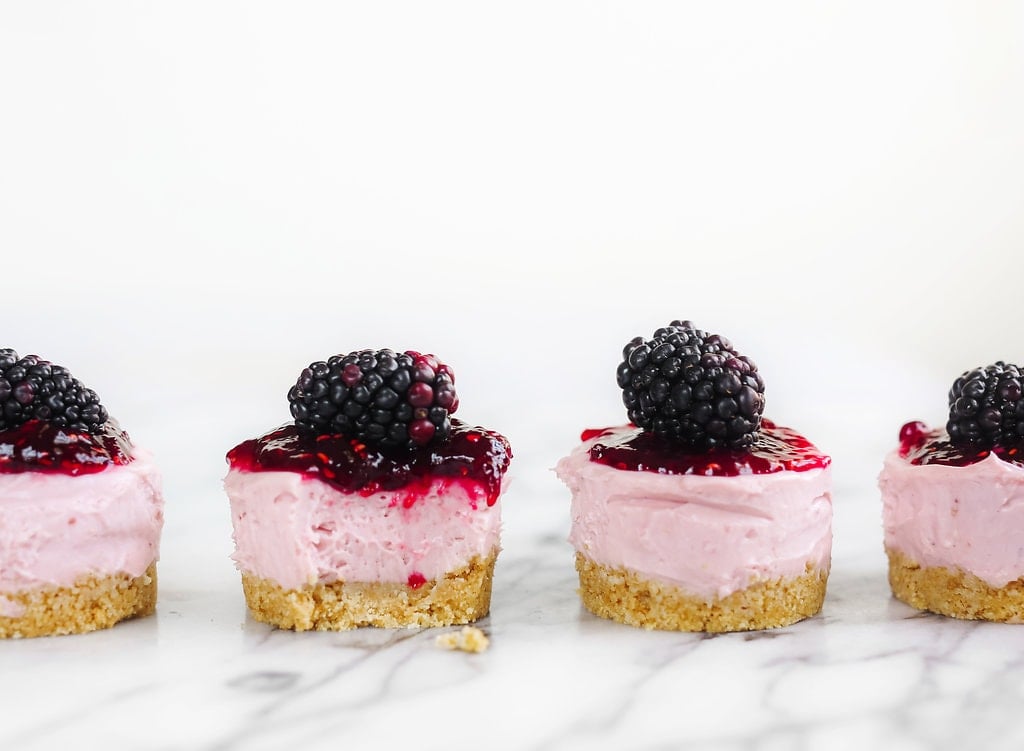 Ultra fresh, vibrant, and simple to make with no oven (or even stove) required! Perfect bite-sized dessert to serve a crowd. Get the recipe >>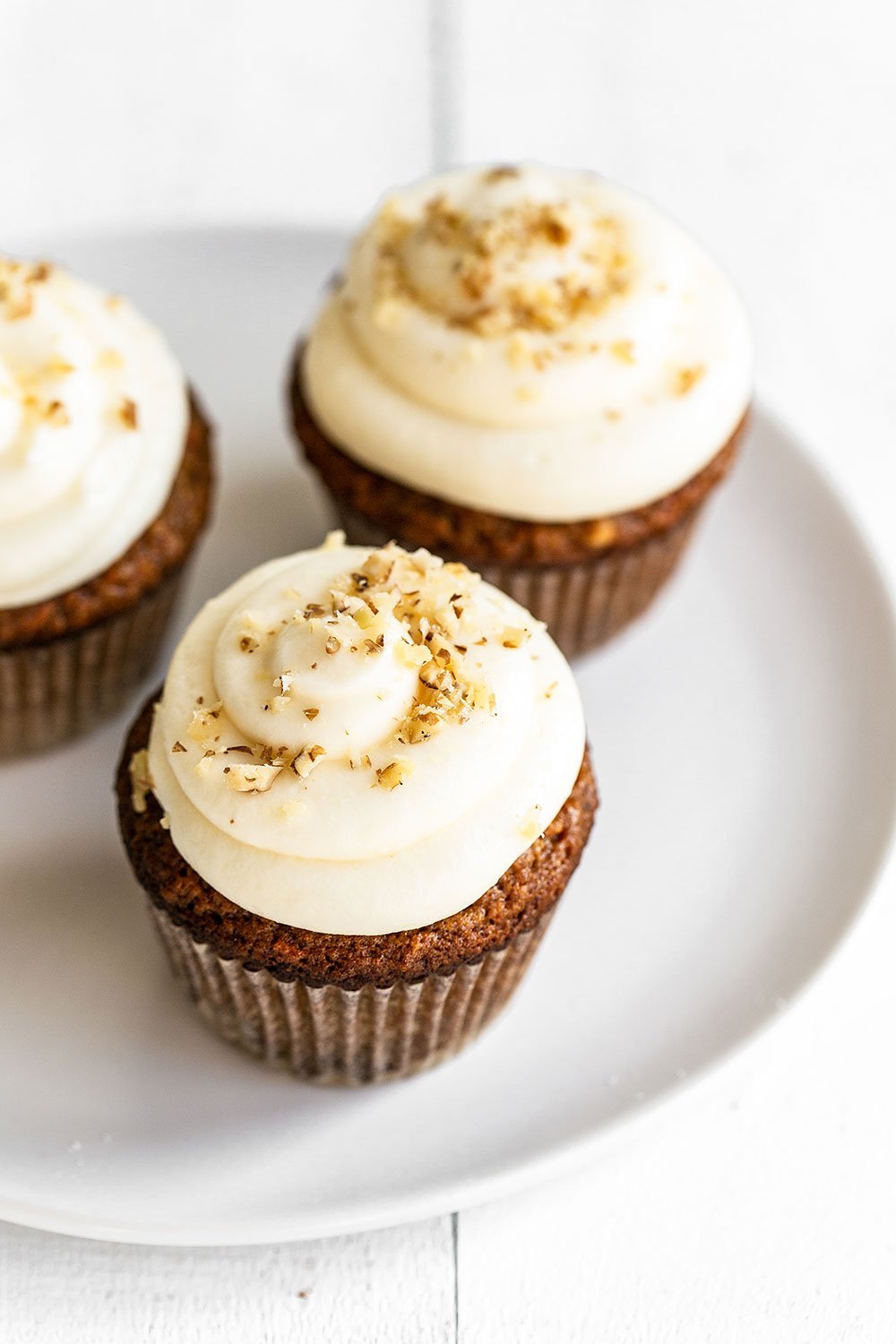 How to Make Perfect Carrot cupcakes that are so flavorful, moist, and delightful that even carrot cake haters will love them! Get the recipe >>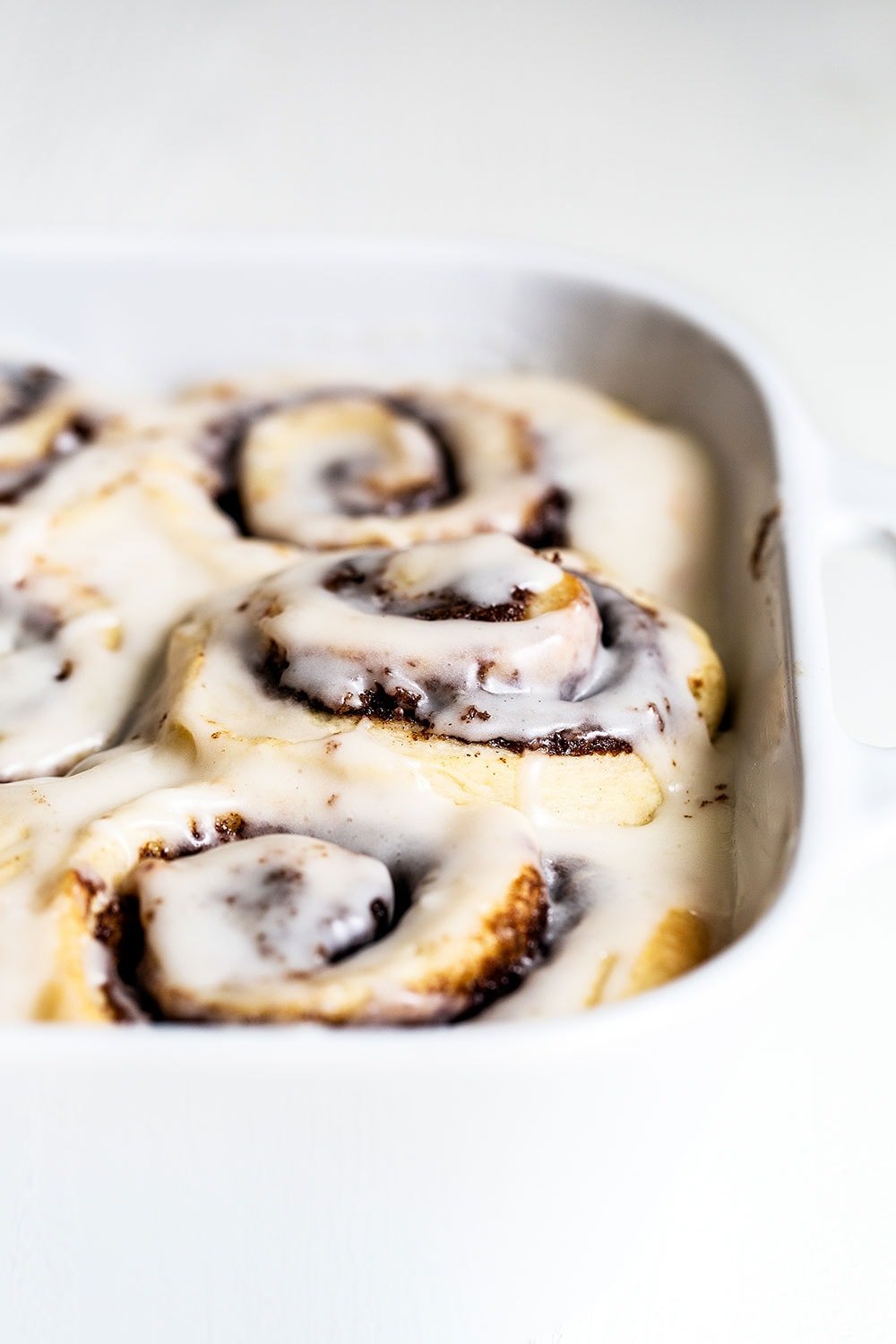 Ultra soft and tender, loaded with ooey gooey buttery cinnamon filling, and flooded with vanilla icing. Better than Cinnabon! Get the recipe >>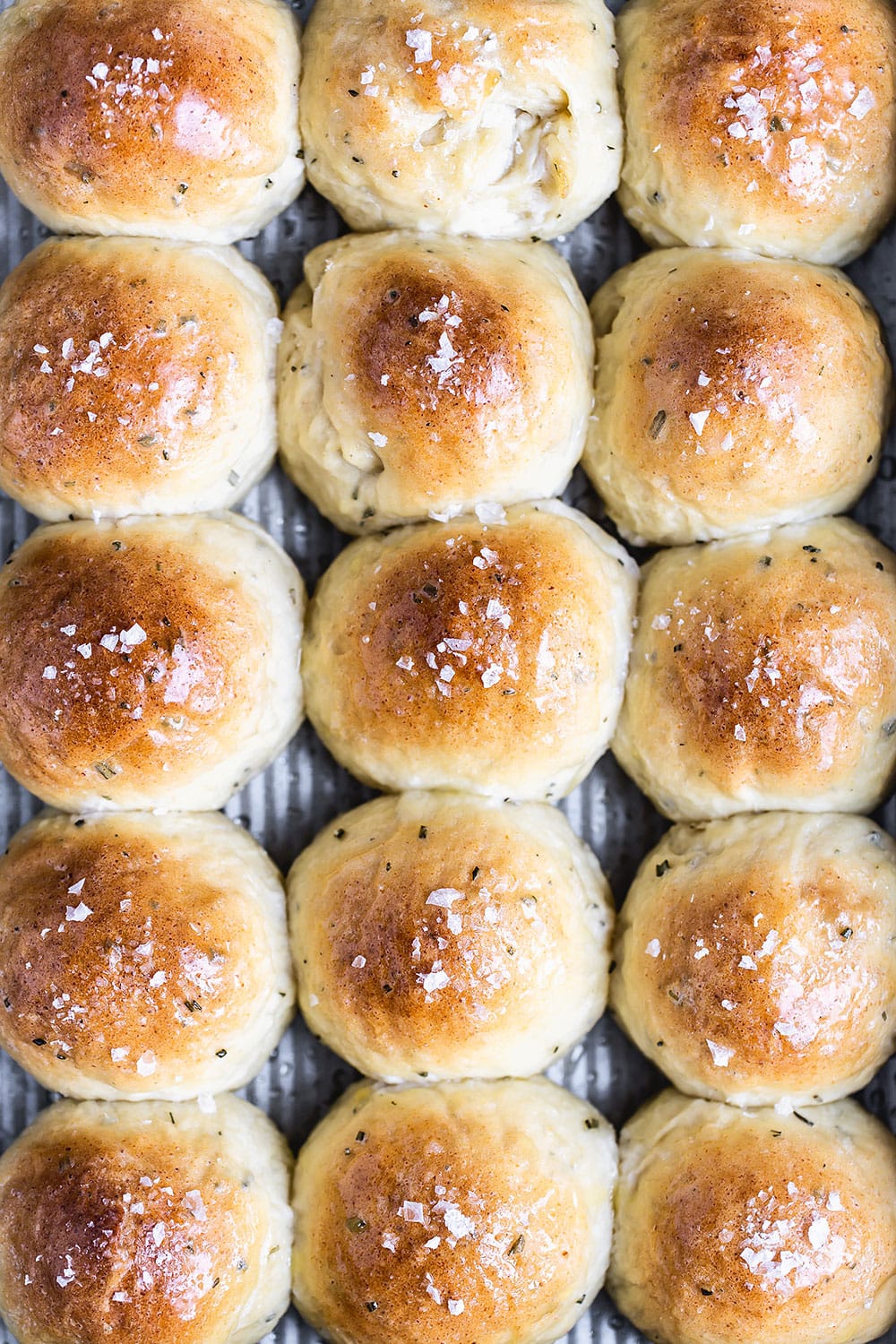 Ricotta Herb Bread Rolls are amazingly soft, tender, and pillowy in texture with tons of rich and earthy flavors. A family favorite! Get the recipe >>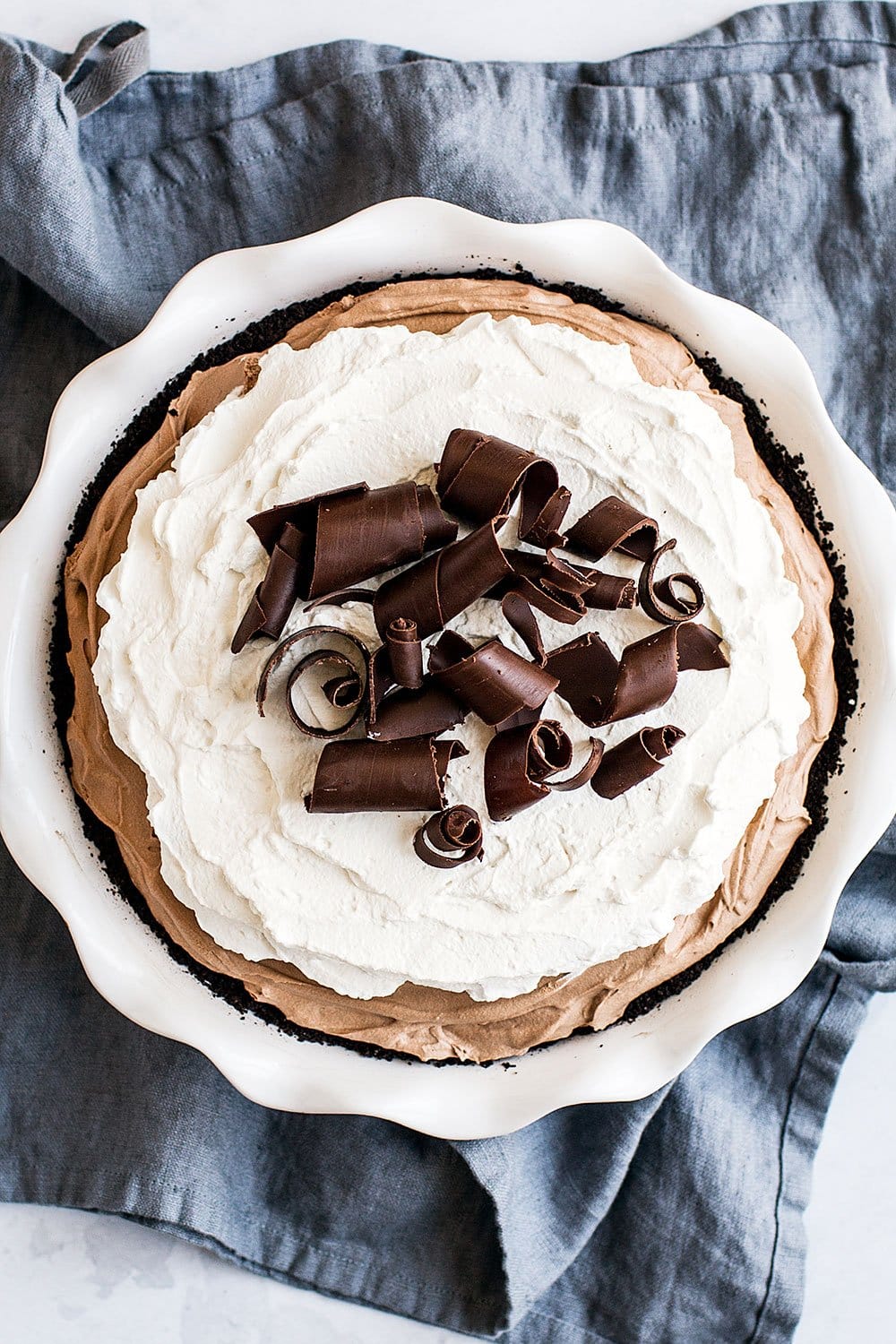 French Silk Pie features an Oreo cookie crust, rich and creamy chocolate filling, and is topped with homemade whipped cream and chocolate shavings! Get the recipe >>
Easy homemade Lemon Cupcakes with lemon cream cheese frosting have the perfect balance of sweet and tanginess. Get the recipe >>
Carrot Walnut Loaf with Cream Cheese frosting is simple, moist, tender, and delicious. It's the perfect sweet recipe for spring! Get the recipe >>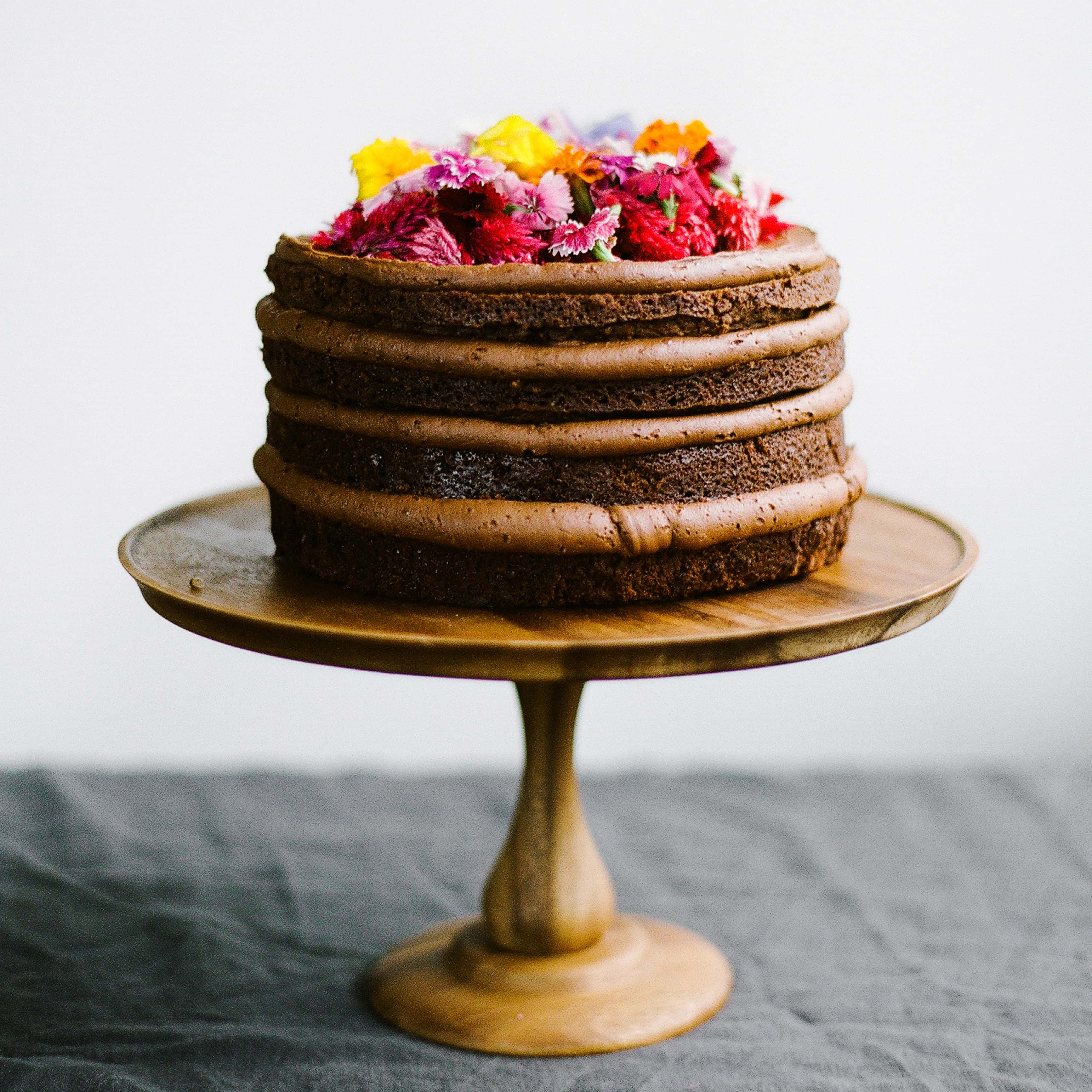 This decadent Nutella Cake features four layers of moist and tender Nutella chocolate cake with a generous helping of luscious Nutella buttercream. Get the recipe >>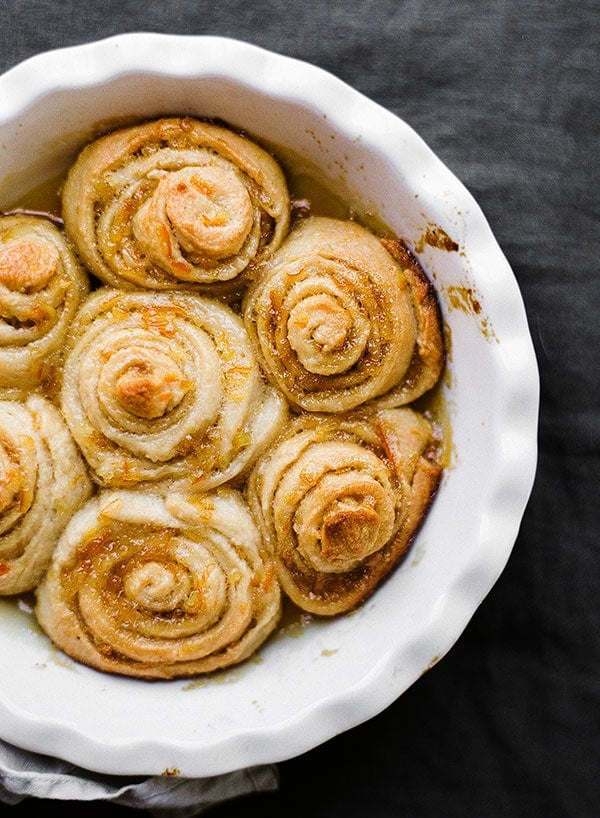 Fresh and flavorful Orange Sweet Rolls take just one hour to make and are perfect for Easter, or any special breakfast or brunch! Get the recipe >>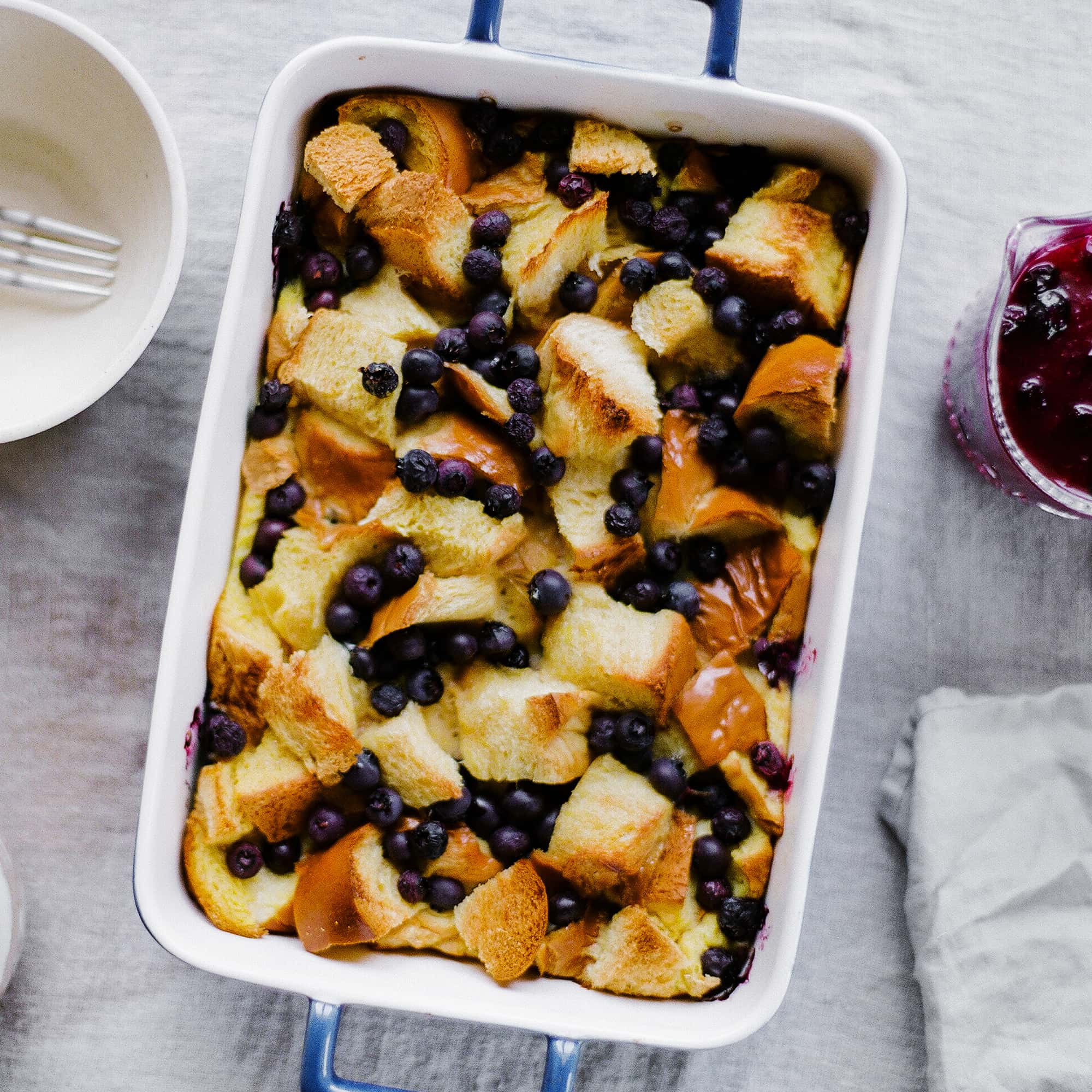 Lemon Blueberry French Toast Casserole can be made overnight and tastes like a combination of bread pudding and gourmet French toast. Get the recipe >>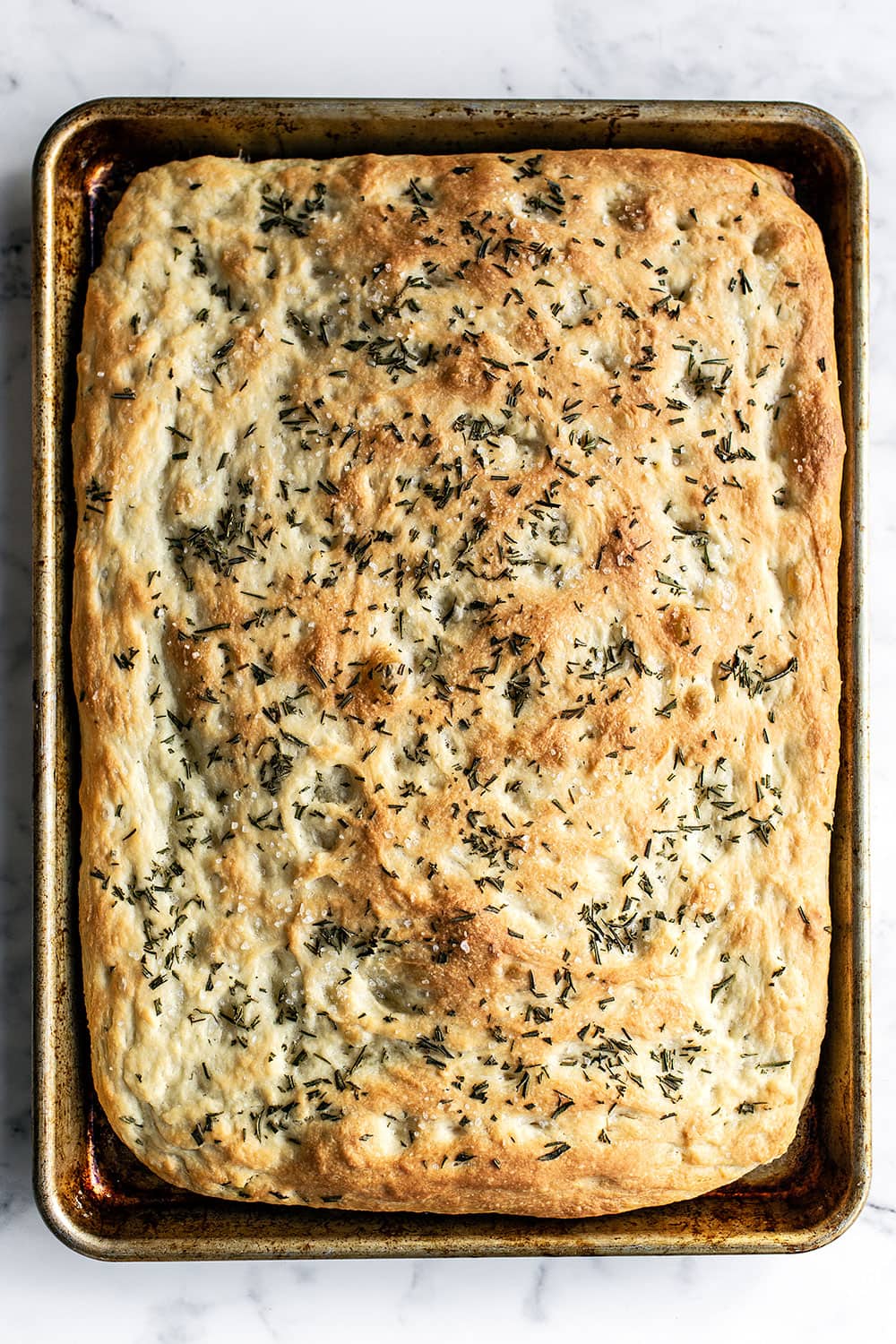 This homemade recipe for EASY No Knead Focaccia Bread is surprisingly simple but makes rich, flavorful, and soft bread with ultra crispy edges that you're going to love! Get the recipe >>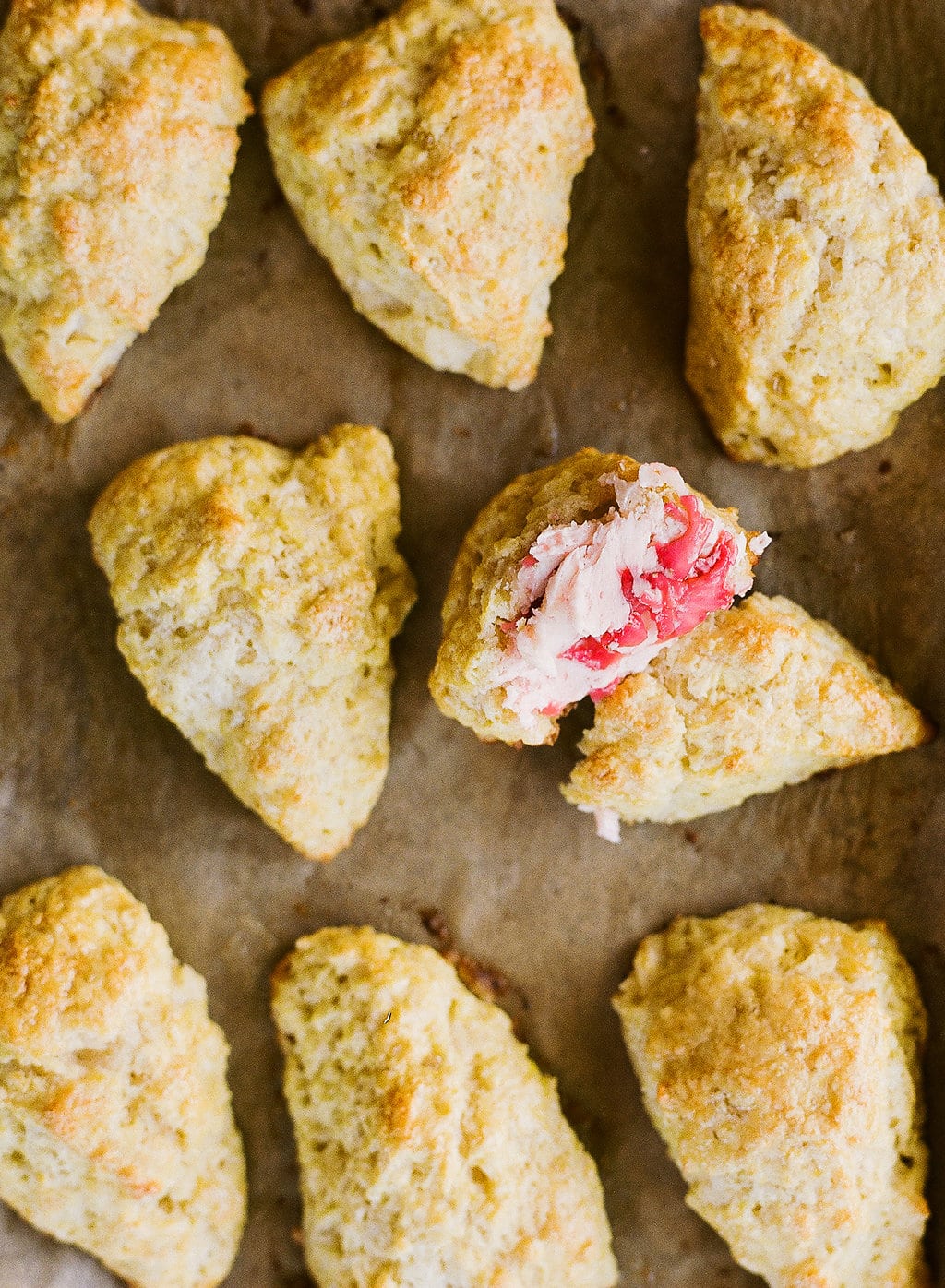 How to Make Perfect Scones better than your favorite coffee shop in just 35 minutes! Get the recipe >>
How to make Lemon Cheesecake that is ultra rich, creamy, and tangy. Get the recipe >>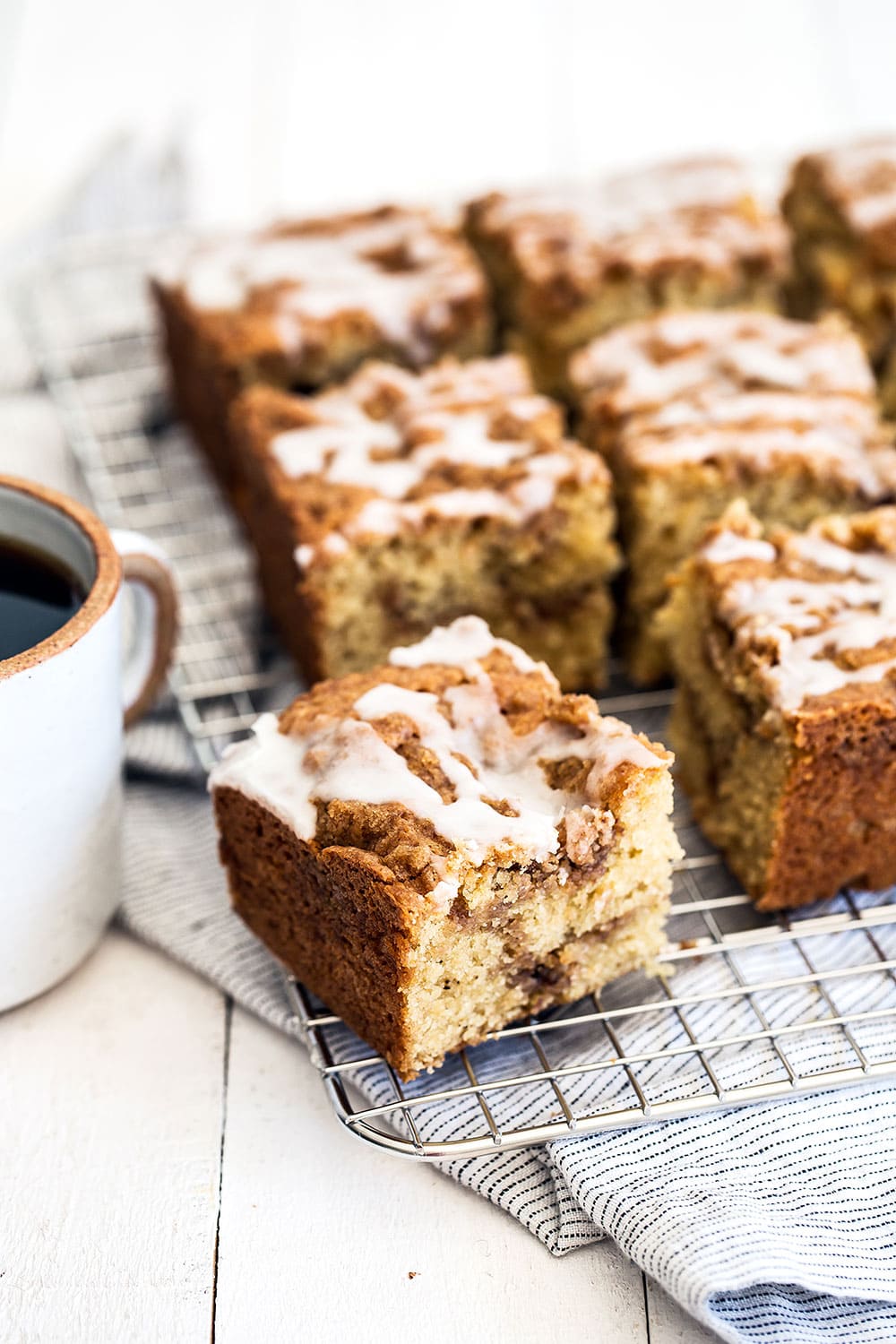 Brown Butter Coffee Cake features an ultra moist and flavorful brown butter sour cream cake with a sweet cinnamon brown sugar streusel throughout! One of the best Easter recipes – it's a total crowd favorite. Get the recipe >>
This Ultimate Muffin recipe is THE master muffin base that is perfectly flavorful, tender, and moist. Get the recipe >>
---
I hope you enjoy these recipes! Let me know which Easter recipe you're going to try this year!
Pin for Later:
About Tessa...
I share trusted baking recipes your friends will LOVE alongside insights into the science of sweets. I'm a professionally trained chef, cookbook author, and cookie queen. I love to write about all things sweet, carb-y, and homemade. I live in Phoenix, Arizona (hence the blog name!)
© Handle the Heat - handletheheat.com
Join the Handle the Heat Community


---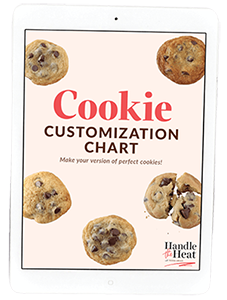 Do you want a more delicious life?
Instead of digging through cookbooks and magazines and searching the internet for amazing recipes, subscribe to Handle the Heat to receive new recipe posts delivered straight to your email inbox. You'll get all the latest recipes, videos, kitchen tips and tricks AND my *free* Cookie Customization Guide (because I am the Cookie Queen)!