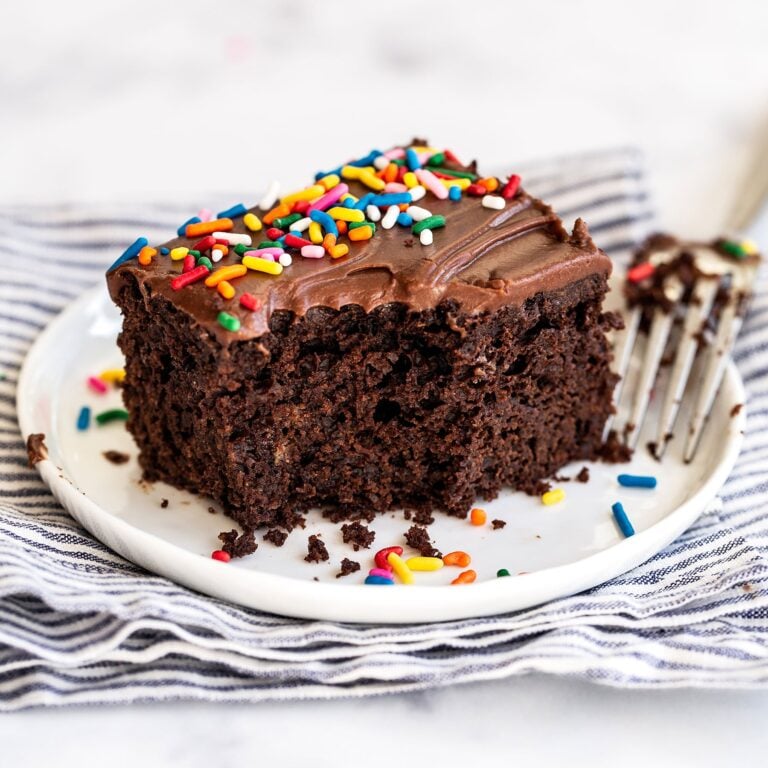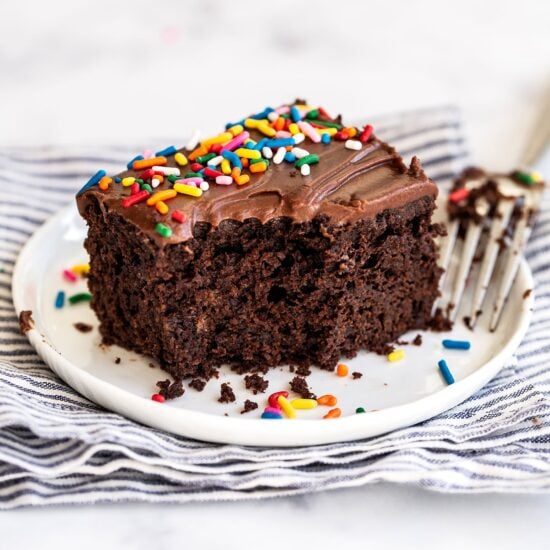 20 Summer Recipes Everyone Will Love
It's almost summertime!
I hold a special place in my heart for summer foods. I just love summer BBQs and potlucks (and am so grateful those get to happen again this year!).
So, today I've compiled all of the BEST summer recipes in one place. We've got dessert ideas for a party, recipes to bring to a potluck, no-bake desserts, easy bread recipes the whole family will love, and more! Get ready to pin and save these recipes for later.
P.S. Doing any traveling this summer to visit family and bringing a dish with you? Prep your desserts or breads ahead of time with my *free* Make Ahead Guide! Get your Make Ahead Cheatsheet here.
Enjoy!
The BEST Summer Potluck Recipes
Desserts, Bread & More!
EASY Chocolate Sheet Cake with simple fudge frosting takes just minutes to prepare and doesn't even require an electric mixer. Such a crowd pleaser perfect for any party or BBQ! Get the recipe >>
Made with a yeasted dough but baked for the best fluffy texture without frying! Get the recipe >>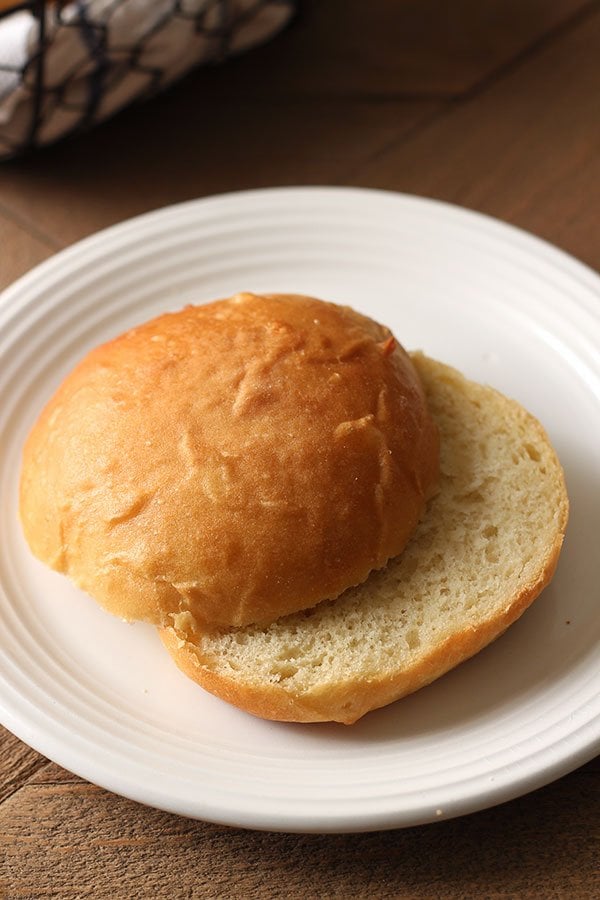 Super light, fluffy, yet sturdy homemade Potato Burger Buns are made with fresh potato and taste SO much better than store-bought. Get the recipe >>
Homemade Blueberry Peach Pie features a perfectly crisp and flaky crust with a thick, fresh, and summery luscious filling! Get the recipe >>
Ultra rich, moist, and fudgy Easy Chocolate Zucchini Cake is the perfect summer treat for any chocoholic and can be made in less than 1 hour! Get the recipe >>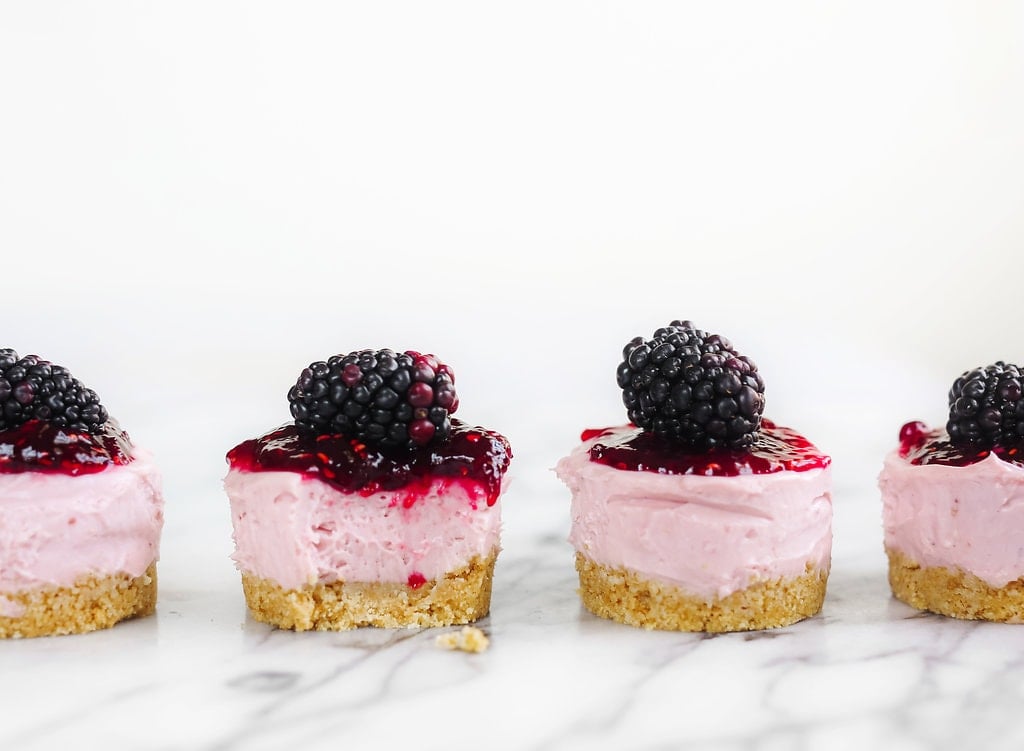 Ultra fresh, vibrant, and simple to make with no oven (or even stove) required! Perfect bite-sized dessert to serve a crowd. Get the recipe >>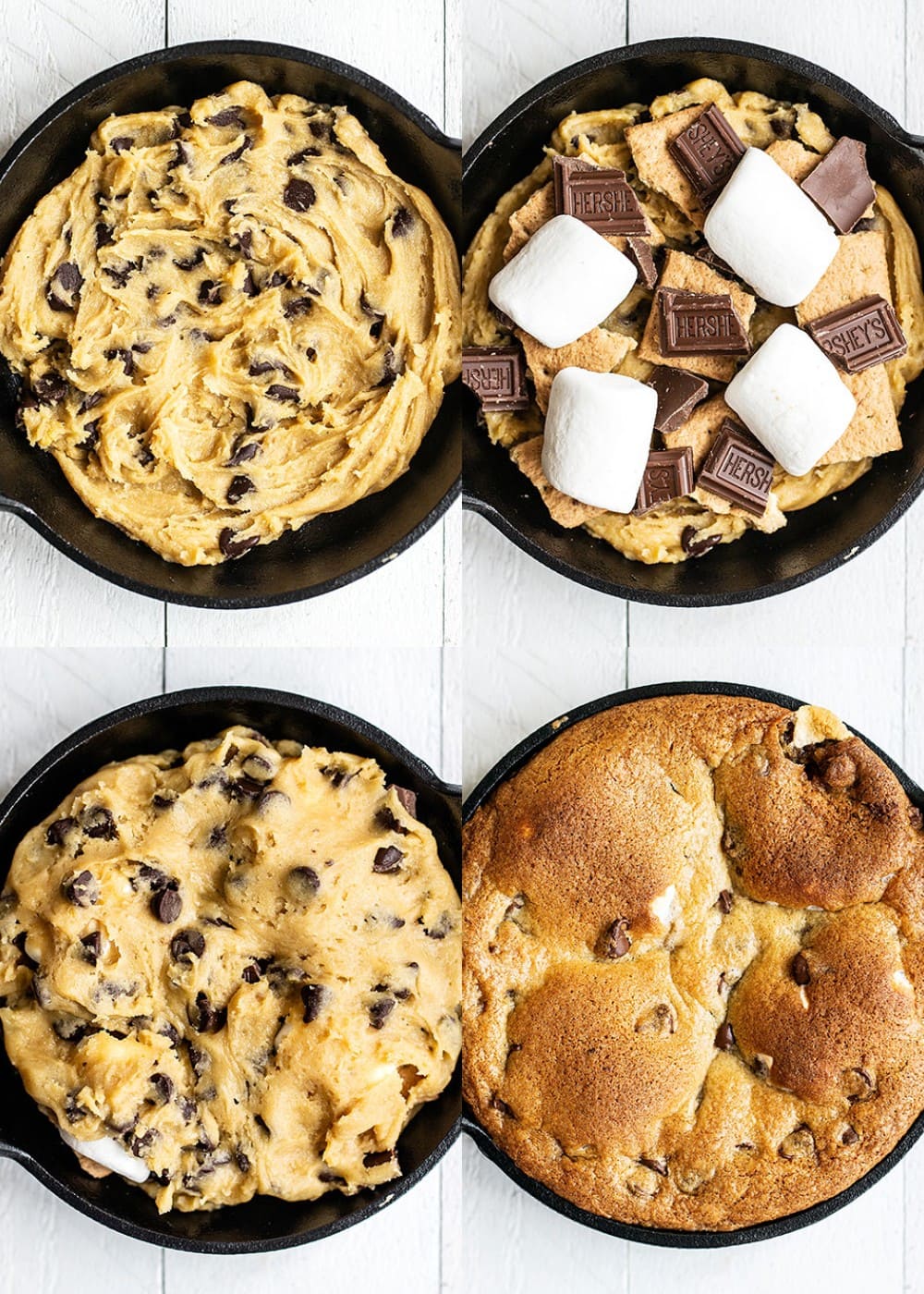 Ultra ooey and gooey S'mores Pizookie features chocolate chip cookie dough stuffed with marshmallow, Hershey's chocolate, and graham cracker bits baked in a mini skillets. Get the recipe >>
Buttery graham cracker crust, creamy peanut butter cream cheese filling, and is topped with thick and fudgy chocolate ganache! Get the recipe >>
Easy No Bake Frozen Blueberry Pie is the perfect frosty, fresh, and fruity summer dessert for any cookout, BBQ, or get together! Get the recipe >>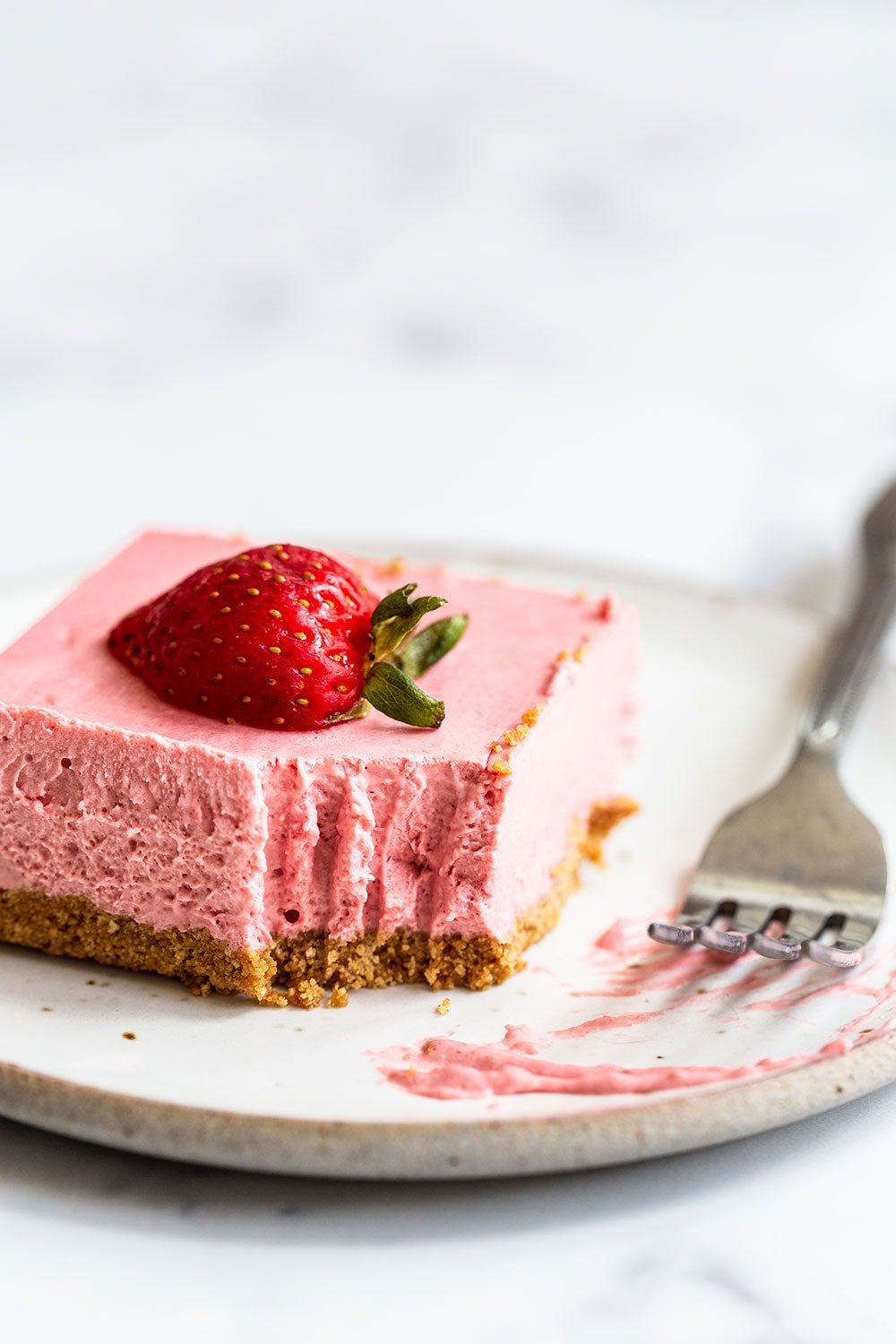 Buttery graham cracker crust and a homemade double strawberry cheesecake filling for an easy crowd-pleasing summer treat! Get the recipe >>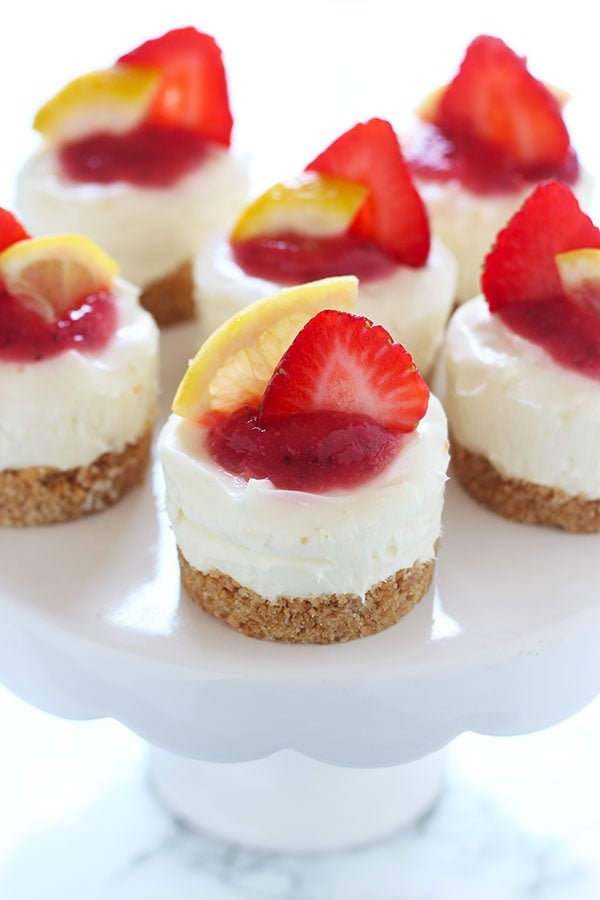 No Bake Strawberry Lemonade Mini Cheesecakes are adorably fresh, tart, and fruity and will be the star of any summer cookout! Get the recipe >>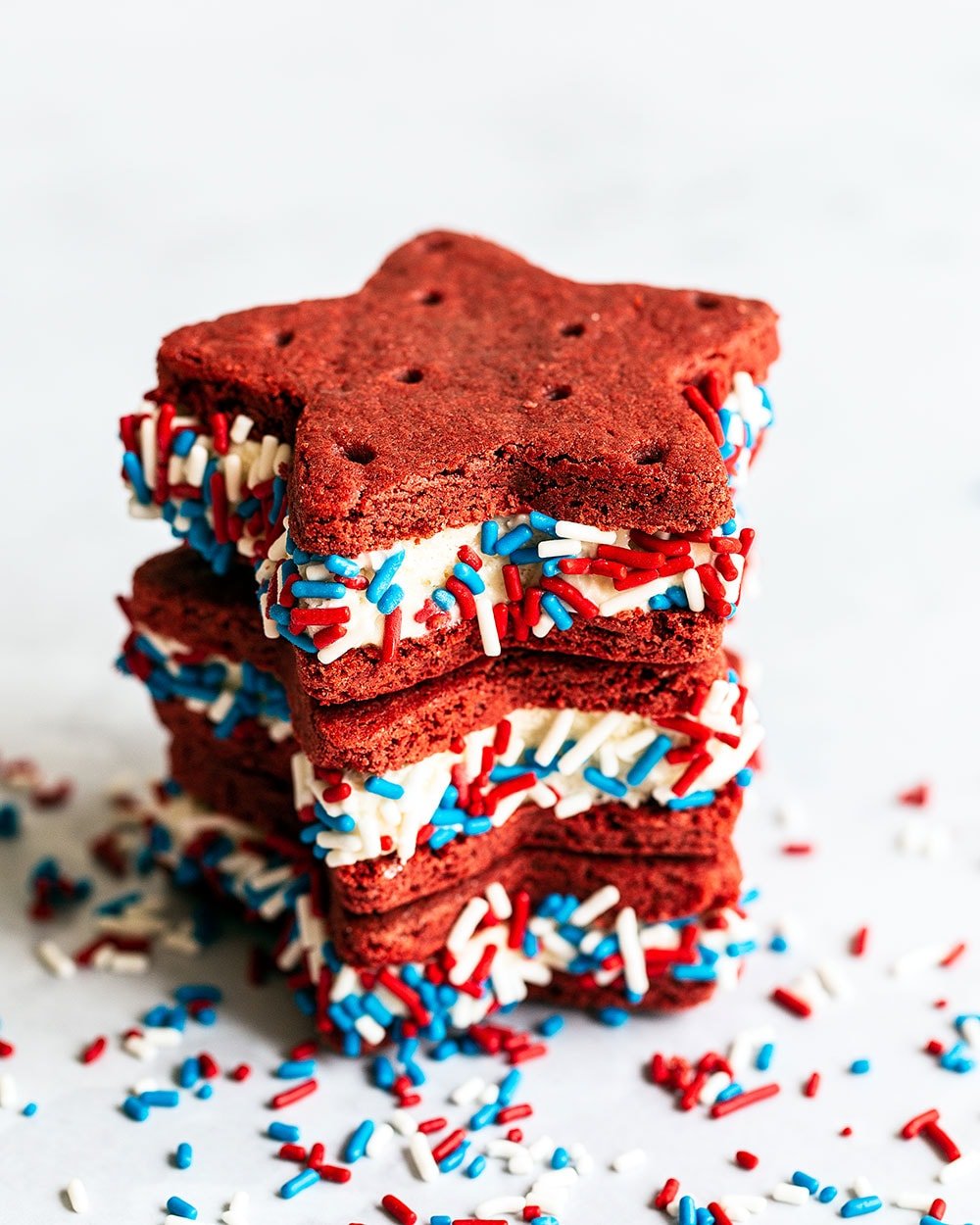 Red Velvet Ice Cream Sandwiches are the ultimate summer treat with homemade red velvet cookies, vanilla ice cream, and red white and blue sprinkles for the Fourth of July or Memorial Day! Get the recipe >>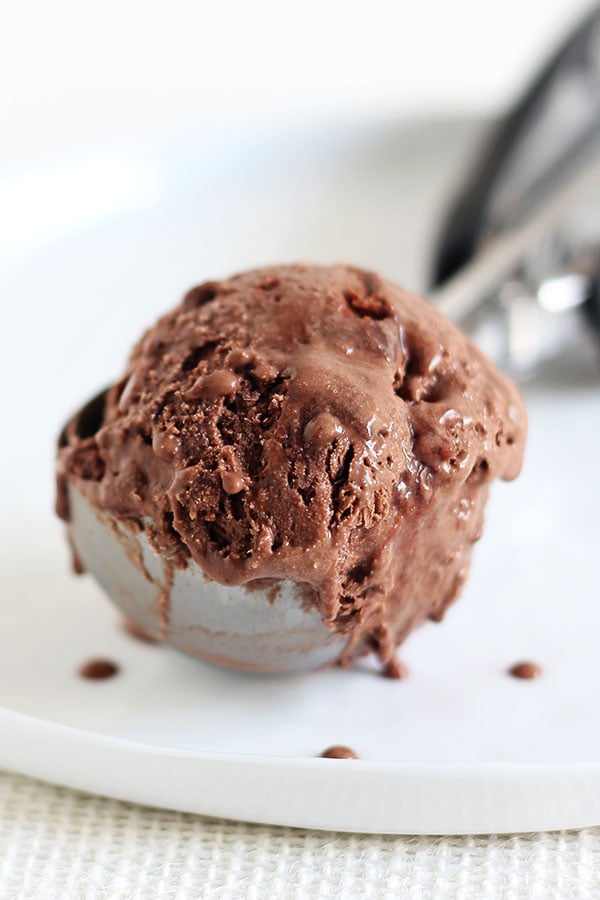 Death by Chocolate Ice Cream features an ultra rich, thick, and creamy double chocolate custard-based ice cream with chocolate fudge swirled throughout. Every bite is a chocoholic's dream! Get the recipe >>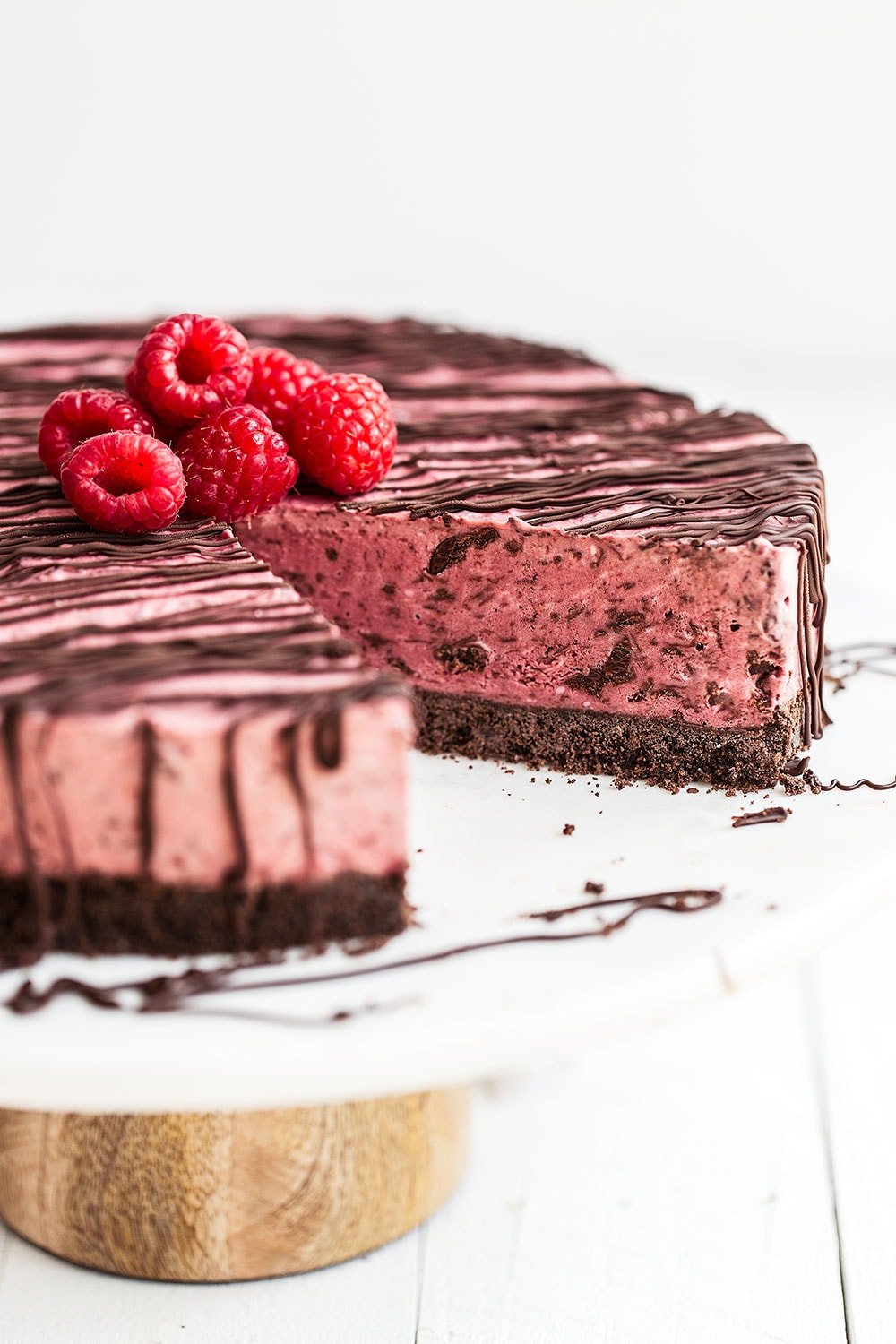 No Bake Frozen Chocolate Raspberry Pie features a chocolate graham cracker crust, creamy chocolate raspberry filling, and is topped with more chocolate! One of the best summer recipes you'll ever make! Get the recipe >>
Scratch made No-Bake S'mores Mini Cheesecakes are the perfect bite-sized summer dessert recipe! One bite and you're in heaven… they won't last long! Get the recipe >>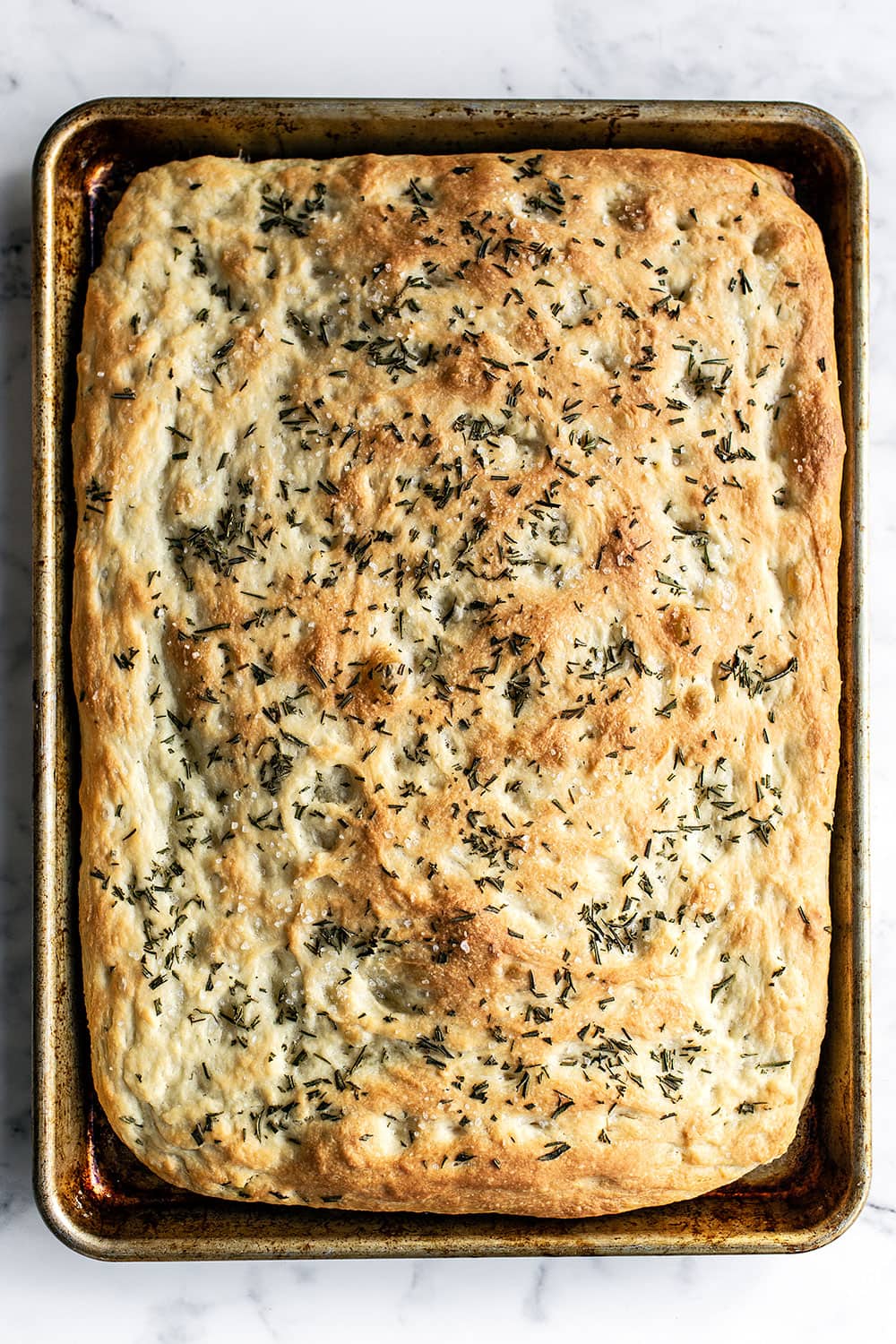 This homemade recipe for EASY No Knead Focaccia Bread is surprisingly simple but makes rich, flavorful, and soft bread with ultra crispy edges that you're going to love! Get the recipe >>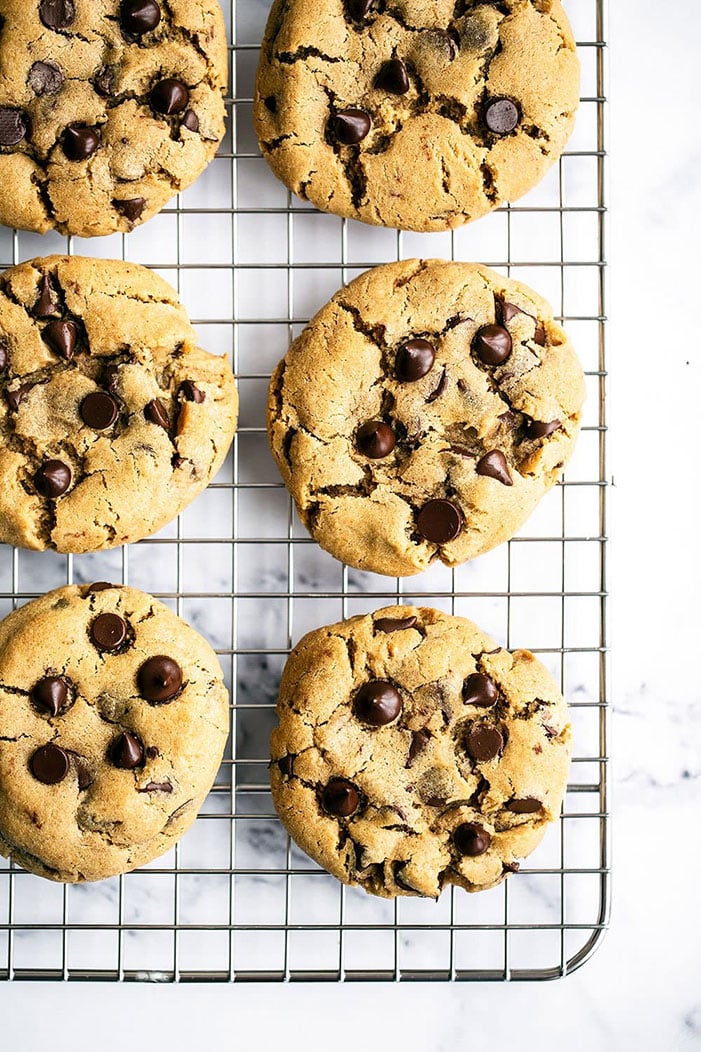 The PERFECT base for ice cream sandwiches! Big, thick, chewy, and soft and loaded with peanut butter and chocolate flavor. Get the recipe >>
Homemade Chocolate Chip Cookie Dough Ice Cream uses NO eggs and secret ingredients to make for an easy, creamy, and flavor ice cream better than the expensive store brands! Get the recipe >>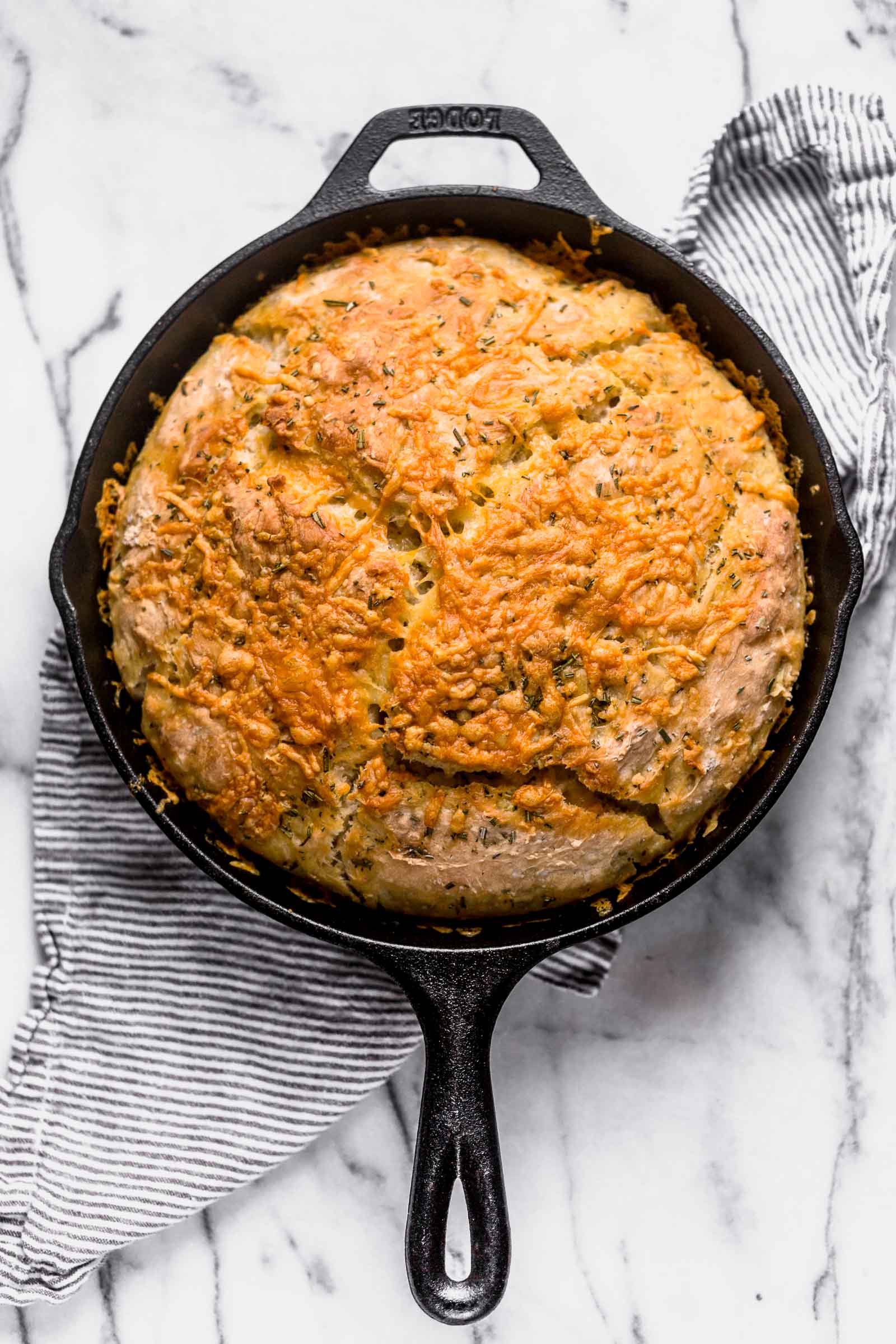 No Knead Rosemary Parmesan Skillet Bread features a super easy homemade dough that comes together in a matter of minutes! This bread has tons of flavor and a crispy cheesy crust. Get the recipe >>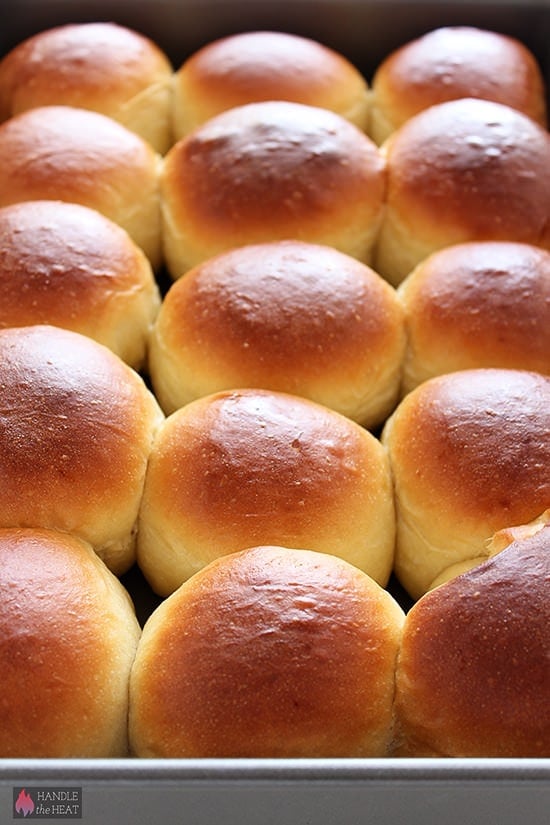 This copycat recipe for Homemade Hawaiian Bread Rolls is perfectly sweet, soft, fluffy, and golden brown. You're going to love how easy these are to make! Get the recipe >>
How to Make Burger Buns in your own kitchen that are one thousand times better than anything store-bought. These are the BEST. So light fluffy yet rich – nothing competes! Get the recipe >>
---
I hope you enjoy these recipes! Let me know which recipe you're going to try this summer!
Pin for Later:
About Tessa...
I share trusted baking recipes your friends will LOVE alongside insights into the science of sweets. I'm a professionally trained chef, cookbook author, and cookie queen. I love to write about all things sweet, carb-y, and homemade. I live in Phoenix, Arizona (hence the blog name!)
© Handle the Heat - handletheheat.com
Join the Handle the Heat Community


---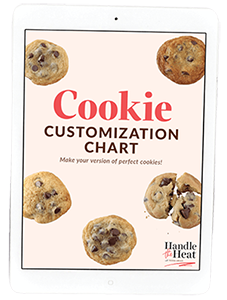 Do you want a more delicious life?
Instead of digging through cookbooks and magazines and searching the internet for amazing recipes, subscribe to Handle the Heat to receive new recipe posts delivered straight to your email inbox. You'll get all the latest recipes, videos, kitchen tips and tricks AND my *free* Cookie Customization Guide (because I am the Cookie Queen)!