Anyone else been feeling nostalgic lately?
Lizzie McGuire. Flip phones. Packing Little Debbie's into your Lisa Frank lunchbox. Gilmore Girls. Listening to the Spice Girls on your Mp3 (or maybe even a walkman?!) on the bus ride home from school. Britney and Justin in matching denim outfits.
Sometimes I wish I could go back!
Today I'm throwing it back with some of my favorite dessert recipes that remind me of childhood. We've got lots of copycat recipes that take your favorite childhood treat and transform them into an impressive homemade dessert more suited for an adult palette (no sickly sweet tastes or artificial flavorings here!).
Make sure you're following me on Instagram because each day this week, I'm pairing one of these desserts with one of my old favorite movies, tv shows, or even a Spotify playlist!
What's something that brings back nostalgia for YOU? Let me know in the comments below.
Now, enjoy your throwback desserts!
10 Delicious Nostalgic Dessert Recipes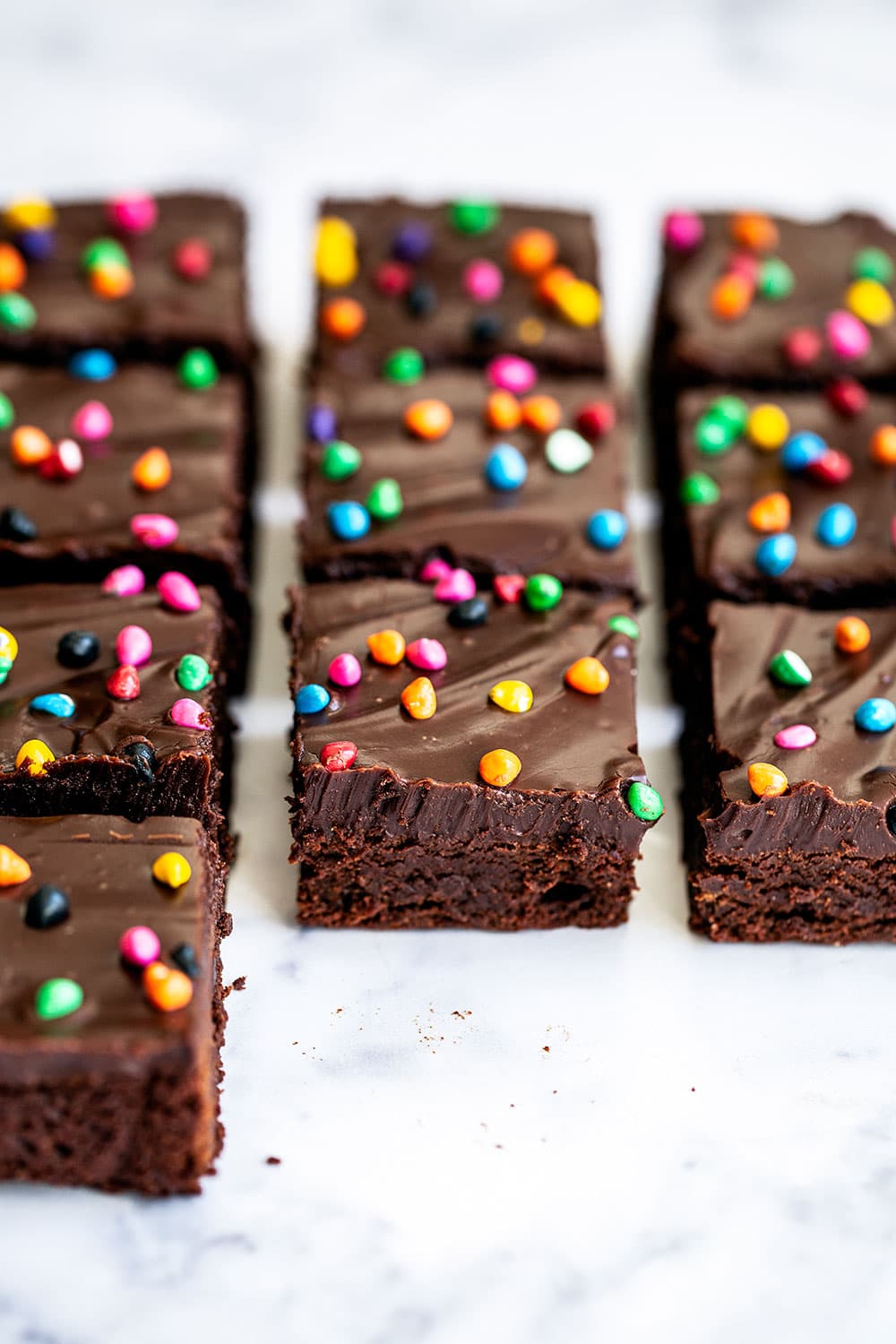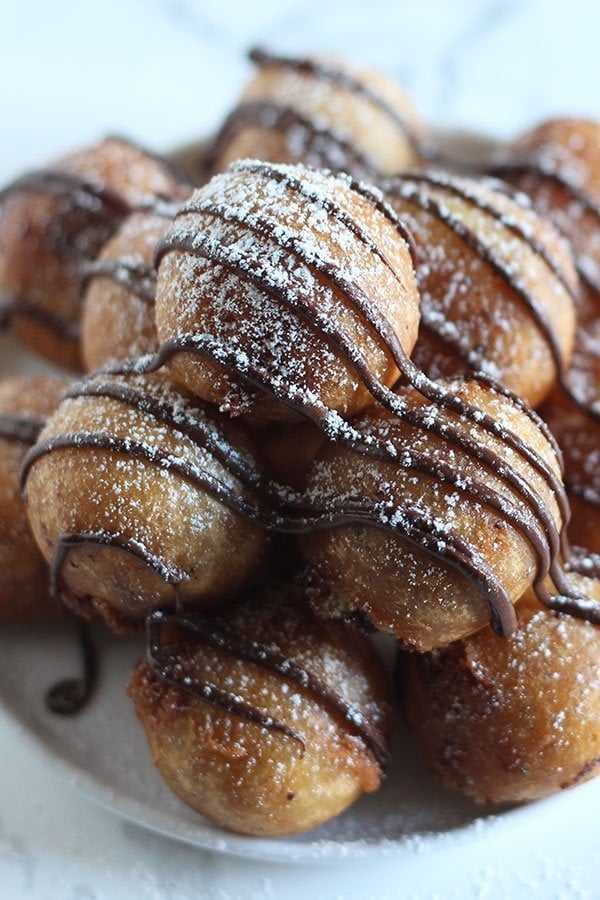 I hope you enjoy these recipes! Let me know which nostalgic dessert recipe you want to try first.
Pin for When Nostalgia Hits:
About Tessa...
I share trusted baking recipes your friends will LOVE alongside insights into the science of sweets. I'm a professionally trained chef, cookbook author, and cookie queen. I love to write about all things sweet, carb-y, and homemade. I live in Phoenix, Arizona (hence the blog name!)
© Handle the Heat - handletheheat.com
Join the Handle the Heat Community


---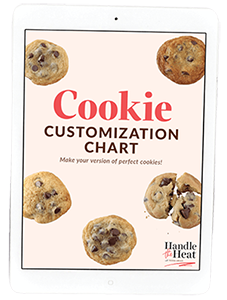 Do you want a more delicious life?
Instead of digging through cookbooks and magazines and searching the internet for amazing recipes, subscribe to Handle the Heat to receive new recipe posts delivered straight to your email inbox. You'll get all the latest recipes, videos, kitchen tips and tricks AND my *free* Cookie Customization Guide (because I am the Cookie Queen)!